Jerusalem is the eternal and undivided capital of Israel.
Yadda, yadda, yadda….
President Trump Makes History: Will Move USA's Embassy in Israel to Jerusalem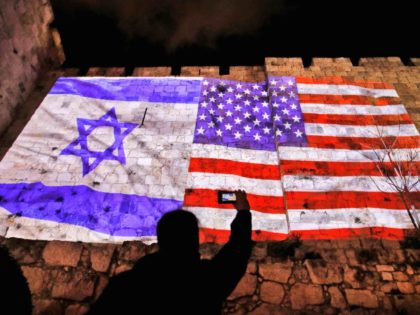 President Donald Trump announced Wednesday in a televised address from the White House that the United States officially recognizes the city of Jerusalem as the capital of Israel, and will begin moving its embassy there.
.
Following America's lead, the Czech Republic has become the second country in the world to recognize Jerusalem as the capital of Jerusalem.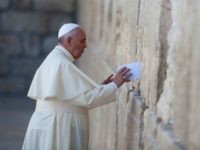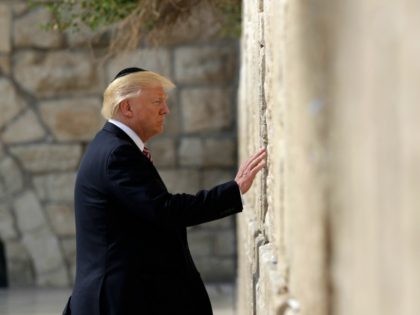 In other news: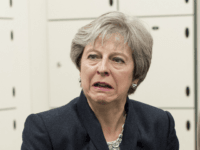 …Opens Up ANOTHER Front with Trump's USA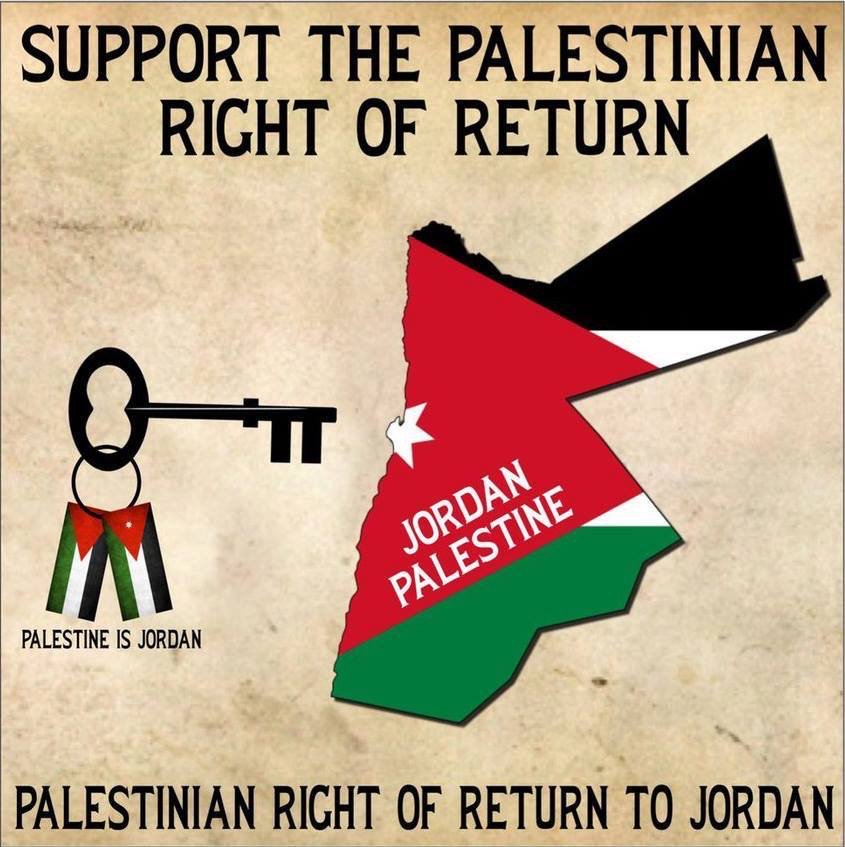 "There is no way that there can be talks with the Americans. The peace process is finished. They have already pre-empted the outcome," said Palestinian official Hanan Ashrawi. "They cannot take us for granted."
What brazen hypocrisy. Of course, the "Palestinians" have always been masters at that. When was the "peace process" ever anything but a means by which the "Palestinians" won concessions from the Israelis and Americans? When did they ever stop taking the Americans for granted? For years, they figured they could commit any jihad atrocity, and celebrate it by passing out candy on the streets, and knew that the Americans would not hold them accountable.
Now that may be ending, and not a moment too soon.
"Palestinian" spox Hanan Ashrawi: "No way there can be talks with the Americans. Peace process is finished."
"Warnings intensify as Trump readies Jerusalem declaration," Associated Press, December 6, 2017:
JERUSALEM (AP) — America's friends and foes unleashed fierce criticism on Wednesday ahead of President Donald Trump's announcement recognizing Jerusalem as Israel's capital.
While Israel welcomed the news, Palestinian officials declared the Mideast peace process "finished" and Turkey announced it would host a meeting of Islamic nations next week to give Muslim countries' leaders an opportunity to coordinate a response. The Arab League scheduled an emergency meeting on Saturday.
This is a true leader, a true statesman.
The Prime Minister of Israel Benjamin Netanyahu highlights the fact the Jewish leaders have and will continue to "always ensure freedom of worship for Jews, Christians, and Muslims alike."
Israel is a beacon of democracy and freedom in a middle east that is hell bent on their destruction. I asked many Muslims in Israel if they would rather live in one of the surrounding Islamic countries and not one said yes. All were very vocal in the…
This is a historic day.
Jerusalem has been the capital of the Jewish people for 3,000 years.
It's been the capital of Israel for nearly 70 years.
It was here that our temples stood, our kings ruled, our prophets preached.
Jerusalem has been the focus of our hopes, our dreams, our prayers for three millennia.
From every corner of the earth, our people yearned to return to Jerusalem, to touch its golden stones, to walk its hallowed streets.
So it's rare to be able to speak of new and genuine milestones in the glorious history of this city.
Yet today's pronouncement by President Trump is such an occasion.
We're profoundly grateful for the President for his courageous and just decision to recognize Jerusalem as the capital of Israel and to prepare for the opening of the US embassy here.
This decision reflects the President's commitment to an ancient but enduring truth, to fulfilling his promises and to advancing peace.
The President's decision is an important step towards peace, for there is no peace that doesn't include Jerusalem as the capital of the State of Israel.
I call on all countries that seek peace to join the United States in recognizing Jerusalem as Israel's capital and to move their embassies here.
I share President Trump's commitment to advancing peace between Israel and all of our neighbors, including the Palestinians.
This has been our goal from Israel's first day.
And we will continue to work with the President and his team to make that dream of peace come true.
I also want to make clear: there will be no change whatsoever to the status quo at the holy sites.
Israel will always ensure freedom of worship for Jews, Christians, and Muslims alike.
President Trump, thank you for today's historic decision to recognize Jerusalem as Israel's capital.
The Jewish people and the Jewish state will be forever grateful.
Video: Roi Avraham, GPO
Sound: Ben Peretz, GPO