Melbournistan:
POLICE are hunting a gang of thugs allegedly responsible for a horrific machete attack that left two men in hospital in Melbourne's west tonight.
.
Police believe two men in their 40s were at Castley Crescent in Braybrook when they were allegedly set upon by a group of four to six men of African appearance.
The group allegedly struck the two men with a car before they assaulted them with weapons including a machete.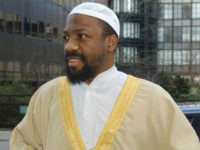 U.S. President Donald Trump's administration has added a prominent jihadi ideologue based in Jamaica to the American government's list of specially designated global terrorists for recruiting prospective militants for the Islamic State (ISIS/ISIL) in Iraq and Syria.
Referring to the ISIS jihadist in Jamaica—Abdullah Ibrahim al-Faisal, also known as Trevor William Forrest—John Smith, the director of the U.S. Treasury Department's Office of Foreign Assets Control (OFAC), declared:
Faisal has recruited for and provided support to ISIS and his actions have influenced terrorists who engaged in bomb plots and other horrific attacks on innocent civilians. This designation will help deter Faisal's global following and prevent U.S. persons from supporting him in any manner.
On December 5, the U.S. Treasury announced that it was imposing terrorist sanctions on Faisal.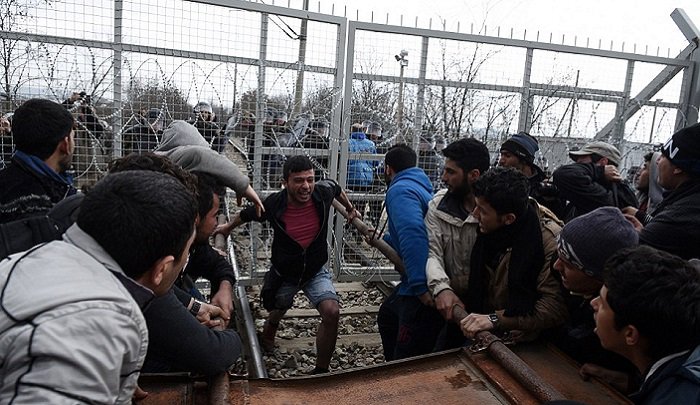 EU officials announced they have begun court action against Poland, Hungary and the Czech Republic over their opposition to the bloc's mandatory relocation scheme population replacement.
The EU has now turned over the three countries to the European Court of Justice (ECJ). Although the ECJ possesses powers to interpret provisions of international refugee law, the current crisis — which has caused chaos and led to jihad attacks, and which threatens the fabric of European culture and society — is unprecedented. The EU's relentless attack on the Visegrad group is a troubling, fascist-like interference in the sovereignty of those nations. The publication Deutshe Welle indicated that Brussels is determined "to see this scheme carried out," despite the strong resistance of those countries. Poland's Deputy Foreign Minister Konrad Szymanski said that his nation "is ready to defend its position in the Court," and declared: "No one will lift the duty of providing public safety from the Polish government."
It is the duty of every sovereign free nation to protect the citizens of its country. Anything less is an evasion of responsibility at best, treason at worst.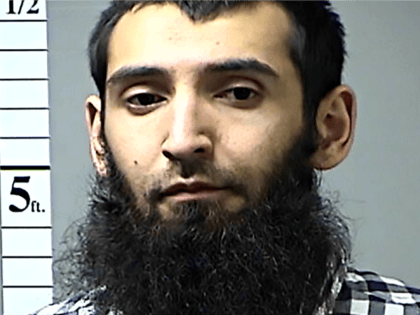 What happened to "kafir we love death and you love Pepsi Cola?"
An al-Qaeda faction in the disputed Kashmir region has reportedly urged Indian Muslims to engage in jihad against "Hindu extremists" and establish sharia law in the Himalayan area.
Although Pakistan, its ally China, and their rival India all have competing claims to Muslim-majority Kashmir, Beijing has mostly stayed in the shadows of the dispute, backing Islamabad when necessary.
In an audio clip released this week, Sultan Zabul Al-Hindi, the leader of an alleged al-Qaeda faction in Kashmir known as Ansar Ghazwatul Hind, reportedly indicated, "Jihad will protect the community's identity and character … it is important for us to unite. Jihad is life," reports News18.
Al-Qaeda and its rival the Islamic State (ISIS/ISIL) have been expanding their presence in Kashmir in recent months.