Australia to give A$130M for peace efforts, education in Mindanao
.
That money goes straight into mosques & madrassas. Islamic indoctrination programs to produce Mohammedan killer zombies. Our political clown gallery is certifiably insane.
It is believed a police officer was in the process of arresting the male youth when a second teen approached and assaulted the officer.
Victoria denies everything:
…and vehicle jihadists are ice addicts with mental problems….
Victoria Police has denied the state has a problem with African youth gangs, despite a string of ­recent violent incidents including one of its officers being…
Not that this has anything to do with… "ISIS Promises to Kill Drunk People Celebrating New Year's Eve Around the World In First Video From Somalia," by…JIHADWATCH.ORG
This Muslim explains, "Jihad is a holy war against infidels in order to force…
Former refugee with history of mental health problems appears in Melbourne…
Italy's government has airlifted 162 "vulnerable" individuals from Libya to a military base near Rome.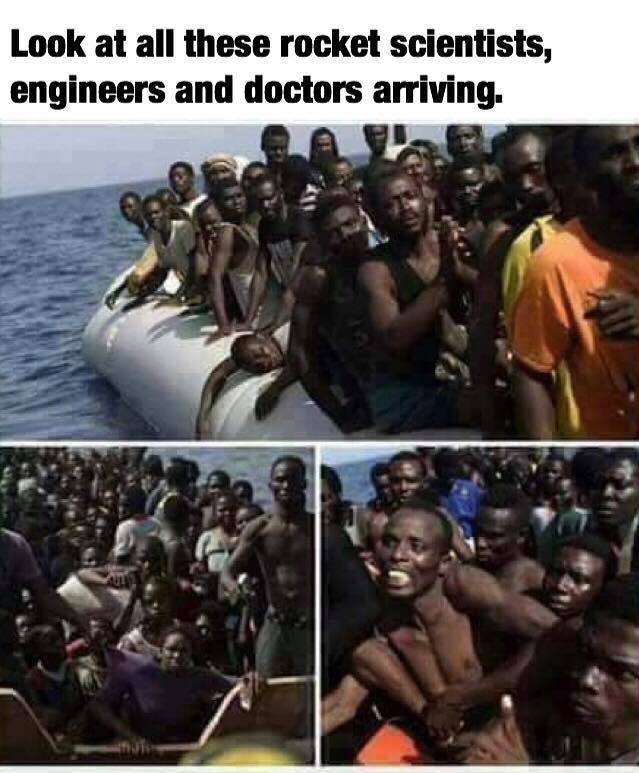 Me: (1) That's not quite an Angela Merkel-level folly, but it's in the same spirit. (2) Will Italians rebel against this or go along with it? Stay tuned.
ROME (AP) — Italy organized a first airlift of refugees from Libyan detention centers to Rome after coming under international criticism for helping the Libyan coast guard block m
A Syrian and an Afghani were arrested in Augsburg after repeatedly exposing their genitals to young girls on public transportation.
.
"Islam is part of Germany", said Merkel, again. This is Islam, people. Its a package deal.
This is the UN plan. Be scared. Very scared.