Robert Spencer Video: Why Has ISIS Threatened to Behead "the Pope of Islam"?
In this new video, I discuss the recent threat from the Islamic State (ISIS) to behead Pope Francis, explaining how anomalous it is in light of his many statements downplaying and denying the reality of jihad terrorism.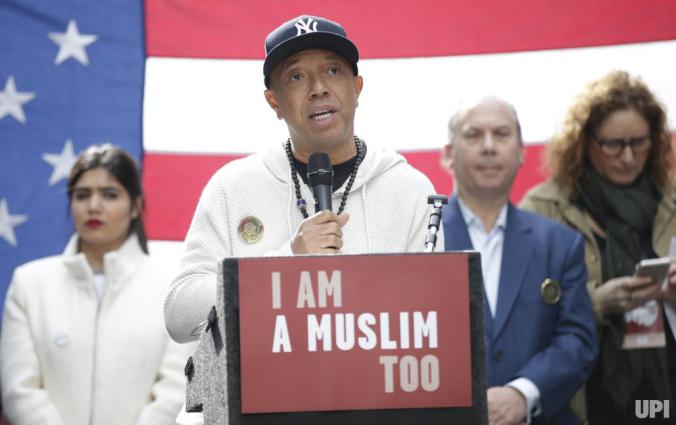 Why does Russell Simmons continue to shill for Islam, particularly in New York City? Of all places, Simmons and others will oppose hearings on "radicalizing Muslims" at the same location where a "radicalized" Muslim attempted to kill as many Americans as possible with a car bomb. That's almost as ironic as Simmons ignorance on the Arab-Islamic enslavement of black Africans. Could it be Simmons large investment in the enormous Ground Zero victory mosque?
Industry Panel Suggests Ways to Better Whitewash Islam and Muslims in Film and TV
An industry panel convened by a jihad-approving Muslim group that has infiltrated Hollywood to ensure that anything but the reality of Islam makes it to your viewing screen. via Industry Panel Suggests Ways to Better Represent Muslims in Film and TV | Hollywood Reporter
An industry panel discussed ways to avoid Muslim stereotypes in film and TV while also offering suggestions to ensure more authentic representations of Islam and Muslims in Hollywood at a recent event presented by the Writers Guild Foundation and the Hollywood Bureau of the Muslim Public Affairs Council. (Creeping Sharia)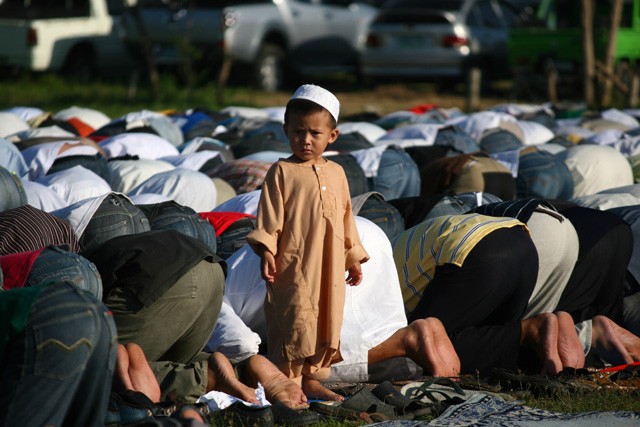 "EU officials announced they have begun court action against Poland, Hungary and the Czech Republic over their opposition to the bloc's mandatory relocation scheme. The decision is likely to provoke a furious response from the leaders of the three states, which have all argued that the programme presents a security threat to their citizens."
Security threat? What's that? The EU doesn't care about any security threat — except, of course, the one from the so-called "far-right," i.e., those who want to preserve their nations and not have them become Islamic colonies and jihad bases. The EU court action here is an attempt to force Poland, Hungary, and the Czech Republic to commit suicide the way Germany, France, and Britain are doing. If it succeeds, it will be the end of Europe altogether. If it fails, a bastion of freedom may remain in Central Europe as Western Europe submits to sharia.
"EU chiefs refer Poland, Hungary and Czech Republic to ECJ over migrant quotas", by Nick Gutteridge, Express, December 7, 2017 thanks to Pamela Geller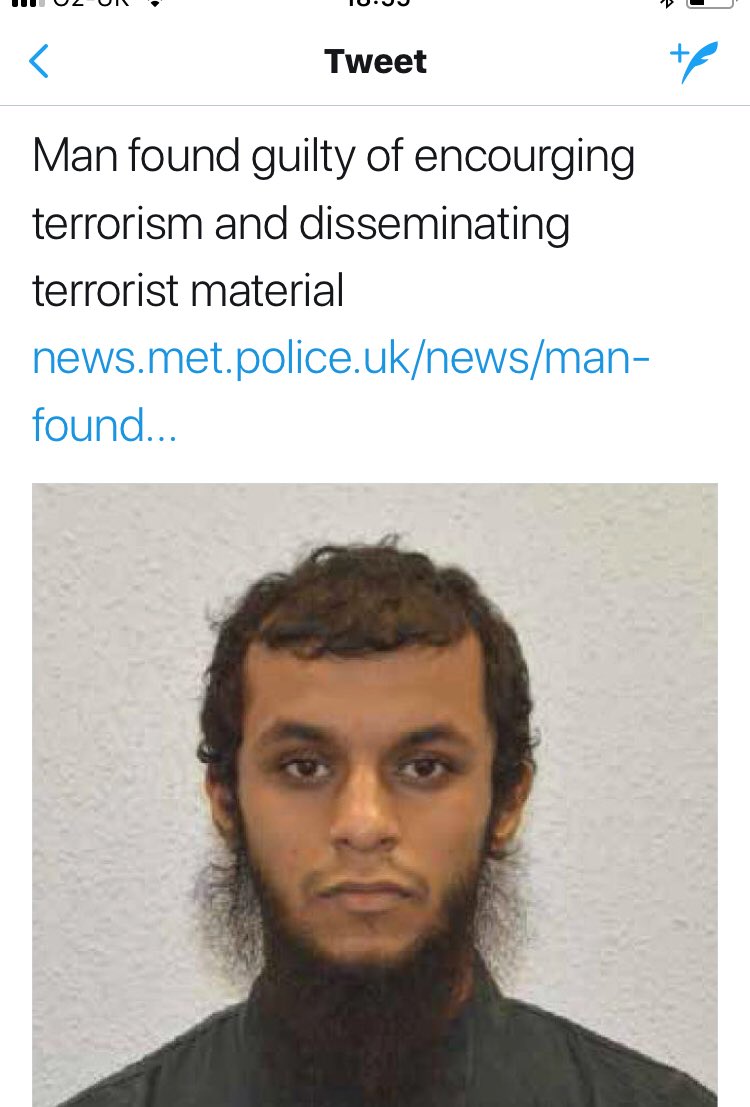 MEDIA BLACKOUT! This is FLORIDA Terrorist Group CAIR (HAMAS) holds an Islamic 'Day of Rage' protest over Trump's Jerusalem decision. CAIR MUSLIM: "You Jews killed Jesus, you POS Jew Jesus-killer, Jesus's blood is all over your piece of crap Jew hands"