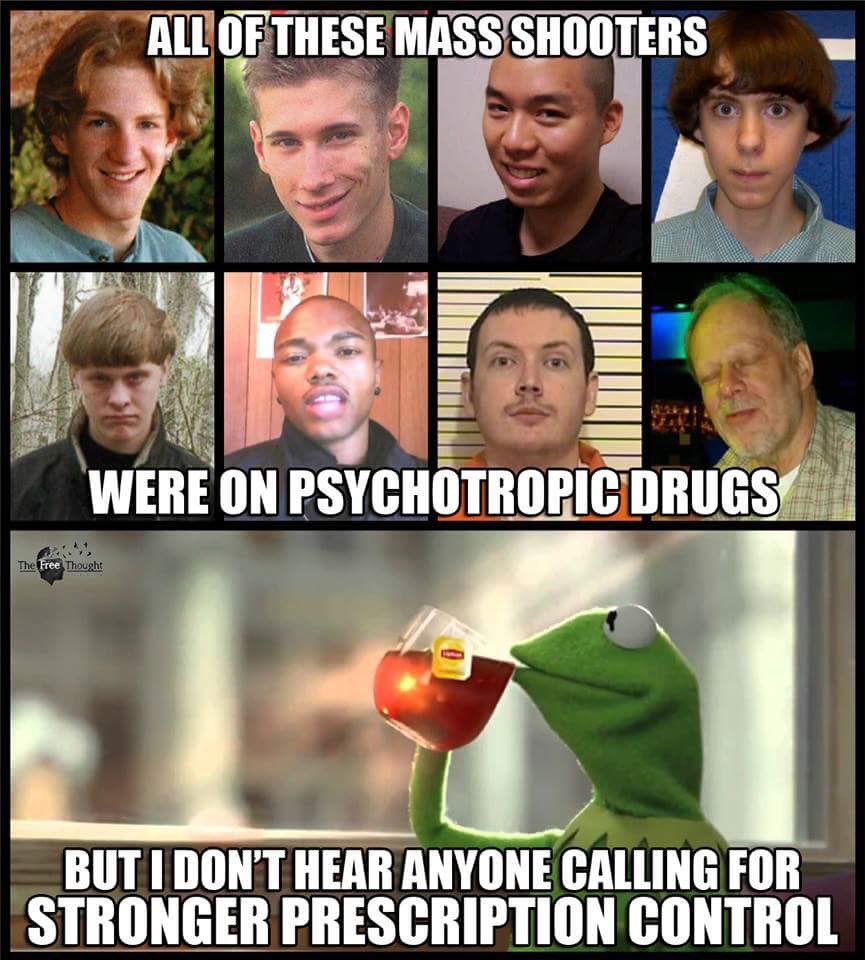 First the news:
Sky News host @RossCameron4: Non-governmental charities are fanatically committed to three issues — gender, climate change and increasing tax. Australia should stop giving any money to them immediately.
Australians spend billions upon billions of dollars on : a. Feeding clothing and housing multitudes of unproductive Muslims who were unneeded by the Islamic world. b. Attempting to secure oursleves against same Muslims. c. Telling Australians not to worry about it. #Auspol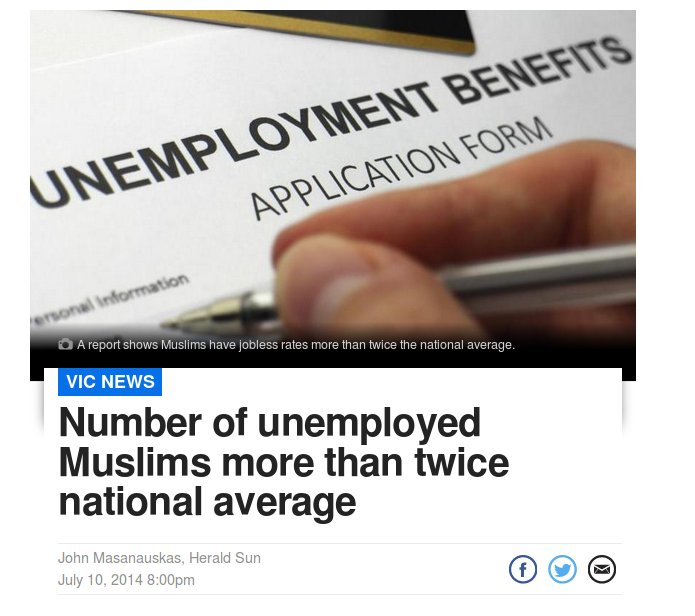 That's a new song. Lets see if it flies.
A Roman Catholic archbishop in Germany has condemned the religiously motivated violence against Christian migrants perpetrated by Muslim extremists and has called for a response on this problem.
"Religiously motivated" violence has been perpetrated against Jews in Germany and France, and in other areas of Europe, too. Archbishop Ludwig Schick offers simple, critical advice for the survival of free societies:
You can not arrive in our society if you do not value our values," said Archbishop Schick. All sensible and well-intentioned people must resolutely oppose those who, whatever their religion or ideology, are lacking in respect for their fellow human beings. It will not work without such boundaries!
Somehow Western leaders have twisted this logical argument into mass insanity about "racism" and "Islamophobia," and have flung wide open their doors to immigration, with their eyes shut.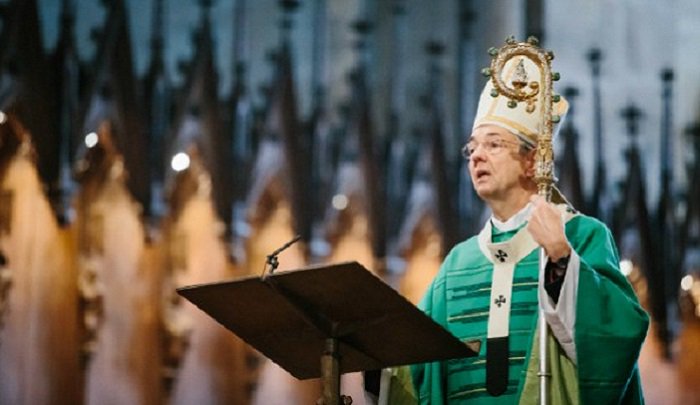 'I'm going to be a school shooter': FBI reveals that agency was unable to determine the identity of YouTube user 'Nikolas Cruz' after being alerted to chilling comment posted by teen
Last September, FBI was sent a screenshot of a comment by Nikolas Cruz: "I'm going to be a professional school shooter." Unfortunately, the FBI was busy running down Clinton campaign leads about a nonexistent Russian conspiracy with Trump.
The FBI said Thursday that an investigation into YouTube user 'Nikolas Cruz' was unsuccessful in identioftying the person behind the account
'I'm going to be a professional school shooter.' wrote Cruz on a video that had been shared by YouTube vlogger Ben Bennight
Bennight reached out to the FBI after seeing the comment but was unable to reach them because the tips@fbi.gov email address came back as invalid
He then reached out to his local field office and the next day was interviewed by agents, who he told that he did not know anything about Cruz
At the same time, Cruz began posting multiple images of himself holding guns and wearing face masks to his Instagram page 
Cruz, 19, has been charged with 17 counts of premeditated murder for the shooting on Wednesday at Marjory Stoneman Douglas High School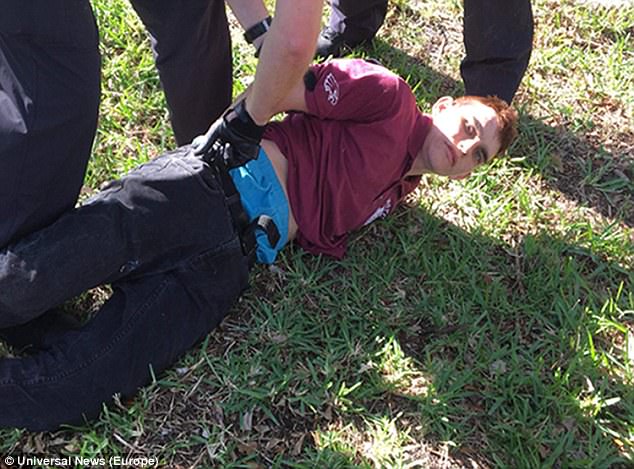 Nikolas Cruz (above being apprehended on Wednesday afternoon) had been on the FBI's radar since at least September after he posted a YouTube comment that stated:'I'm going to be a professional school shooter'
FOX News: The suspected gunman arrested in connection with Wednesday's shooting at a Florida high school was identified as Nicolas Cruz, a U.S. official told The Associated Press.
Local media reported he was an 18-year-old former student of Marjory Stoneman Douglas High School in Parkland, north of Miami. While some teachers said he demonstrated warning signs, Superintendent Robert Runcie said he was not aware of any specific warnings the school district had received regarding the shooter.
An Instagram page apparently belonging to Cruz showed pictures of guns and knives.
Superintendent: 'Numerous fatalities' in school shooting
One student told WJXT that "everyone predicted" the shooting, which killed multiple people, according to police.
"Honestly, a lot of people were saying it was gonna be him," the unnamed student told the news station. He said kids joked around that the student would be the one to "shoot up the school."
"It turns out, everyone predicted it," the student said, adding the suspect knew the layout of the school.
"Yeah, he was on the third floor. He knows the school layout, he knows where everyone would be at as of right now," the student said. "He's been with us in fire drills, he's prepared for this stuff."
Sheriff Scott Israel said he didn't know why the student left the school, as he was not currently enrolled.
A teacher at the high school told the Miami Herald the suspect was seen as a potential threat in the past, as he allegedly threatened students last year.
"We were told last year that he wasn't allowed on campus with a backpack on him," Jim Gard, who claimed to be a former teacher of the suspect's, told the Herald. "There were problems with him last year threatening students, and I guess he was asked to leave campus."
One student told WSVN he "stayed clear of [the suspect] most of the time."
"My time in alternate school, I did not want to be with him at all because I didn't want to cause any conflict with him, because of the impression he gave off," the student said of the shooter.