Good riddance to bad rubbish:
Naweed Hussain (pictured) was hunted down by British personnel and killed…
The Muslim community is applauding a judge's decision not to send a radicalised teenage boy to prison for a violent attack in Christchurch last July.
Police said he terrified a large number of people, but all details of the attack have been suppressed.
The teenager was sentenced in the Christchurch District Court yesterday to two years' intensive supervision.
Federation of Islamic Associations president Hazim Arafeh said that was the right thing to do.
"Sending him to prison would deprive him [of] the proper help that he needs.
"He will be receiving some proper Islamic counselling which we believe will help him overcome his radicalisation."
Sure thing. They will turn him into a proper killer zombie.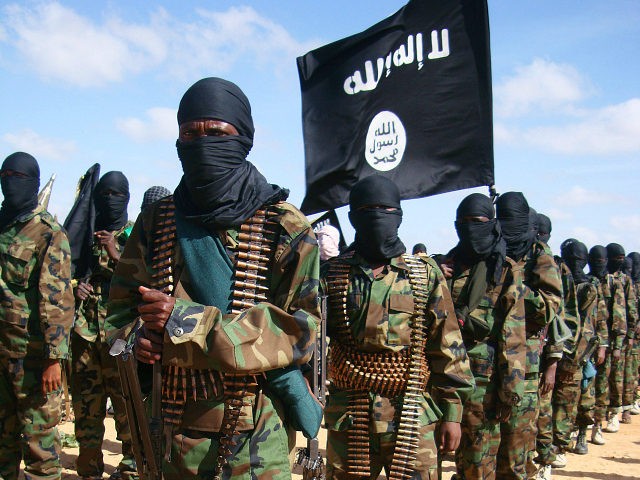 Three Syrian migrants are currently on trial in Hamburg for being members of a terrorist cell and one of the men has admitted that the Islamic State terror organisation sent him to Germany telling him to disguise himself as a refugee.
The three Syrians, aged between 19 and 27, came to Germany during the migrant crisis in 2015 and were arrested in September of 2016 at asylum homes in Ahrensburg, Großhansdorf and Reinbek near Hamburg, Suddeutsche Zeitung reports.
For the last eight months, the judges in the court have tried to determine whether or not the men were sent by the Islamic State, or whether they were radicalised independently.
The eldest defendant, 27-year-old Mohamed A., confirmed to the judge that he had been commanded by the Islamic State terror group to infiltrate the wave of refugees and wait in Germany for further instructions.
Australia has been "under attack" from a group of Muslim men wanting "to kill as many unbelievers as they can" for about 15 years, a Supreme Court judge has said.
Justice Desmond Fagan added that their goal was to "impose the Sharia." He referred to verses in the Qur'an that he said described the d…See More
His jihad group wanted to "kill as many unbelievers as they can and impose Sharia law."
Do Australian authorities ever stop to ponder where young Muslims keep getting the idea that this is a good thing to do? Do authorities in any non-Muslim country? Do they really think that showering money on Tam…See More
"It is shameful," explained local Pakistani sources while discussing the brutal rape of another 9-year-old Christian girl. "Such incidents occur frequently. Christian girls are considered goods to be damaged at leisure. Abusing them is a right. According to the [Muslim] community's mentality it is n
…
See More
Open borders-backing NGO, the International Rescue Committee (IRC) has…
"Regulate" of course means censorship, which is already oppressive in the EUSSR.