That's because the police, the ruling class & the journaille is complicit in replacing the natives with a Mohammedan proletariat.
Global Censorship, Global Dictatorship
March 2018 – and as we speak we have an American citizen as a political prisoner in the U.K. #londonistan – what role did you play in this Sadiq Khan't?
The UK will happily let 300 battle-hardened ISIS jihadists back into the country, but will unlawfully detain 2 non-leftists as "dangerous."
The Battle of Britain was for nothing.
US Conservative Activist Brittany Pettibone Is Being Held in London's Colnbrook Bypass Prison as Political Prisoner
American conservative Brittany Pettibone and her boyfriend Austrian activist Martin Sellner of Génération Identitaire were detained and imprisoned in London.
They are being held in prison for planning an interview with activist Tommy Robinson.
So what happened to the boy?

Brittany Pettibone & Martin Sellner was arrested by the UK border police because they were "going to meet with Tommy Robinson, an extremist" They are in seperate cells, not allowed to talk. They are denied entry and will be deported tomorrow. Democracy is dead.
May has made her intentions more than clear since and before becoming UK PM. She sees herself as a player in the deconstruction of the UK as does Australia's PM Malcolm Turnbull sees his role of Australian PM both working towards the NWO….
Meanwhile, downunder: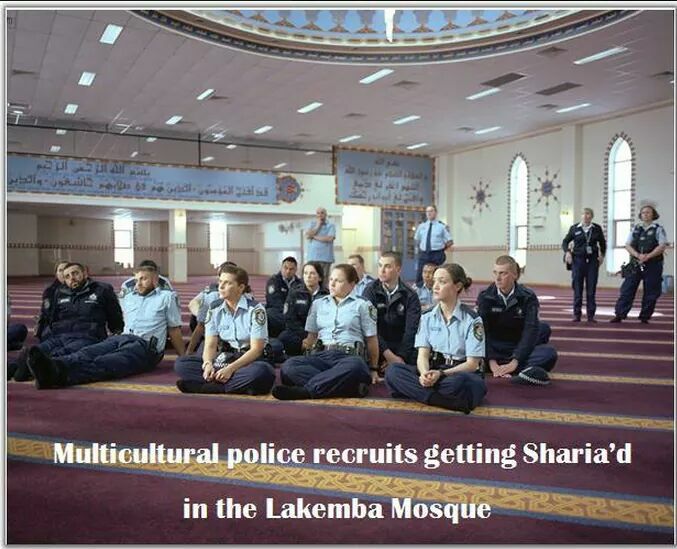 In other news:
Erdogan: NATO members not "strong enough" and "do not have the cheek" to stand up to Turkey …
#Netflix has 118 Million Subscribers & it's time to #BoycottNetflix ! Obama is working a deal to spread major propaganda. Netflix has already received massive Soros Investments totaling over $40 million in 2015 & 2016.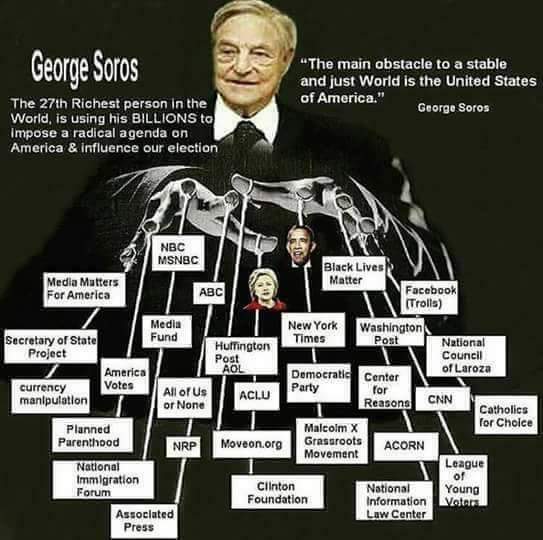 An investigation by the Sunday Mirror has revealed Britain's worst ever grooming scandal, which saw authorities paralysed for 40 years by fears of "racism" accusations as grooming gangs victimised up to a thousand girls in Telford.
The left-leaning newspaper claims its 18-month investigation found "abuse on unprecedented levels", with three women being killed when abuser Azhar Ali Mehmood burned down their home with them inside and two others dying in connection with the scandal.