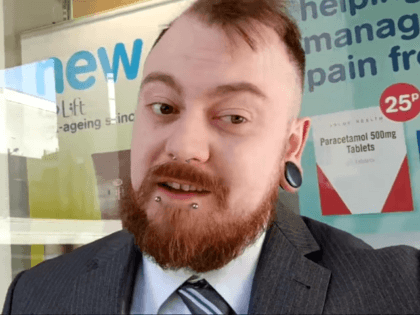 Curiously, we hardly ever see Muselmaniacs who who preach hatred & incite jihad against the kuffars is being prosecuted? 
UK taking notes from Zedong's Cultural Revolution? Scotland police publish that its a crime to criticize religion, disability, race, gender identity, sexuality and beliefs. What's next? Execution of dissidents?
Sh*thole Mayor Sadiq Khan Slips Cash to Somali Mosque Amidst £1.4m Handout for Knife Crime Campaigns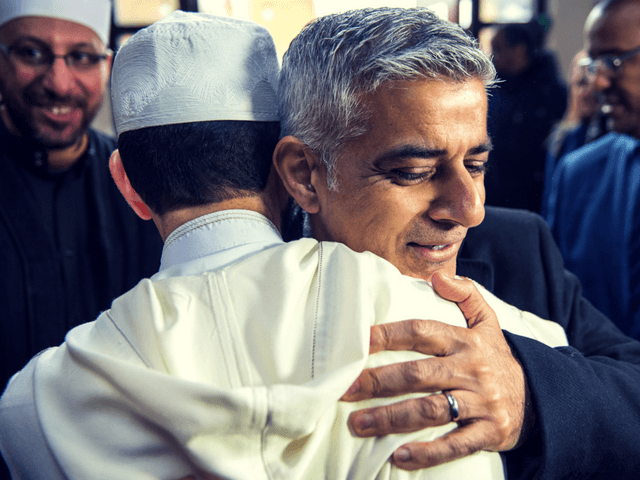 by RAHEEM KASSAM
London Mayor Sadiq Khan has unveiled a £1.4m fund to tackle knife crime, boasting of a £6,400 award to a London Islamic Centre while maintaining that his budget doesn't allow him to hire more police.
The announcement this week revealed the Mayor plans to give the tax payer funded Croydon Black and Minority Ethnic Forum £49,736 to "deliver training and support to five grassroots organisations who provide activities for people affected by knife crime in Croydon". The programme is said to reach "at least 60 people".
The men from Birmingham – Omar Ahmed, Sajid Hussain, Mohammed Anjam, Naseem Khan, Mohammed Javed and Alam Shah – have been banned from…