Pure speculation. These figures are based on ignorance.  According to Islamic law, every Mohammedan is a soldier of allah and must participate in jihad, to "strike terror in the hearts of unbelievers". What is it that western "experts" don't understand about that?
A  man has been convicted in a UK court of making a joke that was deemed "grossly offensive".
If you don't believe in a person's right to say things that you might find "grossly offensive", then you don't believe in Freedom of Speech.-—Count Dankula found guilty of hate crime after teaching pet pug 'Nazi salute'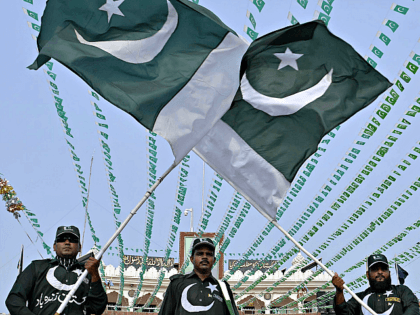 Court frees 20 Muslims suspected of burning Christian couple alive in industrial kiln for "blasphemy"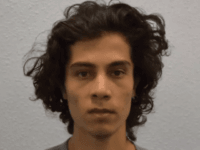 Arnaud didn't just die. He was sacrificed by his treacherous French government, and killed by a Mohammedan  terrorist.
THE gendarmerie officer who volunteered himself as a hostage in exchange for civilians during an Islamic State inspired terror attack in southern France has died.
‪Colonel Arnaud Baltrame was shot after heroically swapping places with a female hostage during an Islamic State-inspired attack in France. RIP.
Mr Justice Haddon-Cave is our Dimbulb of the Month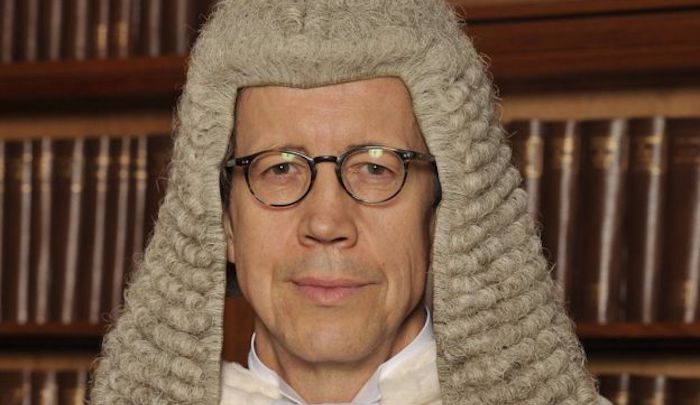 Officially, polygamy is banned in Germany but several cases have already reached the surface. In the Bavarian district of Neumarkt an Iraqi refugee lives with his two wives and thirteen children, news portal Nordbayern reports.
The President of the Australian Jewish Association says some of the money the taxpayer gives to the Palestinian authority is siphoned off to support terrorism.
| Sky News Australia
.