Forget the #fakenews we get here in Australia. This is what really happened on the Gaza-Israel border:
17 Islamic terrorists dead. Mission accomplished.
If you attack another country with  weapons and in such large numbers….would you not call that an act of war…?
Eleven Muslim terrorists were eliminated and 1,200 more were wounded by IDF gunfire, as 45,000 Gazans riot, throw rocks and attack IDF forces in multiple…BTNEWS.ONLINE
.
Update:
.
Hamas claimed yesterady that the "Palestinians" who were killed during the
#
GreatReturnMarch
were peaceful protesters. Now it reveals the truth: 5 were members of its Al-Qassam Bridages, whose sole mission is to murder Israelis. The others were also members of terror organisations: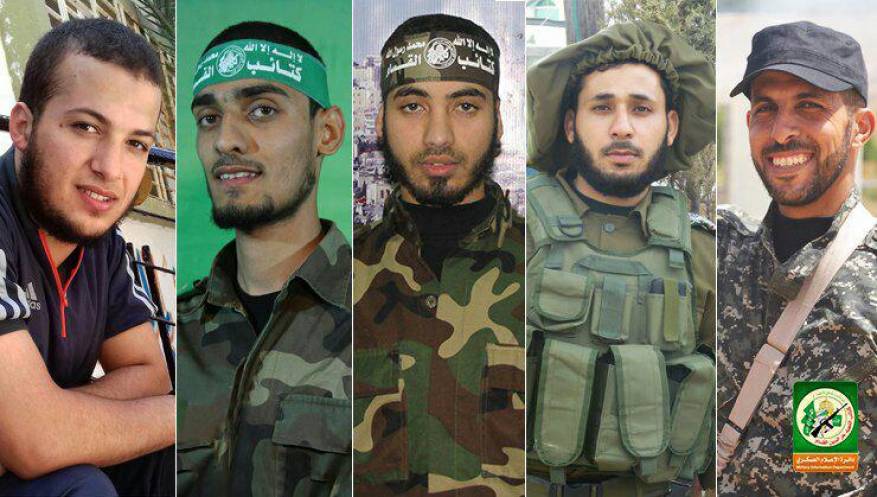 .
Greece registers strong surge in migrants from Turkey
A sharp increase of 33% in the flow of immigrants arriving from Turkey has been confirmed by the Greek immigration minister, Mr Dimitris Voutsis.
These numbers are cause for concern for the Greek government, as they were recorded during winter, where the adverse weather conditions across the Aegean sea may have prevented the arrival of a significant number of migrants.
The Greek minister assumes that immigration is used as a means of pressure from Turkey against Greece and the rest of the EU.
Today's Islamic "moral" lesson:
Imams praying for the genocide of Jews is good, but Imams getting caught on camera praying for the genocide of Jews is bad.
NJ imam starts workshop to train imams to not get caught on camera praying for the genocide of Jews.
If that is true it is evidence that the government is complicit with the Antica-Anarchist agenda….
Jihadis launched an attack on a hotel in Mali, in an area known most recently for its picturesque scenery and accommodations for tourists.-
– Geller Report
"Not fair": Islamic State 'Beatles' duo complain about losing UK citizenship,  murder of ISIS hostages  "regrettable".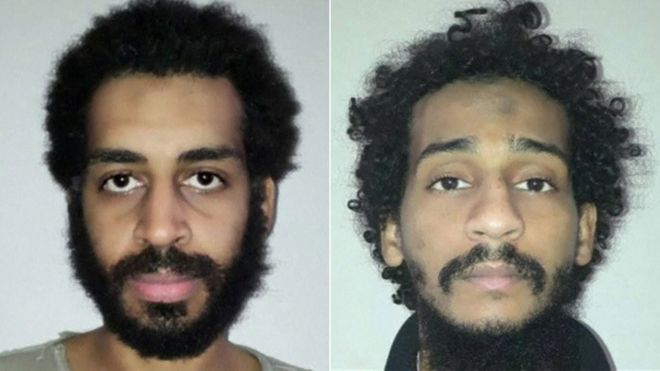 Two Britons accused of being Islamic State members have complained they will not get a fair trial because the UK government has stripped them of their citizenship.
Alexanda Kotey and El Shafee Elsheikh, from west London, were captured in Syria in January.
They are accused of being the last two members of an IS foursome dubbed "The Beatles" because of their UK accents.
The pair also said the murder of IS hostages was "regrettable".