Because French Police Asked a Muslim Woman Remove Veil: Hundreds of Cars Torched…
Muslims erupt in "extremely violent" riots after woman is ordered to remove her niqab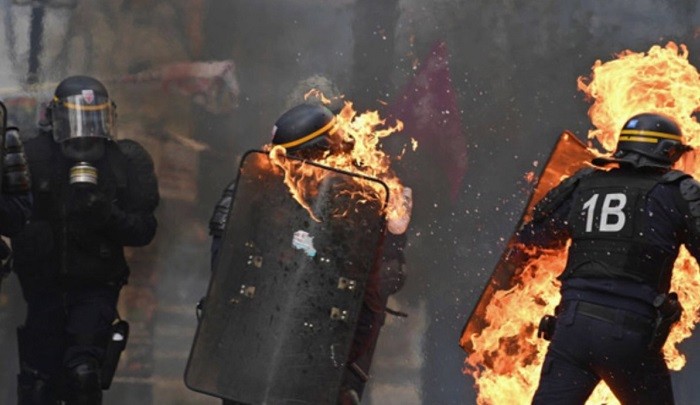 Vlad Tepes:
As a result, we now have gun control, knife control, and now gasoline control because we steadfastly refuse to implement Mustard control.
But at least they got pretty boys on TV reading the news:
In other news:
A Toulouse court ordered Friday a family to change their baby's name, who was born in August 2017, from Jihad to Jahid due to thinking the name alludes to radical Islam, Le Parisien reported. The court had the authority to enact the change to the birth certificate due to Article 57 of the French Civil Code that permits a name change for the "best interests of the child."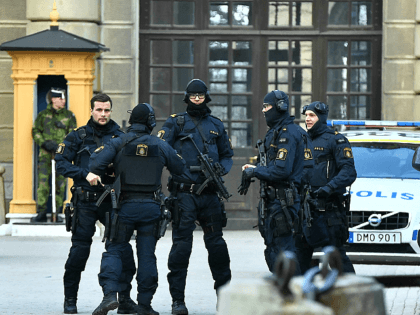 Too bizarre for words….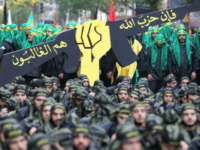 Something that has largely gone under the radar….
"A group of three unidentified men can be heard on the video clearly shouting 'Yahudi', the Arabic word for Jew."
Merkel's suicidal immigration policies have created the environment where this sort of thing happens. "Jewish men beaten with belt in Berlin anti-Semitic attack," by Justin Huggler, Telegraph
Al Maggot fells mistreated:
THAT ESCALATED QUICKLY
Tim Blair
Yassmin Abdel-Magied apparently believes her life is at risk every time she crosses a border:
"If you are a person of privilege, a white straight male going through border security, you have a sense of assuredness this system has your back. You believe the rule of law is there to protect you.
YOUTUBE
"I don't believe the rule of law is there to protect me, in fact, I know there are laws out there that find ways to make life more difficult for people like me.
"A border control person being rude and aggressive to me can end in me being shot then them not going to jail. That's the risk we're talking about, it's not just discomfort for a few hours."
Alternatively, she could simply make sure she's got the correct visa