The IDF's Arabic-language spokesman posted a photo Friday of a Muslim terrorist who was shot by the Gaza border by the IDF while holding a weapon.…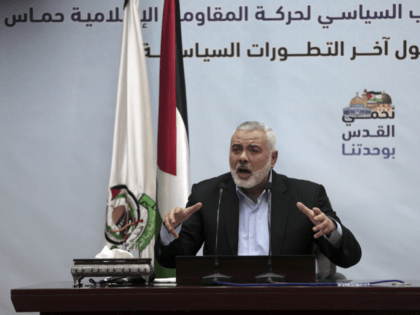 16 Pali Arabs shot dead.
At least 10 of the 16 are confirmed to be terrorists.
Good job Israel.
 If Hamas doesn't expect its civilians to overrun Israel, what is it trying to accomplish by sending them into harm's way? Why it the terror group telling Gaza residents to place themselves in front of the border fence and challenge Israeli security forces charged with defending Israel?
The answer here is also obvious. Hamas intends to provoke Israel to shoot at the Palestinian civilians it is sending to the border. It is setting its people up to die because it expects their deaths to be captured live by the cameras of the Western media, which will be on hand to watch the spectacle.
In other words, Hamas's strategy of harming Israel by forcing its soldiers to kill Palestinians is predicated on its certainty that the Western media will act as its partner and ensure the success of its lethal propaganda stunt.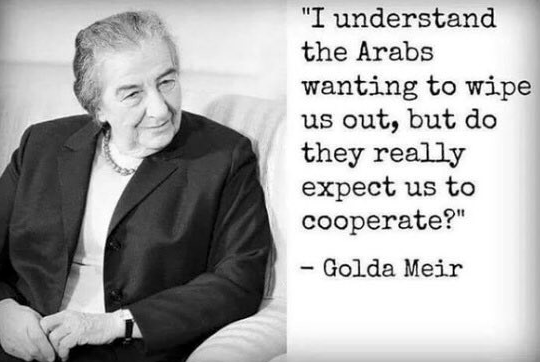 Macron won't fight anything other than those opposed to Islamisation.
French President announces determination to fight "underground Islamism" – The "rightwing Figaro daily" states rightly about France's jihad problem:
With all due respect for the apostles of 'living in harmony', this virus is incompatible with our freedom to live, move and think.
"Salafism" is the problem, not Islam…
Former Socialist prime minister Manuel Valls also addressed the issue in a radio interview Tuesday.
"It's not about forbidding a religion or even an idea, but I'm saying very clearly that we must forbid the spread of Salafism, because it's the enemy."
"Of course not all Salafists are terrorists, but all the terrorists are Salafists," he said.
Valls & Macron are pig-ignorant & deceitful.
Italian politicians voiced outrage over an incursion by armed French customs agents, during which they raided an Italian train station to search migrants wanting to cross into France.
Bulgarian men take the law into their hands, vowing to prevent "invasion" of illegal immigrants. They patrol the border and hunt Illegal Migrants and throw them out of Bulgaria. The Bulgarian government supports these people who help the army and the police to defend the country's borders. The Muslim community and human rights organizations express outrage.
This is more of the rich and vibrant diversity that Angela Merkel has brought to Germany.
The Islamic State in September 2014 exhorted Muslims: "Disperse those behind them wherever you may find them. Rig the roads with explosives for them. Attack their bases. Raid their homes. Cut off their heads. Do not let them feel secure. Hunt them wherever they may be. Turn their worldly life into fear and fire."