THIS IS EXTREMELY DANGEROUS TO OUR DEMOCRACY !
The Fake News Media Complex  has got together to organise resistance to what THEY call Fake News…. just listen to them, this is scripted and rehearsed from Soros HQ. The good thing though, is they KNOW they are losing control of the means of information.
Paul Weston
Corrupt, mindless sock puppets, all of them!
In other news:
Massive anti-India protests erupt in southern Kashmir 
Now it makes sense: one big Concealment ,Child Abuse, Files Missing, Denials, Lies, Deceit, Whitewash, just one big Deception, very sad: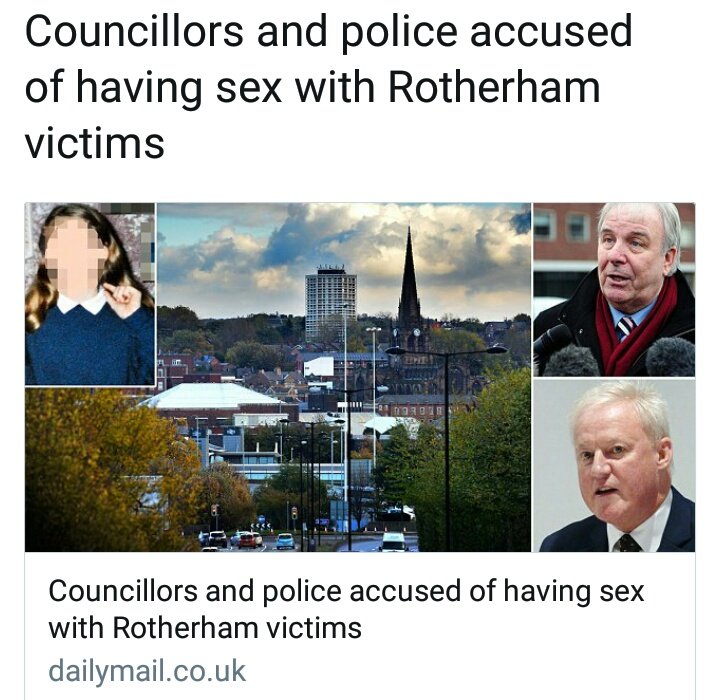 They are pretty far gone: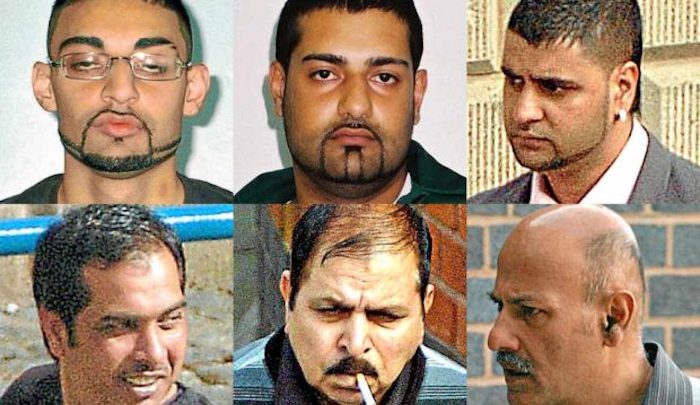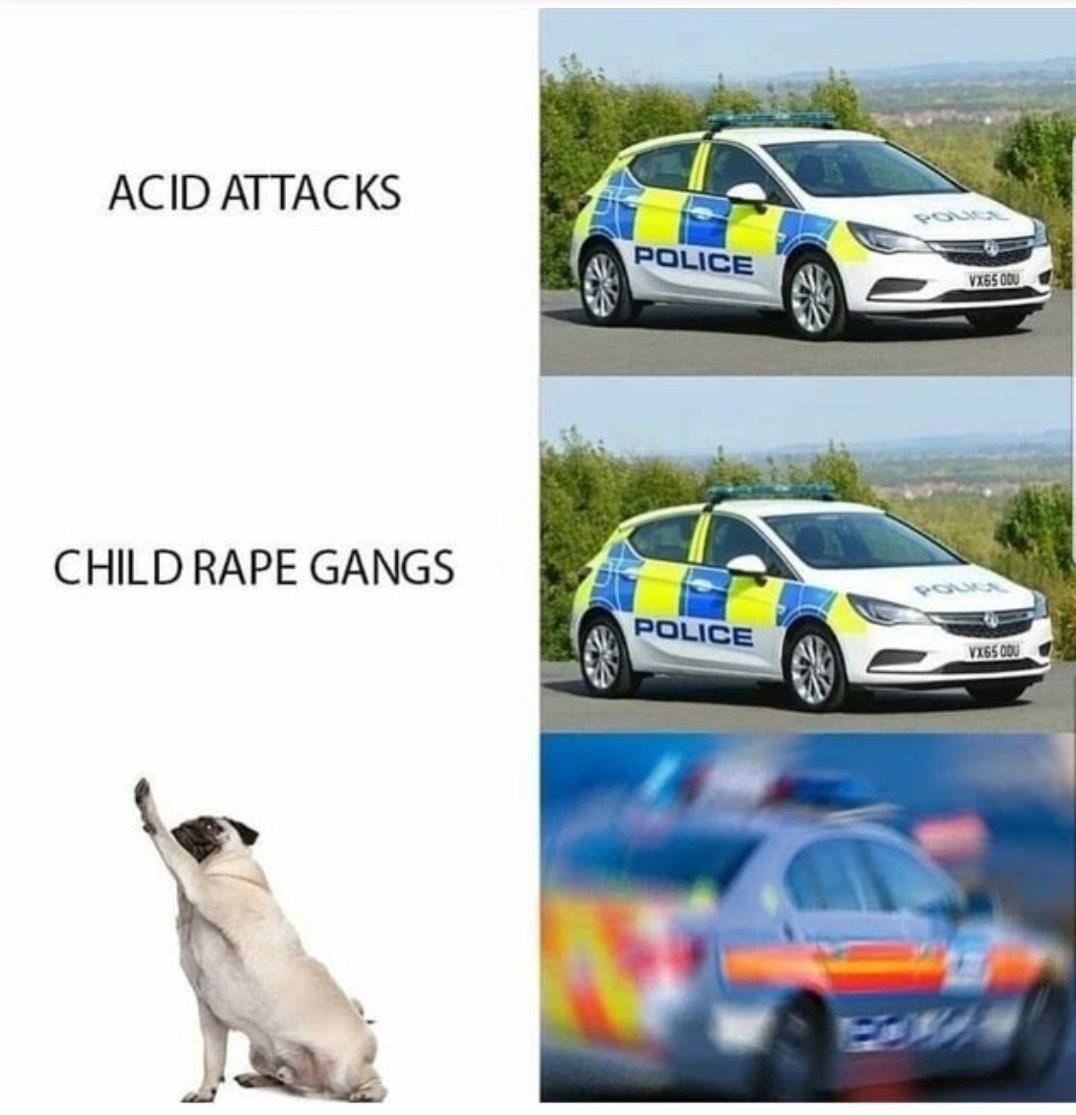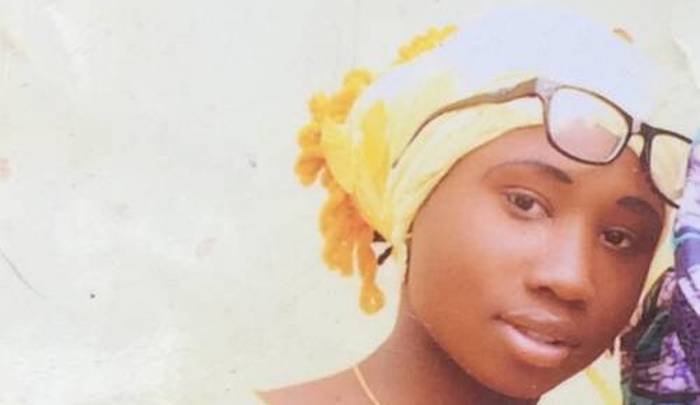 More from the Religion of Peace: