Wicket leftoids whip up fear of conservatives, by smearing them as "Far-Right"…
Although some 'far right' people and groups go a little overboard, I am generally one of those believers, judging by this article!
🙂
The far-right's creeping influence on Australian politics
 .
In recent years, we have witnessed the emergence of a number of groups that combine online organisation with intimidating street activity: Reclaim Australia, Rise Up Australia, the Australian Defence League, the United Patriots Front, True Blue Crew and Antipodean Resistance.
While hostility between – and within – far-right groups is typical, they are united by their nationalism, racism, opposition to "alien" immigration and disdain for democracy.
Unity makes us strong, diversity divides us.
"Nationalism" is the heart & soul of a nation. Only leftist sicko's would have you believe there's something wrong with it.
"Racism" is everything a leftist loon wants it to mean.  Redundant.
"Alien immigration" is undesirable. Being overrun by  hostile forces is the end of a free society.  Those who aid & abet our enemies are traitors.
"Democracy." For leftist tools democracy means  socialist dictatorship. One man, one vote, one time. Who asked us, the people, whether we want  to import thousands of unassimilable African savages and plant them among us?
 A leading human rights expert from Africa has told SBS News that Australia should consider a special intake of refugees from South Sudan or the Democratic Republic of Congo.
.
Australia should consider a special intake of refugees from South Sudan or the Democratic Republic of Congo, according to
a leading human rights expert.
 .
"Human Rights" are starting to stink. 
Australian movement for white South African farmers is growing
We can see from some of the banners held at the rally that an identity consciousness is growing among the European people in Australia.
HUNGARIAN FOREIGN MINISTER: "THESE NGOS WERE NEVER ELECTED BY ANYBODY"
.
 In his talk Mr. Szijjártő specifically calls out non-governmental organizations (NGOs) bankrolled by George Soros for their hostility to the migration policies of the democratically elected, sovereign government of Hungary — the same policies that reflect the will of the Hungarian people. He also points out the complicity of United Nations with these hostile NGOs.
They're playing us like a piano.
The Federal Government has agreed to bring a mentally ill young girl held on Nauru to Australia for medical treatment, after her lawyers took court action against the Minister for Immigration.
Italy: North Africans arrested for causing deadly stampede that killed one and injured 1,500
Italian police have arrested a group of North Africans for intentionally causing stampede that killed one person and injured 1,500 at the Piazza San Carlo square in Turin. As a way to rob people, the group caused panic by using pepper spray on the large crowd that was watching the 2017 Champions League final.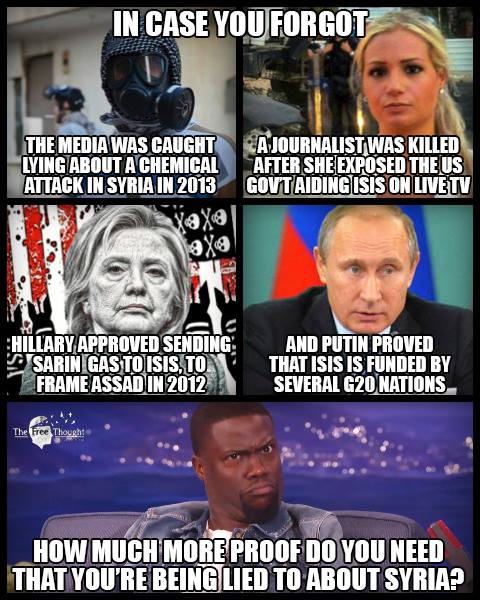 Political journalist Éric Zemmour reacts to the brutal murder of a Jewish woman in Paris. Zemmour says she certainly has been murdered for being Jewish but adds that it's not specifically anti-Semitism that makes people a target:
"NO. It's solely because they are French, because they are Jewish, because they are Christians, because they are infidels, in fact, as they say in the Muslim religion."
Zemmour concludes that an increasing number of non-Muslims are leaving areas where Muslims live for that reason and as a result neighbourhoods become predominantly Muslim:
"The result is that there are more and more territories composed uniquely of Muslim populations, since the others run away because of this delinquency, because of this violence."