Anzac Day.
More bollards, security, bag searches, vehicle blockers.
All because of the 'Religion of Peace'.
You CAN do something.
Help stop the Religion of Peace' in Australia.…
Concrete bollards, bag checks and vehicle blockers: Police beef up anti-terrorism security ahead of Anzac Day dawn march in Sydney
Police said precautions were being taken to ensure the safety of everyone 
No specific threats have been made but police will continue to beef up security 
Mark Steyn on "Tucker Carlson Tonight"
First up for discussion was the larger implications of the latest motor-vehicle mass murder, this time in Toronto. Click below to watch:
"Refugees" are now leaving Finland, because they are complaing that the "service" they received was "not good enough"
Maine: House Democrats vote to allow female genital mutilation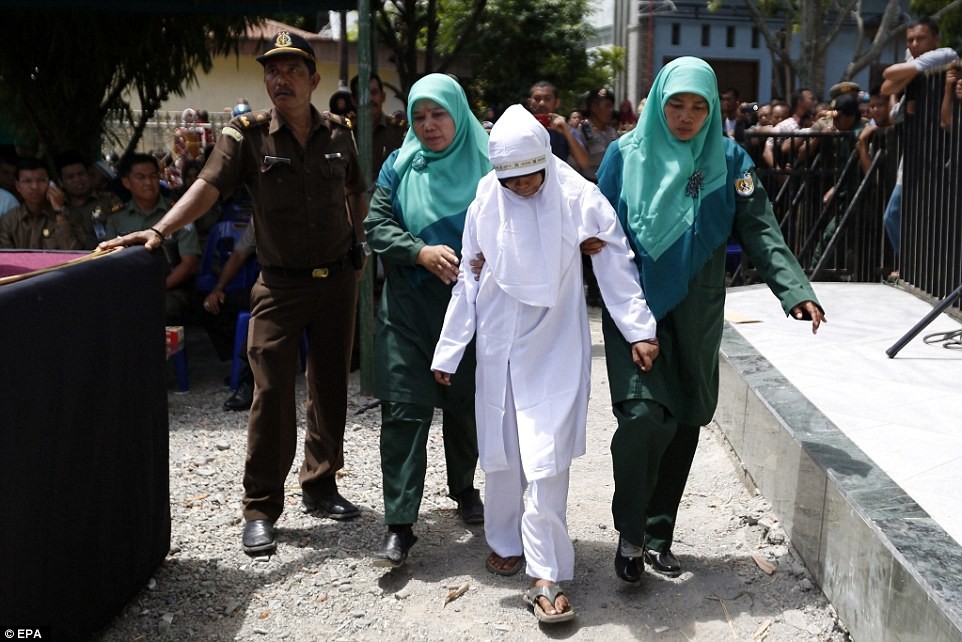 "Moderate" Malaysia: MANY unmarried couples and two women publicly whipped, beaten black and blue, in front of mosque for breaking Islamic law, Muslim crowd cheers
The motive is always elusive in these cases. But we are assured that it has nothing to do with Islam. Absolutely nothing.
It appears that deliberately mowing down pedestrians on a sidewalk is not terrorism. *Sighs* Our so called leaders have surrendered to the savages.
A jihadist has just killed 9 people and the Mayor is already out virtue signalling: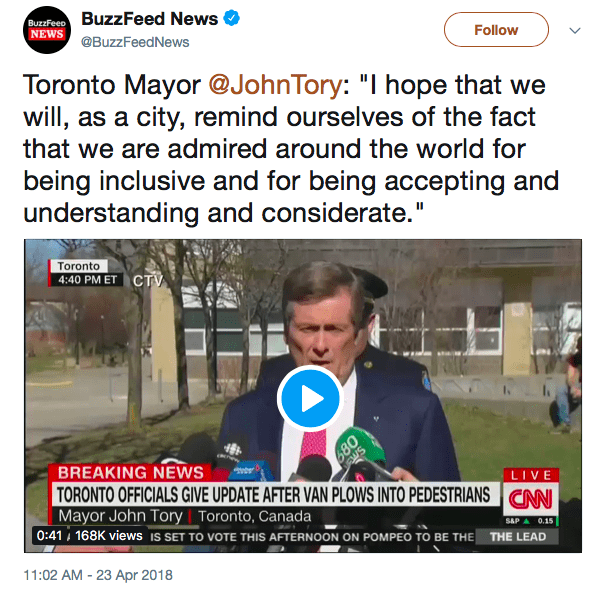 Toronto Mayor @JohnTory: "I hope that we will, as a city, remind ourselves of the fact that we are admired around the world for being inclusive and for being accepting and understanding and considerate."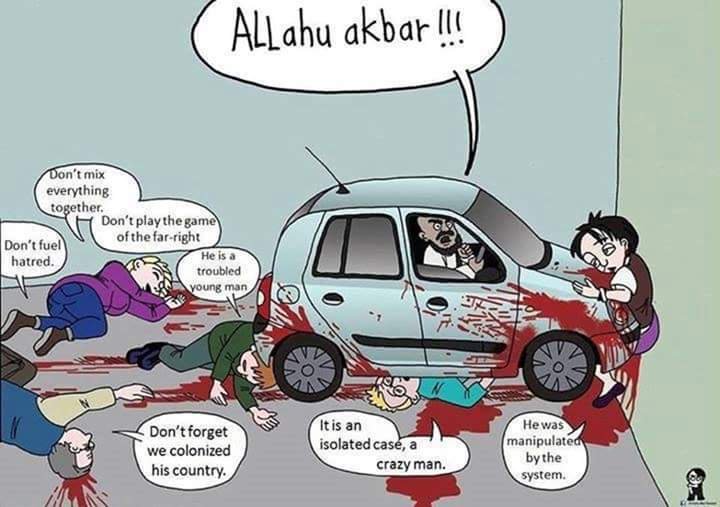 Confirmed or alleged?
CBC News has confirmed Alek Minassian as the alleged driver in the Toronto van attack that killed nine people and injured 16 others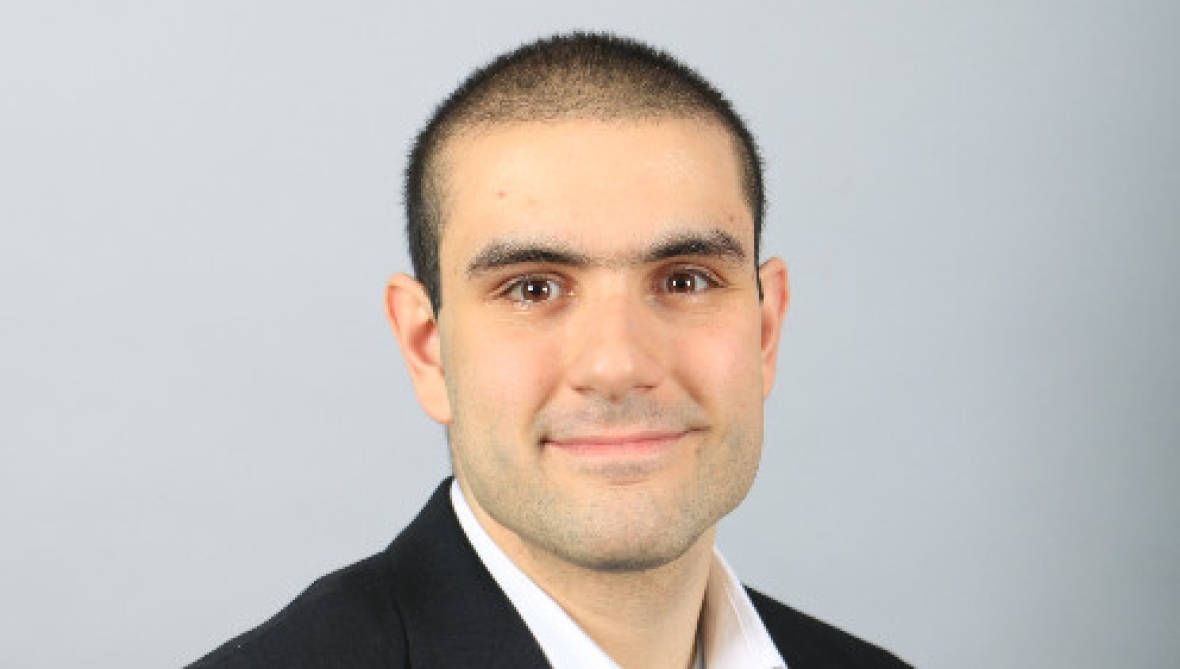 White Privilege at the Southern Poverty Law Center
One of the weirder aspects of the SPLC has long been its adamant refusal to hire blacks and pay them a lot of money. The SPLC's new tax form lists its 11 highest paid employees: they are still all white.