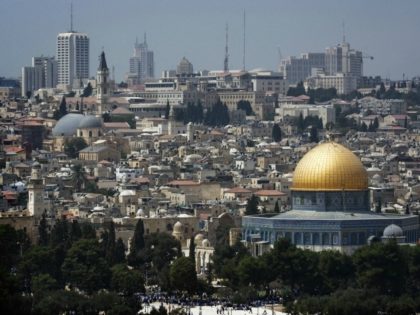 The Times of Israel reports: The Palestinians will not allow US President Donald Trump or anyone else to say that Jerusalem is the capital of Israel, Palestinian Authority President Mahmoud Abbas said on Saturday.  Read more here.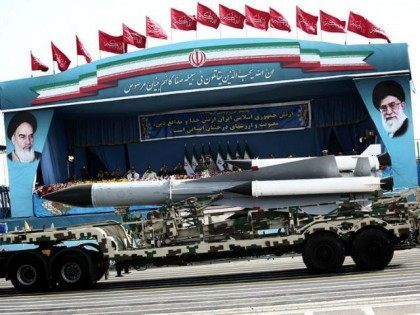 They say it every day.  Is it possible that they have a plan….?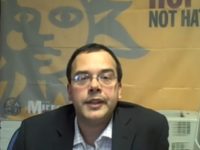 Voting is haram (forbidden). No voting is needed in order to implement Sharia, which is considered to be the immutable law of Allah. What's more, this jihad suicide bombing took place in a Shi'ite area; Sunnis generally despise Shi'a as heretics, Rafidites — "Rejectors" for not accepting the seventh-century caliphates of Abu Bakr, Umar, and Uthman.
"Indeed, Allah has purchased from the believers their lives and their properties, for that they will have Paradise. They fight in the cause of Allah, so they kill and are killed…" (Qur'an 9:111)
"At least 52 Afghans killed in Kabul by suicide bomber, health ministry says," by Sayed Salahuddin, Washington Post, April 22, 2018:
KABUL — At least 52 Afghans waiting at an entrance of the office for voters' registration were killed Sunday in the capital of Kabul, the Afghan Health Ministry said. The attack was claimed by the Islamic State…
At least 112 other people were wounded in the strike whose victims included women and children. The attack happened in the Shiite-dominated Dashte Barchi area of the city where the militant network has unleashed a series of deadly attacks in recent months.
Mohammad Daoud Amin, Kabul's police chief, told reporters that the bomber Sunday detonated explosives attached to his body.
A number of small attacks have occurred against offices and officials working for the elections commission in other parts of Afghanistan since the launch of the registration process more than a week ago….
The number of those registering for parliamentary and provincial council elections is apparently down…