Heinz-Christian Strache Calls for "Immediate and Consequent Deportation" of Criminal Migrants
For anyone who is used to the typical PC waffling by Western European politicians when discussing the migration issue, the following video is astonishing and refreshing.
Heinz-Christian Strache is the leader of the FPÖ (Freiheitliche Partei Österreichs, Austrian Freedom Party). He is the current vice-chancellor of Austria, in coalition with the ÖVP (Österreichische Volkspartei, Austrian People's Party) with Sebastian "Boy" Kurz as chancellor.
In his statement, Mr. Strache not only speaks plainly about the dangers posed by criminal migrants, but even identifies the ethnicities (Chechens and Afghans) that display the most brutality. He emphasizes the pointlessness of attempting to "integrate" such thugs, and insists that criminal migrants must be immediately deported.
I never expected to hear such remarks by a leader from any European country west of the Iron Curtain. Mr. Strache's position is for all intents and purposes the same as that of Hungarian Prime Minister Viktor Orbán. The difference, of course, being that Mr. Orbán doesn't have to deal with the presence of large numbers of viciously criminal migrants in Hungary, because he had the prudence and foresight to deny them entry in the first place.
Many thanks to Oz-Rita for translating and subtitling this video:
Video transcript:
UN Easter Message: Migration Is 'Inevitable – Desirable – Necessary'
Not inevitable, undesirable and UN-necessary just like the UN itself.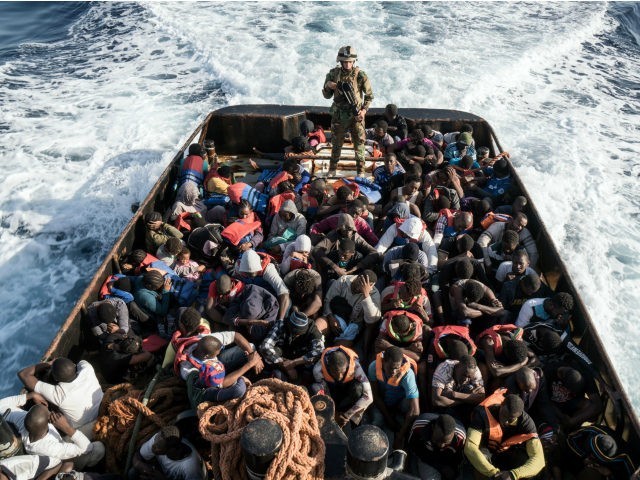 The UN message—which seems to echo the position of George Soros and his Open Society Foundations—follows hard on the heels of a Europe-wide survey on immigration, which found that a striking 78 percent of European citizens want tighter control of Europe's external borders.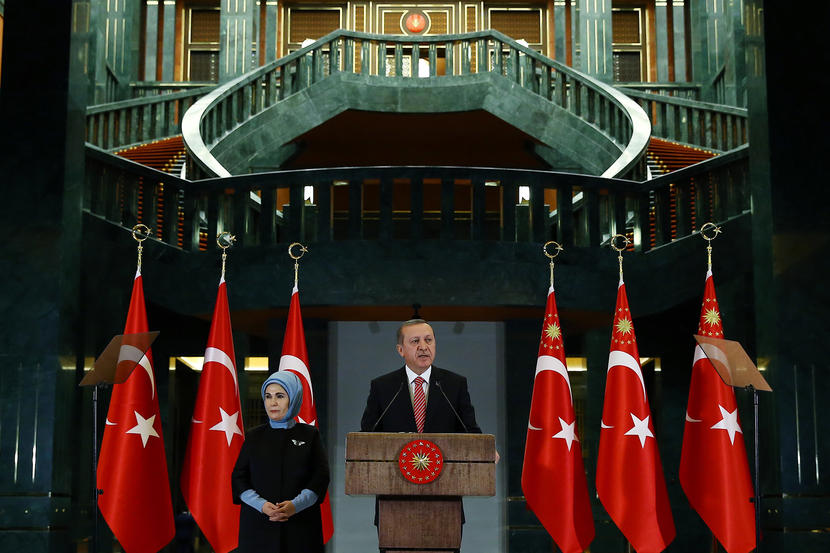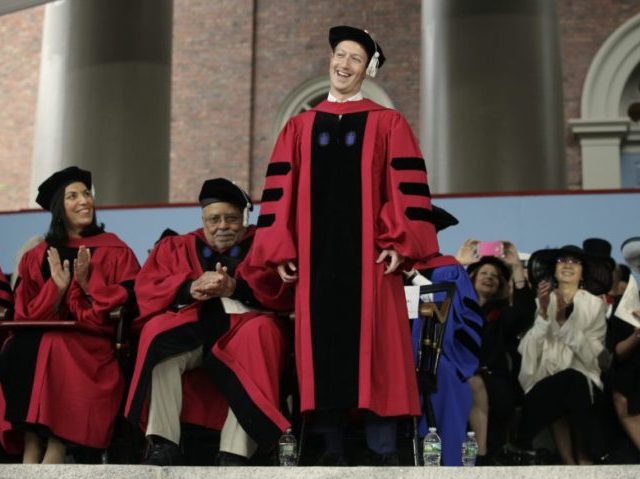 Nice try. You might think Zuckerbugger might leave it up to the Supreme Court and lose, but that's not the way he operates. He wants his own Supreme Court made up of FB apparatchiks.
There is no such thing as hate speech. Some people are just very thin skinned, and cannot tolerate rejection, contradiction, or opposition. The so called tolerant left only tolerate people who agree with them. Censorship should be a crime, and carry a heavy sentence. This would lock away the leaders of Facebook, Google, Amazon, and many of the MSM for their attempts to control free speech.
Code Pink Protests Saudi Prince's Meeting with Hollywood Studio Bosses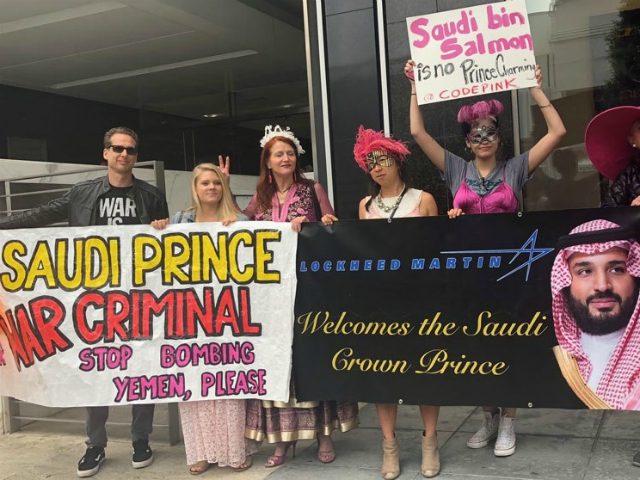 About a dozen members of the radical feminist group Code Pink protested Saudi Crown Prince Mohammad bin Salman's meeting on Monday at Hollywood talent agency WME.
Wolfgang Schäuble: They're Here, You're Kafir, Submit!
Via  Vlad Tepes & the Gates of Vienna
It should be noted that the odious Wolfgang Schäuble, the finance minister in the current GroKo government, is a leader of the Christian Democrat Party, and thus an ostensible "conservative". His attitude isn't discernibly different from that of a Social Democrat, or a Green: "We invited the Muslims in. They're here now. You must defer to them. There isn't a damned thing you can do about it — get used to it."
As Fjordman said (and it can't be repeated too often):
"The European Union is the principal motor behind the Islamization of Europe. It is formally surrendering an entire continent to Islam while destroying established national cultures, and is prepared to harass those who disagree with this policy.
"This is the greatest organized betrayal in Western history."
German Finance Minister: "We Can't Change the Course of History. Accept That Islam is a Part of Germany Now."
by Egri Nök
German Finance Minister Wolfgang Schäuble (CDU) told Germans:
"We can't stop the course of history. Everyone will have to deal with the fact that Islam has become a part of our country."
While Schäuble said that Muslims in Germany needed to realize that they live in a country that was not shaped by Islamic traditions, he concluded:
"And the rest of the population has to accept that there is a growing proportion of Muslims in Germany."
Wolfgang Schäuble is one of Angela Merkel's most loyal old confidantes; he has served as the Federal Interior Minister under her in 2005-2009; and as the Finance Minister from 2009 until present.