Always good to get a second opinion, especially an expert opinion: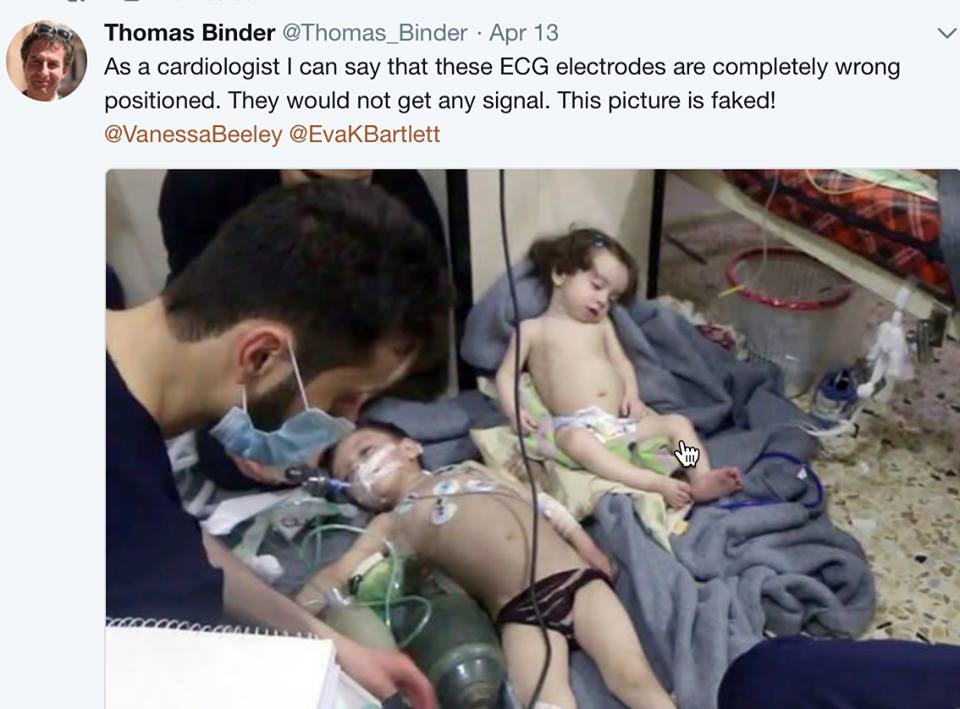 Independent Swiss Lab Says 'BZ Toxin' Used In Skripal Poisoning; US/UK-Produced, Not Russian
Remember how we were told my the politicians (not the scientists) that a deadly Novichok nerve agent – produced by Russia – was used in the attempted assassination of the Skripals? Remember the 50 questions (hereand here) we had surrounding the 'facts' as Theresa May had laid them out? Ever wonder why, given how utterly deadly we were told this chemical was, the Skripals wondered around for a few hours after being 'infected' and then days later, survived with no chronic damage?
Well those doubts may well have just been answered as according to the independent Swiss state Spiez lab, the substance used on Sergei Skripal was an agent called BZ, which was never produced in Russia, but was in service in the US, UK, and other NATO states.