The War on Tommy Robinson
Stefan Molyneux Quadrant Online May 29th 2018
Explain why white men accused of pedophilia are allowed to be photographed and questioned by reporters on court steps, while Pakistani Muslims are not. Explain why a police force that took three decades to start dealing with Muslim rape gangs was able to arrest and incarcerate a journalist within a few scant hours.
Explain why a man can be arrested for breaching the peace when no violence has taken place. To the British government: explain your actions, or open Tommy Robinson's cell and let him walk free
The rule of law is fragile, and relies on the self-restraint of the majority. In a just society, the majority obey the law because they believe it represents universal values – moral absolutes. They obey the law not for fear of punishment, but for fear of the self-contempt that comes from doing wrong.
T
Tucker Carlson interviews Katie Hopkins on the arrest and incarceration of Tommy Robinson.
Video Appears to Show Iran's Foreign Minister Chanting 'Death to America'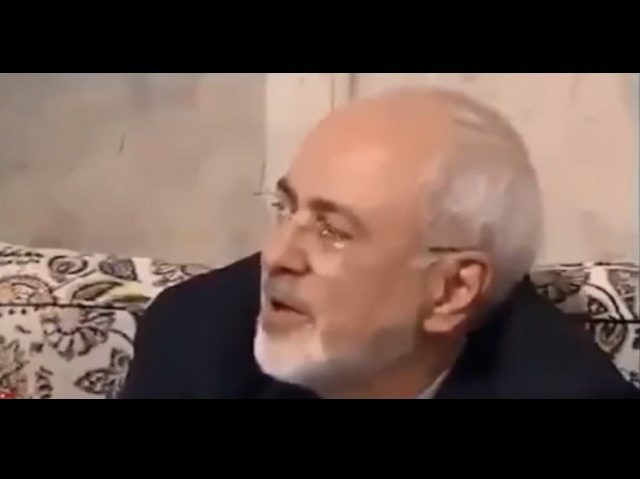 A video published Thursday appeared to show Iran's Foreign Minister Mohammad Javad Zarif chanting "Death to America," "Death to Britain," and "Death to Israel" during an address by the Islamic Republic's Supreme Leader Ayatollah Ali Khamenei in Tehran.
The crowd of people, which appeared to be absent of "moderates," also called for "death to those who oppose the rule of the Islamic jurist" and "death to Muslims who don't support us," which includes nearly half, if not more, of Iran's population.class="byline">.
KLEIN: IRAN'S FINGERPRINTS ALL OVER GAZA ROCKET CAMPAIGN AGAINST ISRAEL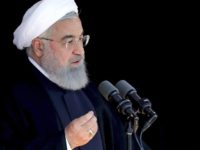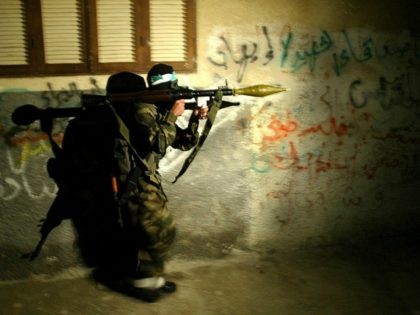 SONNIE JOHNSON: IF YOU THINK FARRAKHAN IS 'F***ING NUTS,' WAIT TILL YOU SEE LINDA SARSOUR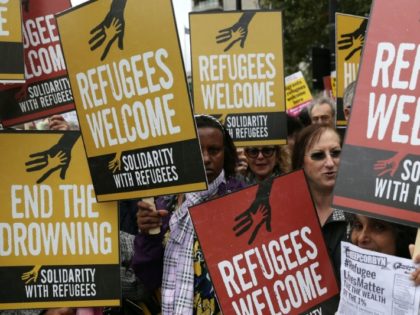 …Western Europe 'Consumed by Self Hate' over Nazism, Colonialism…
…'We Don't Want These Strange Refugees'
Related links:
Continue reading Katie Hopkins: "I believe Tommy Robinson will be killed inside the prison…"