Turkey targets French studies 'due to Quran row and reciprocity'
No more French for you, Turks!
Quran row and a lack of Turkish studies in France behind move to stop admissions to French studies, official says.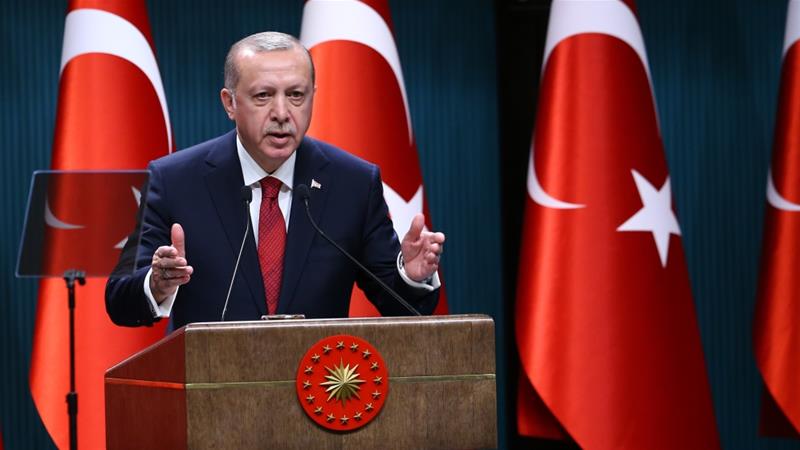 Turkish universities will no longer admit new students to French language departments, Turkey's Higher Education Board has ruled, the latest development in the strained ties between Turkeyand France.
The decision came in response to a manifesto signed by prominent French figures, calling for the removal of certain passages from the Quran, and as a reciprocal measure over the "lack of Turkish studies departments in the European country," a Turkish official told Al Jazeera.
The French, despite being cringing dhimmies, are still despised by the Mohammedans….
Macron phones leaders of Palestine, Jordan over Gaza
That little shiite is stewing in his irrelevance….
French president condemns Israeli attacks on Palestinians, calls on "all parties" to ease tensions in the region
French President Emanuel Macron spoke with Palestinian leader Mahmoud Abbas and King Abdullah of Jordan over the phone late Monday,
according to the Elysee Palace. 
.
Palestine Health Ministry requests 'urgent' medical aid
They deserve nothing….
Eyeless in Gaza Media Alert: Peaceful Gazan Muslim "Protesters", Meat Cleavers in Hand, Cut Through Gaza Fence, Chant Their Annihilationist lslamic Jew-Hatred Inspired By Islam's Jew-Hating prophet, & Seek to Kill Jews.
Women to the front:
Among the first Gazans to strike toward the border fence were groups of women in long black cloaks, who held aloft Palestinian flags. (That's traditional Mohammedan warfare.)
The NYT explains jihad:
A lopsided fight with Israeli forces at the Gaza border kills dozens of unarmed Palestinians and wounds hundreds. (NYT)
BLAME HAMAS FOR THESE 52 DEATHS. NOT ISRAEL
Yes, more than 50 Palestinian protesters have been shot dead. To the critics who say "why do the Israelis shoot people who just want a fence torn down?"  What you're really saying is "let's have more Jews killed".  The Bolt Report.
"America is the greatest Satan"
"America is the greatest Satan," said Sheikh Marwan Abu Rass, a portly cleric who held his index finger in the air as several thousand people did the same. "Now we are heading to Jerusalem with millions of martyrs. We may die, but Palestine will live."
Ministry issues appeal as death toll among Palestinian protesters on Gaza-Israel border hits 41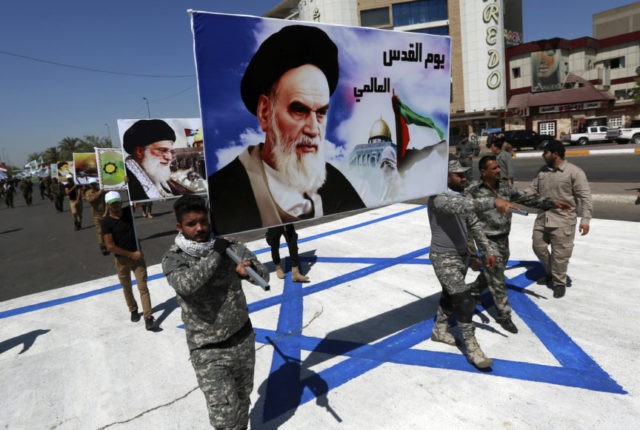 Posts plastered all over Facebook instructing protesters to bring guns, knives, infiltrate Israel en masse, invade nearby villages and kidnap Israelis. Special 'thanks' to @facebook community standards team for enabling this.
The New York Times explains why they fight:
Mr. Khaas, for instance, has no job, has never left Gaza and by his own admission spends much of his time sleeping. His only achievable dream, of getting married, is hindered by poverty — he does not even have a bedroom to himself in his family's home.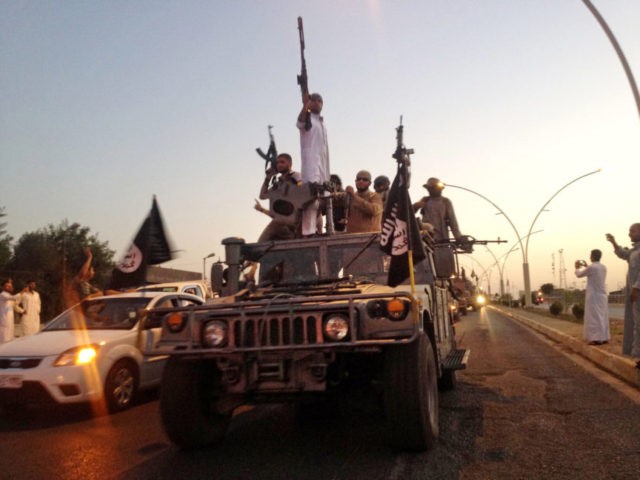 Islamist terrorists' belief that the holiest month for Muslims, Ramadan, is a time when God especially rewards jihad has regularly prompted a spike in attacks that month and may do so again within the next 30 days, despite the devastating losses suffered by the Islamic State (ISIS/ISIL).
In the days leading up to the beginning of Ramadan, ISIS has particularly enhanced its barbaric activities in areas outside the group's former caliphate in Iraq and Syria.