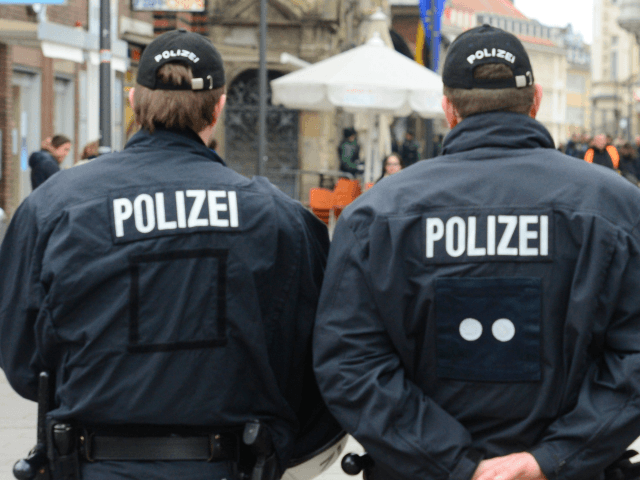 A 21-year-old Syrian asylum seeker has been accused of committing over 400 crimes, including drug offences, thefts, and robberies, within the span of two years as part of a gang terrorising an area in the German town of Plauen.
Hatem H., who came to Germany at the height of the migrant crisis in October of 2015, has been accused of being part of a notorious gang in Plauen known as the "Tunnelgang" which has terrorised people in the areas around Postplatz, German tabloid Bild reports.
The 21-year-old was in court this week accused of 13 of the suspect 400 suspected offences after being arrested in November. The Syrian is said to be incredibly aggressive and has threatened judicial officials, started fights with other prisoners, and smashed up his cell.
The arrest came only a month after he was convicted in October 2017 and sentenced to 8 months' probation for dangerous bodily harm.
Related news:
50 Refugees Attack Police Officers at Migrant Center in Dresden
The clashes come on the heels of a scandal in Bremen in April, where a former official from the The German Federal Office for Migration and Refugees and his four colleagues were accused of taking bribes in exchange for granting around 1,200 refugees asylum, although they did not meet the criteria.
According to BAMF outlet, since the beginning of the refugee crisis Germany has received over one million asylum applications, more than any other country in the European Union. As a result of the influx, the authorities in Berlin have tightened migration controls.
Police on Monday were called by security guards in order to stop a food-related dispute between two immigrants from Georgia at a migrant center in Dresden. However, after the police arrived, a crowd of refugees attacked them, injuring two police officers and one security guard.
"As a result, about 50 residents gathered and attacked officers by throwing lit cigarettes, then kicking and beating them," a statement from the Dresden police said, adding that one of the migrants tried to attack the officers "with an iron bar from his bed."
Additional forces were required to stop the crowd and restore order.
READ MORE:
German Minister Tasks Supreme Audit Institution to Check Migration Agency
Germany to Build Deportation Centers for Unwanted Migrants — Reports