Update:
Today is Karl Marx's birthday. As you might expect, social media is awash with morons who still live in Mom and Dad's basement and whose frontal lobes haven't yet formed, explaining why the tens of millions of deaths caused by communism had nothing whatsoever to do with cuddly misunderstood Karl. And how capitalism is the real evil, mkay?
Capitalism: an unequally shared blessing of abundance and surplus Socialism: an equally shared amount of misery and suffering
Marxism is the  ideology in which the end justifies the means.
Since 1917, whenever a country has tried to turn itself into a Marxist utopia, it's only a matter of time before a whole lot of people are starving, imprisoned or shot.
Marx was quite clear that he wanted his followers to impose his sweeping ideas on society using force. "The Communists … openly declare that their ends can be attained only by the forcible overthrow of all existing social conditions," reads one of the last lines of the Communist Manifesto. All the horrors that follow ultimately sprang from this core belief.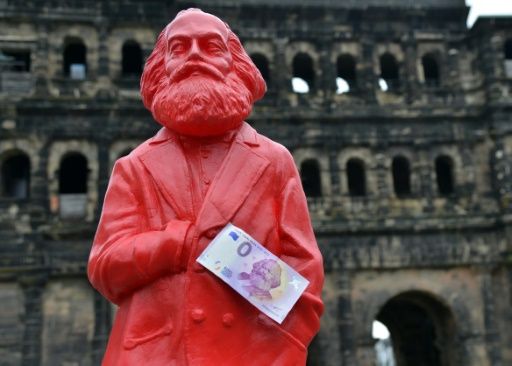 BERLIN (AP) — A larger than life statue of Communist philosopher Karl Marx will soon be unveiled on the 200th anniversary of his birth in the western German town of Trier.
Saturday's celebratory uncovering of the 4.4-meter (14-foot) statue of Marx, donated by China, has sparked criticism by some who blame Marx for crimes committed by social revolutionaries in Russia, China and elsewhere in the name of Communism.
– 'Class struggle'  &  'Dictatorship of the proletariat' –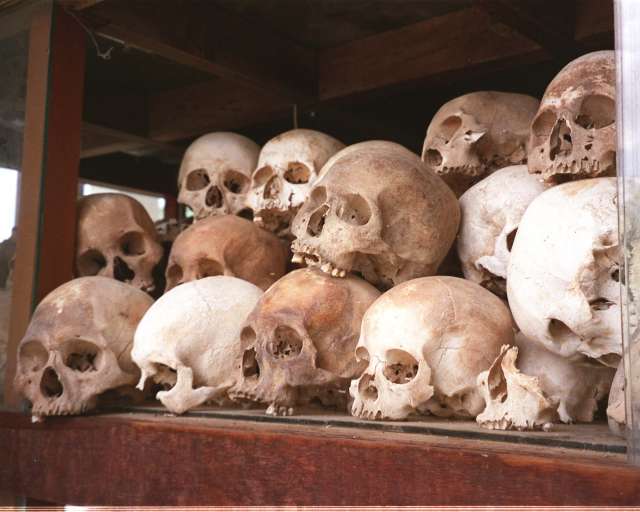 According to Marx's theory of historical materialism, societies pass through six stages — primitive communism, slave society, feudalism, capitalism, socialism and finally global, stateless communism.
In reality, the abolition of private property and the collectivisation of land resulted in millions of deaths, especially under Russia's Joseph Stalin and China's Mao Zedong.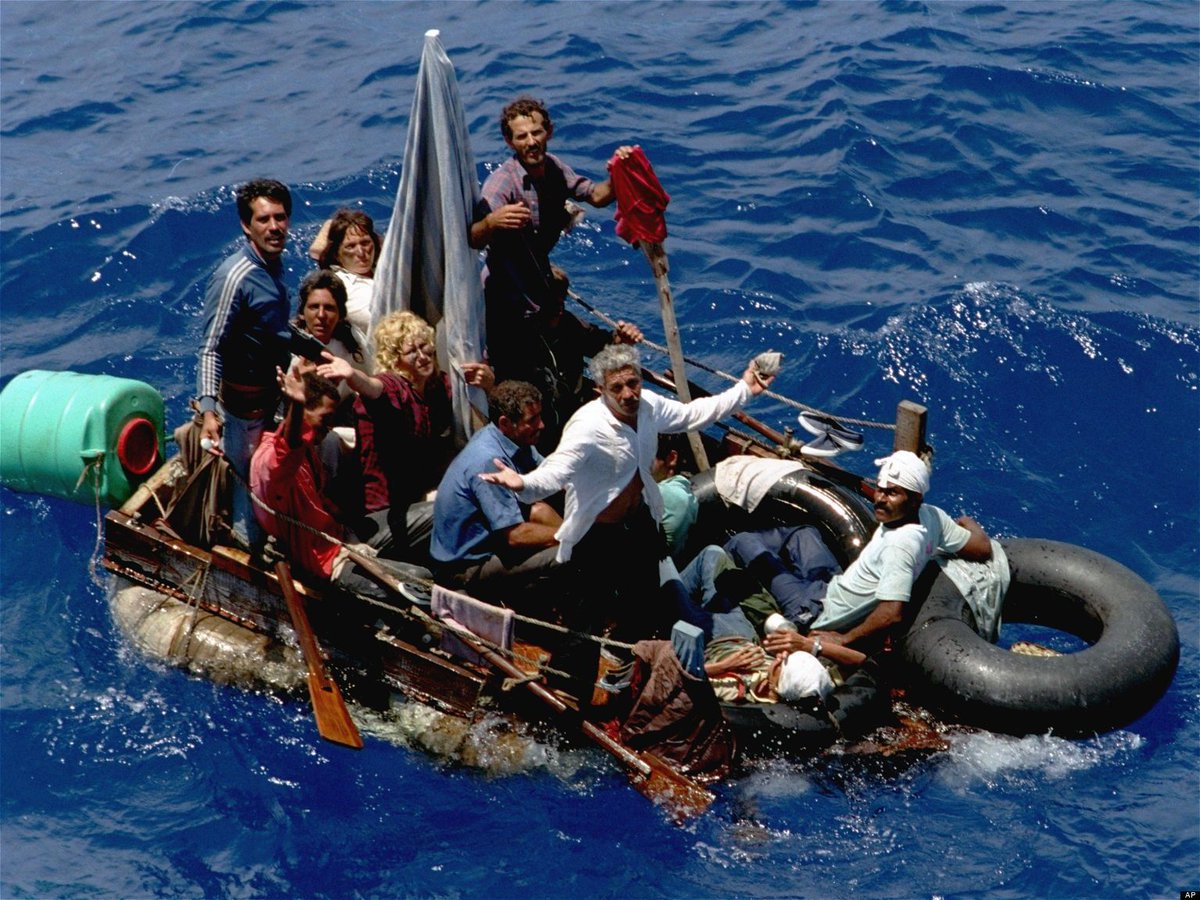 Celebrated Marxist Fidel Castro will long be remembered for his egalitarian efforts to bring recreational yachting to the common man.
The left soldiers on: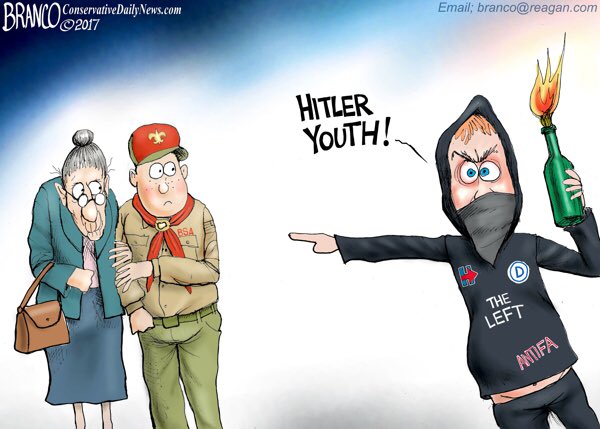 Back to jihad: