In other news:
Security Alert – U.S. Embassy Stockholm, Sweden
The U.S. government remains concerned that terrorists are intent on targeting U.S. citizens, including children.  Terrorists may employ a variety of tactics, such as violent assaults and kidnappings.  In the past they have used knives, guns, and vehicles as ramming devices.  They may target schools, hospitals, churches, tourist locations, transportation hubs, and other public venues.
Complicity & stupidity:
Tens of thousands of Londoners took to the streets to drive radical (?)  Islam out of London
One of the biggest demonstrations in London's history has been completely ignored by the media.
…leftists in the West use the made up term "Islamophobia" to portray anyone who criticizes Islam as a "racist". They ignore the fact that Islam is an ideology that has nothing to do with race. There is an attempt in the West to impose a sharia-blasphemy law to criminalize criticism of Islam. It started when Saudi Arabia and Muslim countries tried to pass a UN resolution to force Western states to criminalize criticism of Islam. The Parliament in Canada passed "Motion M-103" to condemn the so-called "Islamophobia (Fear of Islam)" in a preparation for a blasphemy law in Canada. According to the sharia blasphemy law anyone who criticizes Islam or the Prophet Muhammad should be killed.
Turks throwing hissy fits:
Al-Azhar didn't react positively, either. Yet neither Al-Azhar nor Turkey's EU Affairs Minister Ömer Çelik acknowledged that anything in the Qur'an could be used to incite Muslims to violence, and that is the core of the problem. Pretending it doesn't exist won't make it go away, or obviate any need to deal with it.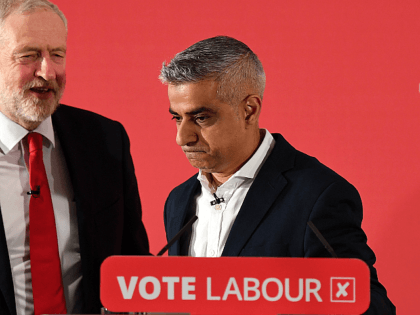 France: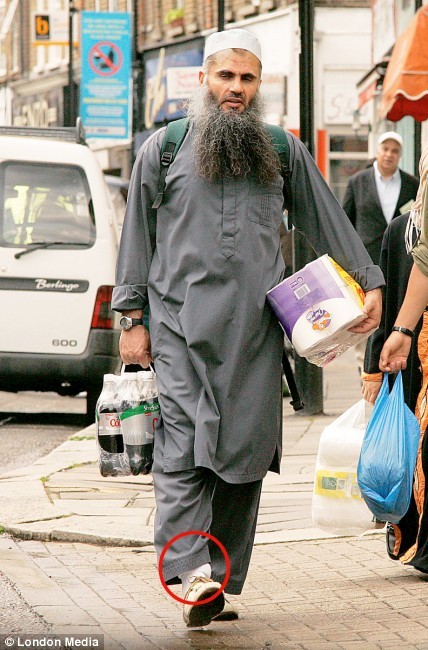 Abu Qatada couldn't wait for that ruling: he bought it anyway!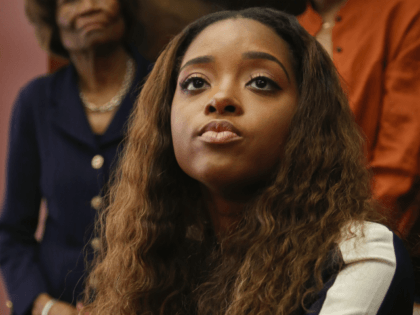 President Trump is expected to announce he will allow sanctions to go forward on Iran, a first step toward withdrawing from the Iran nuclear deal