Stop the planet! I wanna get off:
German radio broadcaster Deutschlandfunk Kultur has claimed that the Islamic holy month of Ramadan is not only an "old German custom" but that it had been celebrated in the country longer than Oktoberfest.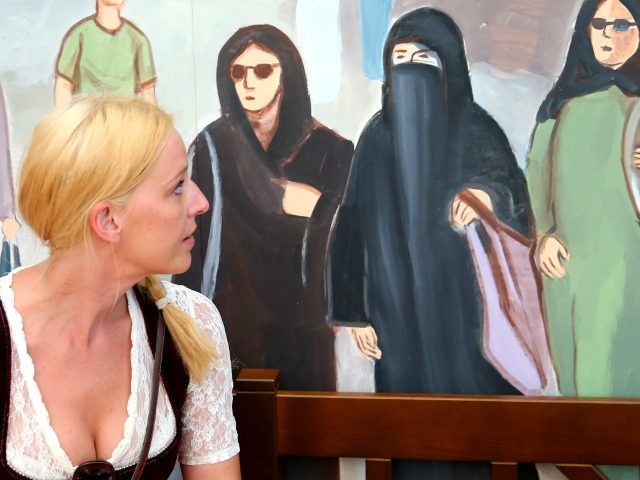 In an article, journalist Eren Güvercin claims that Ramadan is a thoroughly German holiday and that there is no question that Islam belongs to Germany.
Güvercin maintains that the practice is older the Oktoberfest, also known in Bavaria as Wiesn. While he provides no evidence for his assertion, the earliest Wiesn celebrations are thought to have been held on 12 October 1810 to celebrate the marriage of Prince Ludwig, later King Ludwig I, and Princess Therese of Saxony-Hildburghausen.
The oldest mosque in Germany, by contrast, was built in Berlin in 1915 and was discoveredby an archaeological team in 2015. The mosque, which was made of wood, was thought to have been intended for Muslim prisoners of war as it was built inside a World War One-era prison camp.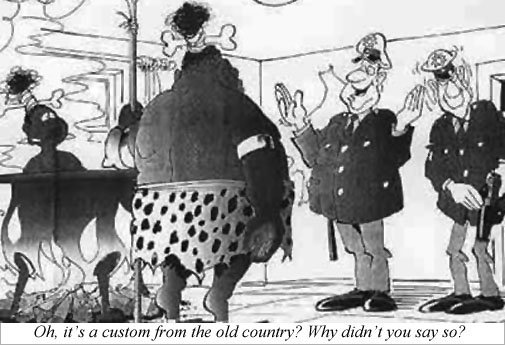 Update:
According to Güvercin, the Islamic holy month is as German as the great poet Johann Wolfgang von Goethe or noted author of the First World War novel All Quiet on the Western Front Rainer Maria Rilke.
"Fasting in the month of Ramadan has long been part of the German religious landscape. It is a German reality. To break the fast in the evening, many people gather in Germany to eat together and to meet each other," Güvercin said.
"Islamic religious practice has long since found its home in Germany. And we German Muslims are looking forward to Ramadan in our Germany. Nobody can deny that to us," he added.
The article comes after Interior Minister Horst Seehofer stated that Islam did not belong to Germany and was later contradicted by his coalition partner, Chancellor Angela Merkel.
A poll of the German public revealed that they sided with Seehofer with 75 per cent stating that Islam probably did not belong to Germany or absolutely did not belong to the country.
From a commenter:
Stonehenge was actually the remains of an ancient mosque, built by pre-mohammed era Muslims who came here as black African officers of the Roman empire, who single handedly built this country and gave us everything advanced that we have. Who do we think we are for saying they don't belong here in Europe and for getting all uppity about rapes, arson, terrorism and demographic displacement?!
Update:
Green Party Leader Robert Habeck Says the German People Does Not Exist
Theoretically, in a democracy, even the most progressive politicians represent the population that elects them. In actual practice, Germany's Green Party leader Robert Habeck will not even acknowledge that population's existence:
When asked about the concept of betrayal of the people, Habeck says:
"That's a Nazi concept. There is no people, in consequence, there cannot be a treason of the people. It's a statement of anger that can be really divisive, discriminatory and pernicious."
Herzlichen glückwunsch, Mutti Merkel. The program of genocide by mass immigration has worked faster than anyone could have expected. Your mission is accomplished.
Unless of course there still is a German people, in which case Habeck is full of Braunschweiger, if not something smellier.
Pretending that Germans do not exist as Germans is a way of supporting their ongoing displacement by welfare colonists from Muslim lands.
Despite the lack of environmental consciousness in these lands, it is no surprise that German Greens support Islamization, when you consider the party's association with pedophilia.
Pedophilia is intrinsic to Islam. Mohammed serves as the model of the ideal human being, to be emulated in every respect. His favorite wife was about 6 years old when he married her, 9 at consummation.