"But the greatest horror in Orwell's dystopia is the systematic stripping of meaning out of language. The regime aims to eradicate words and the ideas and feelings they embody. Its real enemy is reality. Tyrannies attempt to make understanding the real world impossible: seeking to replace it with phantoms and lies."
Sounds familiar?
.
Egregious Soros propaganda from the PuffHo. In fact, this could be written by the old geezer himself:
 .
 Who buys that? Soros & the PuffHo  whipping up  fear of not having a high enough population growth, which can only be fixed by opening the borders to  Mohammedan cultural enrichers?
Viktor Orbán: our duty is to protect Hungary's Christian culture
Viktor Orbán has said the main task of his new government will be to preserve Hungary's security and Christian culture.
Fidesz holds 133 of 199 seats in the parliament, which will enable the party to pass any laws, even those that require two-thirds support.
.
In other news:
.
…to make this is a bigger story would be "islamophobic." London police are too busy tracking down online "islamophobia" to bother with catching murderers and rapists. And apparently most Londoners are just fine with that.
Sadiq
Khan banned bikini ads on London's Metro, but told Londoners to get get used to jihad terror: "it's part and parcel of living in a big city." But that's just the beginning for a London under Islam: "
Earlier this year London
overtook
New York City as one of the most dangerous capital cities in the Western world. The House of Commons
recently revealed
the UK capital has more acid attacks per capita than any other city in the world."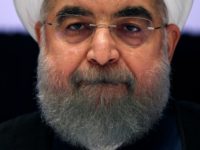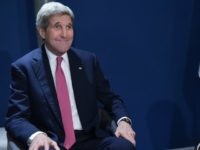 From the Religion of Peace: