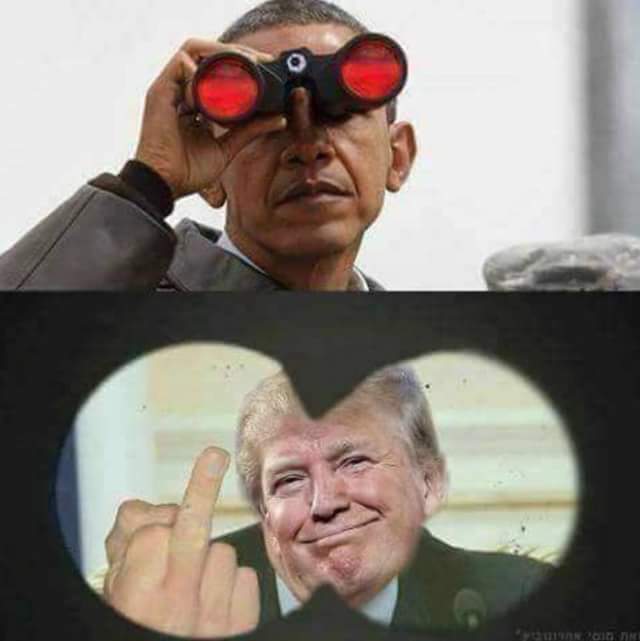 Iranian cleric threatens to destroy Tel Aviv and Haifa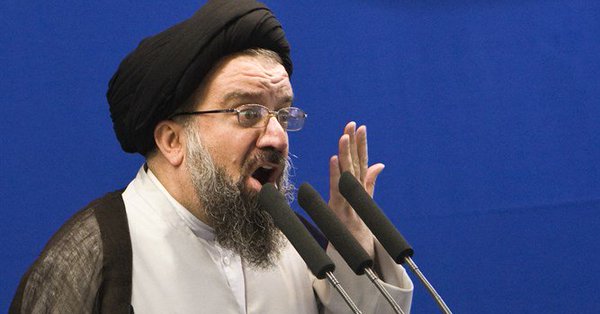 Hardline Iranian cleric Ahmad Khatami threatens to destroy Israeli cities if Israel acts "foolishly". (Obviously, he hasn't heard of the boomerang effect yet.)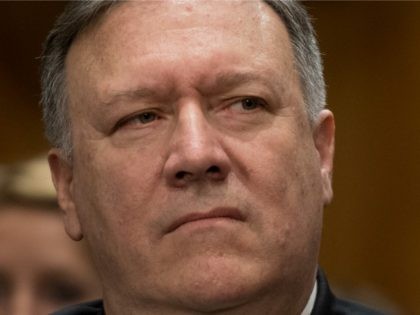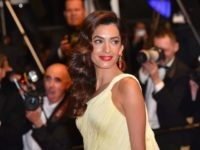 She got it backwards. The criminal media complex's fake news pimps have gang-characterized @realDonaldTrump as a Mexican-hating Muslim-banning white supremacist neo-Nazi fascist dictator KGB spy in the KKK for 2.9 years running.
Maher has a few screws loose. I gave up on him when he gave a million bucks to Obama.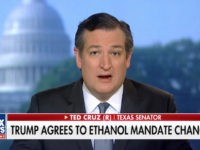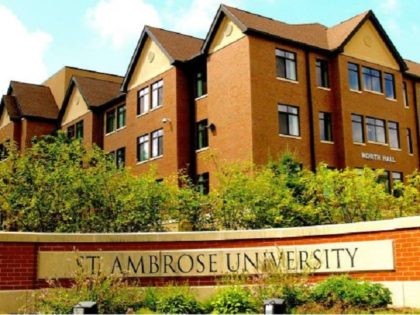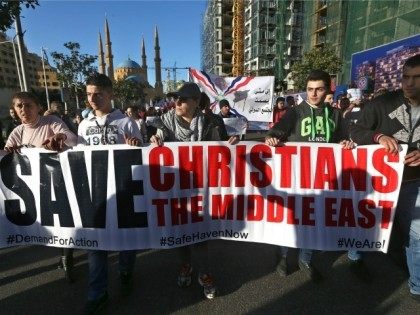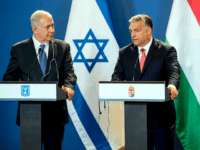 Soros apparatchiks in the EUSSR would call Orban an anti-Semite, go figure!
Limbaugh: Mueller's Investigation 'a Cover-up' of Obama DOJ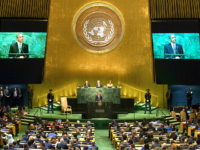 Don't you just love it when African primitives call you names?
We should apply the same laws against Mohammedan proselytizers in our countries, otherwise this will never stop.
 Julie Bishop sides with Iran over the United States
Where's the disappointment with Iran?
Where's the support for Prime Minister Netanyahu or President Trump?
This video must be seen to be believed.
Bishop bows with her hand on her heart while Iran's good ole boy stares at her breasts.