Italy could start deporting 300 migrants a day, says ruling party member
In the tense interview, led by a manifestly partisan journalist (or, as Stephen Miller would have said, a journalist with a 'cosmopolitanous bias'), Borghezio spoke of Italy's future immigration policies.
When the journalist argued that no country would want to take the migrants back, the Italian deputy spoke of the "EU's financial and military leverages which can be used against Tunisia and Libya", the most problematic countries when it comes to the migrant question, "despite the big financial support they get from the EU".
What was most striking about the interview was the tone of the journalist – arrogant, dismissive, and hostile – but Borguezio never backed down. This is what the Italian people voted for. Strong leadership from politicians who are not ashamed of their patriotic opinions.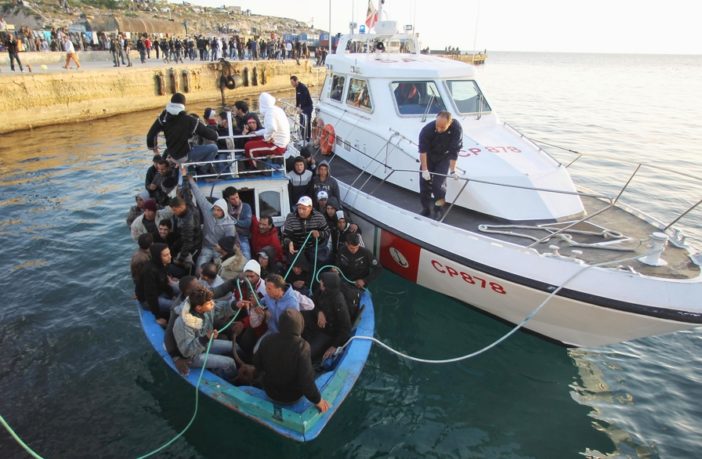 When the journalist suggested that it would take years to deport all the migrants currently living on Italian soil, Borguezio simply responded, "not if you deport 300 each day".
The problem is that there are more than 1000 arriving daily.
"Nobody ever explains to the Italian people the real cost of immigration, it's billions", said Borguizio, "(…) the deportation of migrants will only cost millions."
"The migrants make the tourist leave, we are an attractive country for the tourist, they left because of the migrants".