Pope Francis: All Are Called to Appreciate the 'Contribution' of Migrants
Pope Francis plugged World Refugee Day on Sunday, reiterating his appeal for a streamlining of international migration and a greater appreciation for the positive contribution provided by immigrants.
Some positive contributions follow:
'ISIS-supporting' Uber driver 'attacked police with 4ft Samurai sword outside Buckingham Palace after plotting suicide terror attack because of his hatred for the Queen'
Heavily-Guarded Malala Lets Her Hijab Down (a Bit) at Oxford…
Her life as a normal student is restricted by two armed plain-clothed Metropolitan Police officers who guard her 24 hours a day, with one stationed in a room next to her in college. (Just wondering who pays for that?)
Muslim Passenger Curses Out Airline Hostess over Ham Sandwich…
PAKISTANI  WOMAN COMPLETES 9 YEARS IN PRISON FOR BEING CHRISTIAN
Vehicle Terror in Russia: Muslim terrorist rams taxi into World Cup fans in Moscow
The Muslim terrorist, who attempted to flee the scene, was arrested. He has a Kyrgyzstan driver license.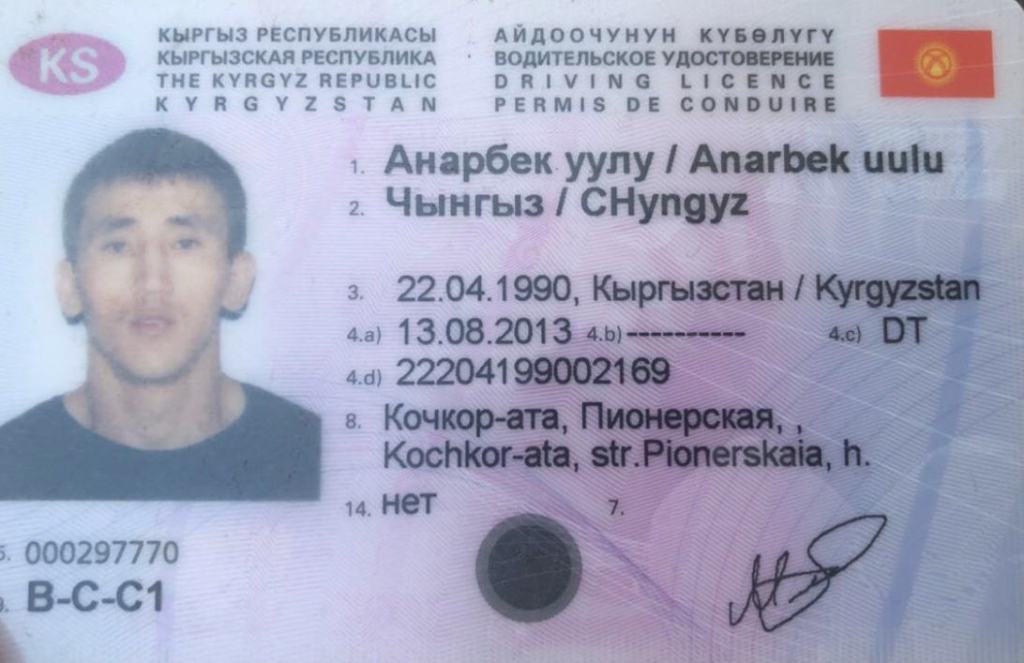 Quran Found in Vehicle Purposely Rammed into French Police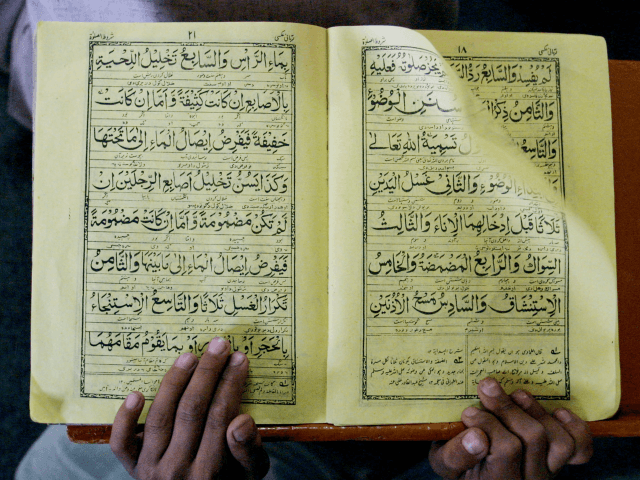 Police in Paris discovered a Quran along with texts in Arabic in a car which was used to ram a police vehicle twice before the suspects fled on foot.
The attacks on the Paris police van occurred on Wednesday at around midnight on the Avenue de la Porte d'Aubervilliers in the northern part of the city bordering the 18th and 19th arrondissements, BFMTV reports.
Initially, the men in the car were asked to slow down as they were speeding. Following the warning, the car rammed the police van and sped away with the police in pursuit. When the vehicle was stopped by traffic, the driver attempted to ram the police van a second time and then the four occupants got out and ran, abandoning the car.
Police searched the car finding a copy of the Quran inside along with Arabic texts and noted that the vehicle had not been reported stolen at the time. Shortly after, a bomb squad team was dispatched to the scene to search the car for any potential explosives but none were found, according to investigators.