This is wild:
Update:
France arrests 10 ultra-right suspects over plot to attack Muslims
PARIS: Ten people with links to the radical far-right have been arrested by anti-terrorist police in France over an alleged plot to attack Muslims, judicial sources said Sunday.
The suspects had an "ill-defined plan to commit a violent act targeting people of the Muslim faith," one source close to the probe said.
Another source said the gang was looking to hit "targets linked to terrorists."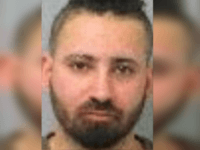 None of these unassimilable African savages is a refugee. All of them are ineligible welfare seekers.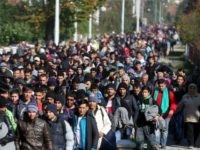 Why would you  need a 'study' for something that obvious?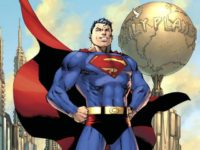 Trump slammed for calling to deport migrants without due process
"We cannot allow all of these people to invade our country," Trump wrote on Twitter on Sunday, as he reiterated his tough stance on immigration.
"When somebody comes in, we must immediately, with no judges or court cases, bring them back from where they came.
EU leaders seek migration solutions as rescue ships left adrift
Merkel attended the informal EU summit on migration at EU headquarters in Brussels
Germany and France push for new solutions as bickering among EU leaders leaves boats carrying refugees adrift at sea.
The best solution is to hang those "leaders" who caused this disaster.
Germany and France pushed for new solutions to the migration crisis as bickering among European Union leaders left boats carrying hundreds of mainly African refugees welfare seekers adrift at sea.