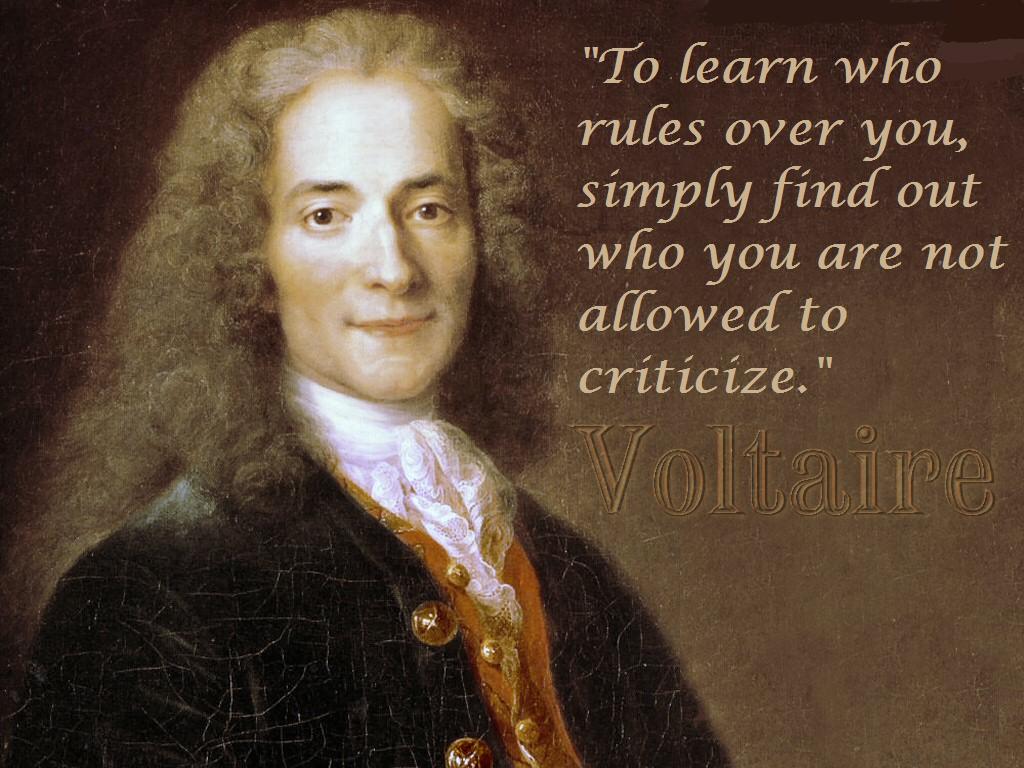 Just over 24 hours after the Muslim Council of Britain (MCB) reiterated its call for an independent inquiry into "Islamophobia in the Tory Party", another two Conservative Councillors have just been suspended from the party after the emergence of historic alleged anti-Muslim hate.
Bacon won't protect you, infidel:
A TORY council candidate has been suspended for allegedly suggesting people hang bacon from their front doors "to protect your house from terrorism".
The sick joke was allegedly posted in a photo on social media by wannabe councillor David Boston.
Former Tory chairman Baroness Warsi called on the Conservatives to 'stop denying Islamophobia exists'
It was one of a raft of allegations of Islamophobia by Conservative Party officials in a dossier issued by the Muslim Council of Britain yesterday.
Another Tory branded Islam's Prophet Mohammed "a f****** paedophile".
The Muslim umbrella body yesterday demanded Theresa May launch an independent inquiry into the scourge of Islamophobia it claimed is rife across her party.
I'm calling for an inquiry in to:
1) FGM
2) Child marriage
3) Honour violence
4) Sharia law enforcement
We must be told what these are, how prevalent they are in the UK, who exactly is carrying them out, and what are their justifications?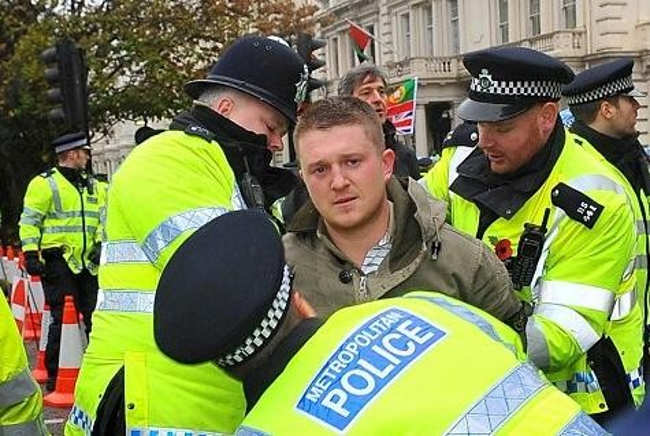 Those who are genuinely concerned by his arrest from both sides of the political spectrum are not blinded by partisan ideology, but see a UK legal system that will vigorously prosecute the letter of the law in Robinson's case, but will turn a blind eye to all manner of far worse crimes, including the truly shameful episode of Muslim child grooming gangs that prompted Robinson to incur the original suspended sentence in the first place; a justice system that is terrified of stepping out of line when it comes to Islam.

A Paki taxi driver swine in Switzerland accused of crimes including abduction has been given a short jail sentence for the rape and sexual assault of six passengers.
A man is in critical condition in hospital after being riddled with bullets in Sadiq Khan's London, just 20 minutes after another man was stabbed in the chest in an unrelated attack.
The news comes right after a young man stabbed to death on the capital's 'millionaire row' became London's 69th suspected murder victim in 2018, with top surgeons predicting a "summer of carnage" as attacks using acid, machetes, knives, and firearms surge under the mayoralty of Labour's Sadiq Khan.
US alone as proposal to condemn Hamas voted down at UN
UN Security Council resoundingly rejects US-drafted resolution criticising Hamas over recent Gaza violence.
The majority of the 15 states on the UN Security Council were "willing to blame Israel, but unwilling to blame Hamas, for violence in Gaza," the American Ambassador to the UN, Nikki Haley, said on Friday after the US vetoed a Kuwait-sponsored resolution that urged the deployment of an international force to the West Bank and Gaza.
"It is now completely clear that the UN is hopelessly biased against Israel," Haley said after the vote. "The United States will not allow such bias, which is why we did not hesitate to cast our veto."