Always cracks me up when the press uses terms like "British" Muslims. They are about as 'British' as the Ebola virus.
Some news first:
Ramadan, a major topic for public discussion in Europe this year, received considerable media coverage, a reflection of Islam's rising influence.
Marine Le Pen, said that "it is unacceptable that the Ministry of the Interior organizes the arrival of 300 foreign imams in our country for Ramadan; it is a violation of the principle of secularism (laïcité)."
FBI staff actively worked to keep Donald Trump out of the White House? You won't hear about that on Their ABC.
Did you know that the Inspector General, the United States Justice Department's watchdog for the FBI, released his report yesterday into that august body's investigation of the Hillary Clinton
| The Spectator Australia
.
YOUNG Muslims are being shut out of British society with just one in five adult Muslims in work, a report said today.
For fucks sake! Who is paying for this outrageous agitprop?
The report blamed "Islamophobia and racism" for the failure of British Muslims to progress in the workplace.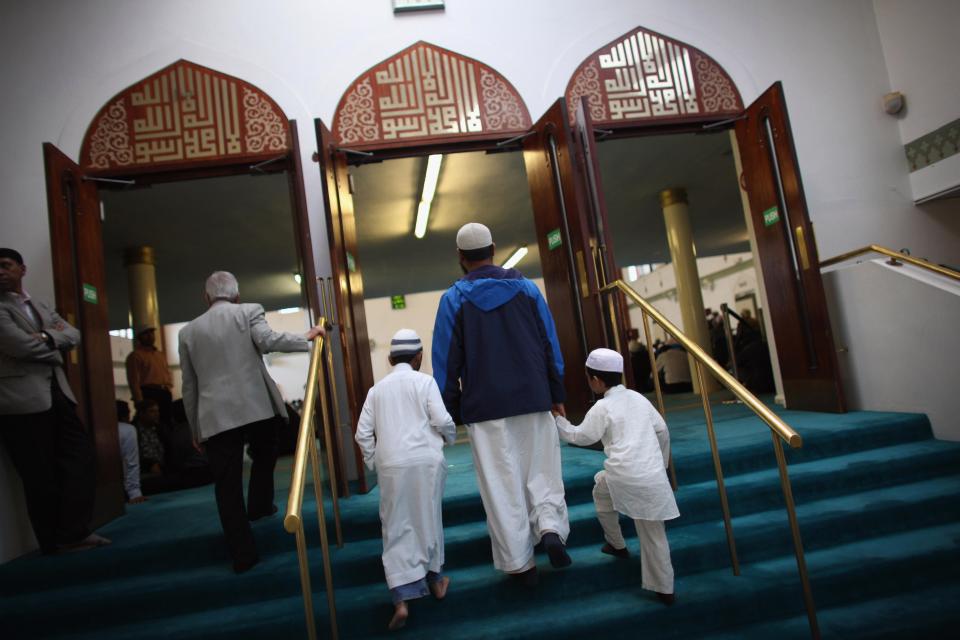 Just 19% of UK Muslims are in full time work. Immigrants are a net drain on our taxes. So why are a net 240,000 immigrants walking in to the UK each year?
@
ForBritainParty
is the only party that wants to freeze immigration.
Viktor Orban: There is no document that says EU countries must accept migrants
Orban: Hungary could assist Europe in returning migrants back home
Orban said that Hungary could help common European policies in several areas such as "offering a good example in economic reforms or assistance in returning migrants back home".
A compromise cannot be made in the dispute over migration, Prime Minister Viktor Orban said on Saturday, and added that "there is no need for such a compromise".
Orban addressed a conference marking the first anniversary of the death of German Chancellor Helmut Kohl, and said we know of no such document that says "if you join the European Union, you must become a country for migrants".
More offerings:
At least 18 people die in Jalalabad, a day after suicide bomber kills 36 at an Eid gathering in Nangarhar province.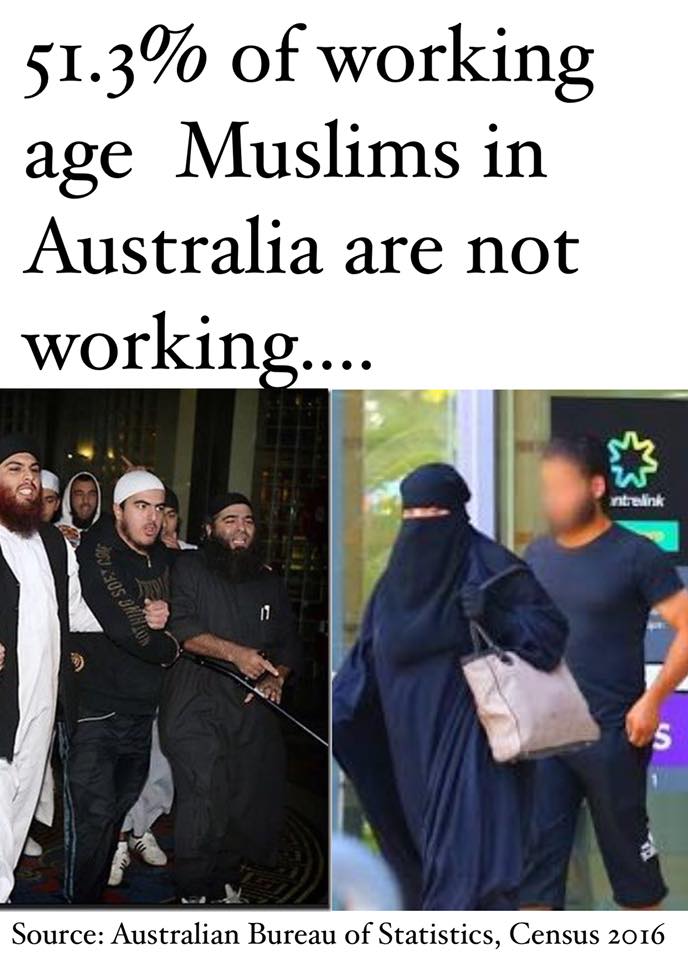 More from the Religion of Peace: