Salam Al-Marayati:
Trump neglected to invite us to the White House iftar, but as Americans, as Muslims, we demand a seat at the table.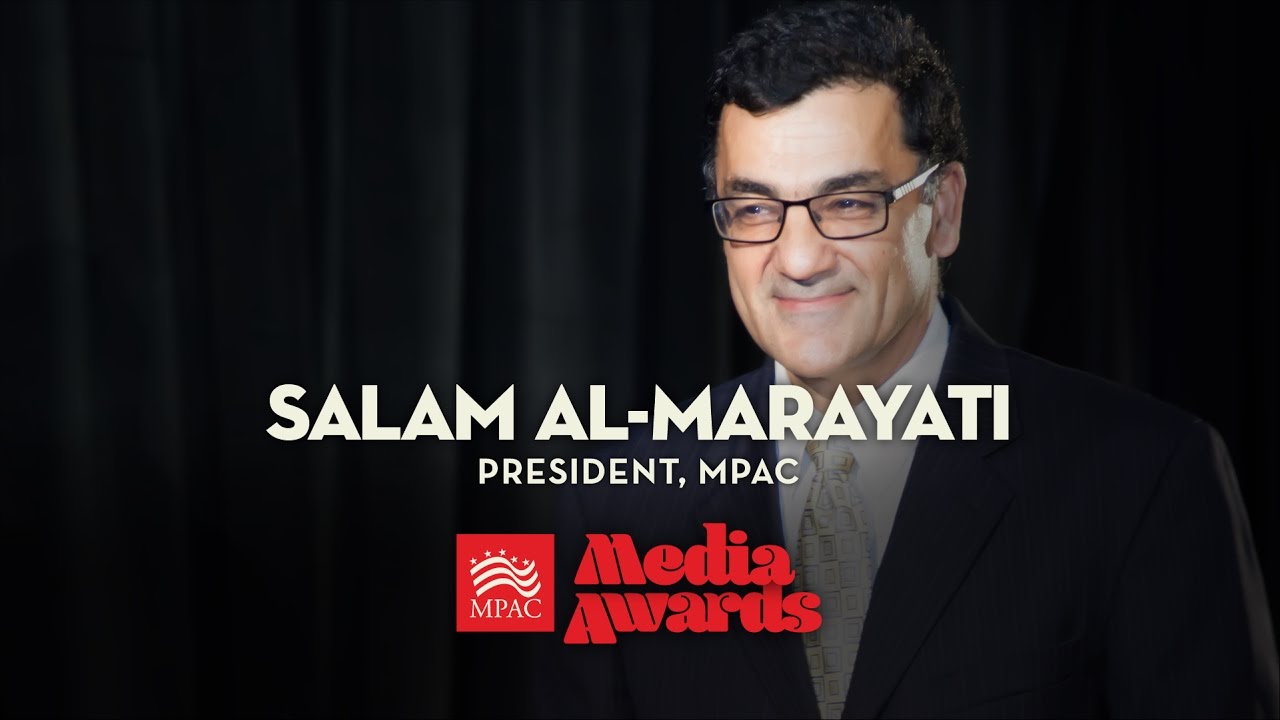 Salam Al-Marayati is the president of the Muslim Public Affairs Council.
In other news:
Austrian Chancellor Sebastian Kurz called for a new "axis" with other European countries to combat the Islamic invasion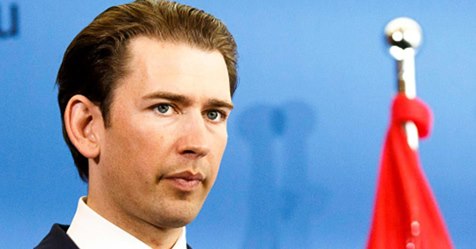 we need an 'axis of the willing' in the fight against illegal migration," Kurz told reporters following his meeting with Seehofer, according to Deutsche Welle. "I am happy about the good cooperation that we want to develop between Rome, Vienna and Berlin. I think it marks very sensible cooperation that will contribute to reducing illegal migration to Europe." (RELATED: Slovenian Political Leader Wants To Put 'Slovenia First' Agenda In Melania Trump's Home Country)
"We shouldn't wait until we have a catastrophe, like in 2015," Kurz added in reference to German Chancellor Angela Merkel opening Germany's border to take in refugees. (RELATED: Italian Politician Says Sending Back Illegal Immigrants Is A Top Priority)
Ignore it. He's not a Catholic priest. Doesn't fit the narrative.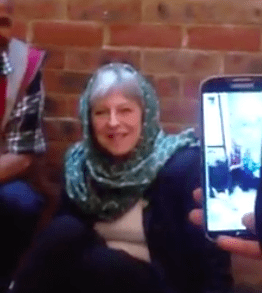 What's Theresa May doing dragging her hijabbed ass from mosque to mosque?