Lifeline reaches Malta, but Europe heads into migration storm
Who pays for these dodgy refugee taxis in the Mediterranean?
The stranded rescue ship with over 200 people docks in Malta as EU leaders set to meet to discuss the refugee crisis.
As EU meets to discuss 'disembarkation platforms', officials and rights groups warn against 'passing the buck'.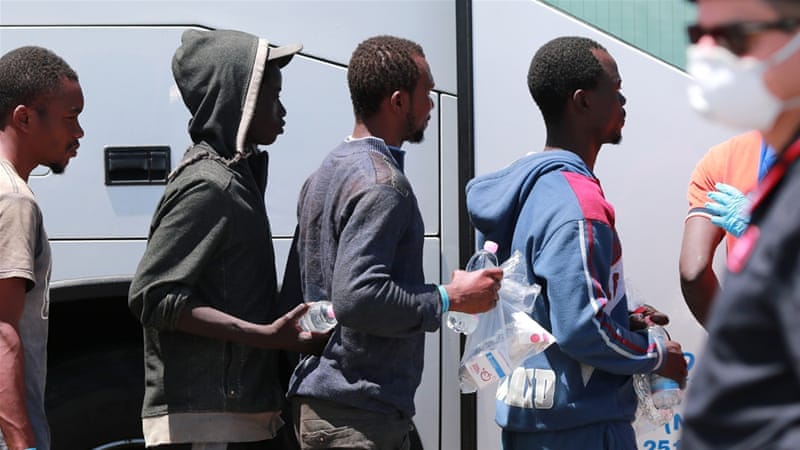 Its not about "refugees", its about invading Europe
Officials of northern African countries, rights groups, and the UNHCR chief have condemned European proposals to set up offshore processing centres to screen refugees, a subject expected to take centre stage as the EU begins a two-day summit in Brussels on Thursday.
The 28-member bloc, which is deeply divided over how to stem the refugee flow, will discuss what it terms "disembarkation platforms" in countries such as Niger, Libya, Tunisia, Algeria, Morocco and Egypt.
From the Gates of Vienna:
The Italian government is prepared to block any results of this week's EU migration summit if a declaration of shared responsibility for sea rescues is not included. Meanwhile, Interior Minister Matteo Salvini derided French President Emmanuel Macron in a CNN interview, saying that Mr. Macron had no lessons to give Italy. Mr. Salvini also predicted that the next year will determine whether the EU will continue to exist in its present form.
In other Italian news, according to a recent poll, support for the relaxation of gun controls has risen to 39% among the Italian people.