Dutch MP Geert Wilders receives death threats over cartoon competition

Dutch Party for Freedom MP, Geert Wilders, has received numerous death threats since he announced that he is holding a Mohammad cartoon competition.
Wilders, the leader of the second largest party in the Netherlands, will hold the drawing competition at his party's parliamentary offices in The Hague.
The judges include an American cartoonist, Bosch Fawstin, the winner of a Mohammad cartoon competition that took place in Texas three years ago.
The Texas competition was attacked by two gunmen, who were taken out by security. ISIS claimed responsibility, but that claim could not be verified.
Since the announcement by Wilders, he has received numerous death threats.
"So this is what the followers of the "ideology of peace" send you when you organise something about their so called prophet," Wilders said on Twitter.
Pal-Arab terrorists say Australia's decision to withhold funds over tribute (Jiziya) payments to jihad murderers is a "declaration of war"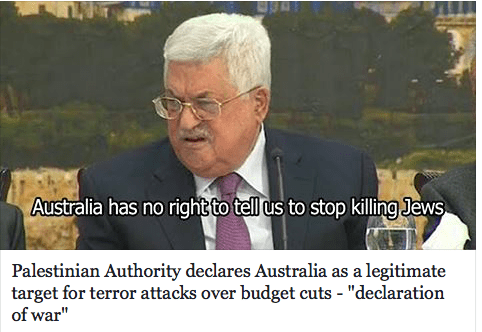 Leila Khaled, a Senior diplomat convicted of terrorism who has continued to advocate violence against Israelis, is criticizing Australia's decision to stop funding the Palestinian terrorists who murdered Israelis and Americans.
German police arrest 10 in alleged anti-Semitic attack
A Syrian Jew? Rare as hens teeth!
The group, aged between 15 and 25, including three women, were detained following the assault in the early hours of Sunday morning.
Here you can see that the leftist establishment uses any and every dirty trick to eliminate the opposition. That's what the Deep State tried to do to Donald Trump.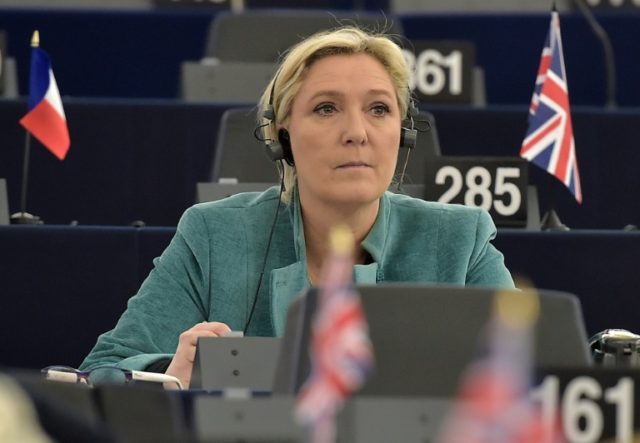 Paris (AFP) – France's far-right National Rally on Monday urged politicians of all stripes to denounce a seizure of the party's public subsidies by judges investigating illicit funding allegations, as it began an emergency fund-raising drive.
Party leader Marine Le Pen called on "those who fight for democracy" to "stand up for their principles" after judges withheld two million euros ($2.4 million) in subsidies granted to French political groupings.