Victoria Police and Leftist fascists teamed up to scare Canadian "alt-right activist" Lauren Southern from speaking here.
First police tell her to pay $150,000 for protection from Victoria's violent Left, and then hit her with a bill for "only" $65,000.
Its true: Victorian police will only uphold our free-speech laws if they get prohibitive protection money. Something's gone wrong here.
In other news:
"Australian man" is not Australian at all: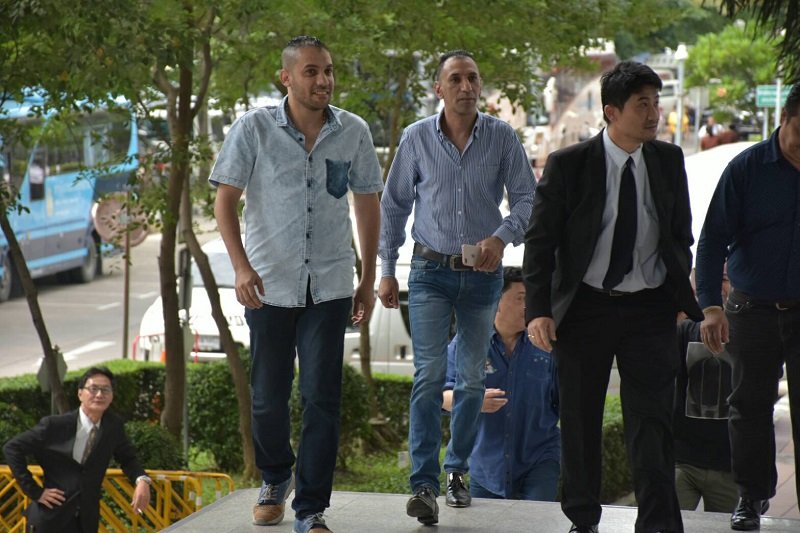 Better not be trucking:
"Ceissman had been radicalised in prison".
An Islamic convert has been banned from driving trucks after allegedly expressing a desire to attack a Sydney shopping centre and police station.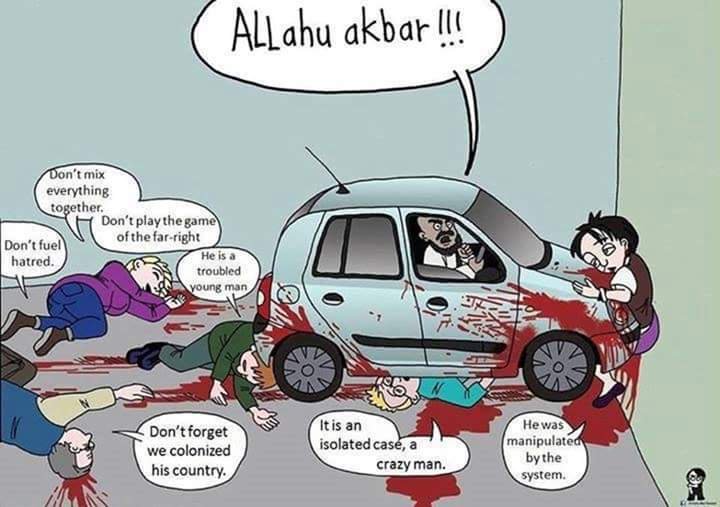 Greg Ceissman will also have to wear electronic monitoring equipment, provide a weekly plan of his movements three days in advance and live at an approved address under the 48 conditions of his two-year extended supervision order.
The order was imposed by Justice Stephen Rothman in the NSW Supreme Court on Wednesday after the state of NSW alleged 24-year-old Ceissman had been radicalised in prison.
The judge is yet to deliver his reasons for the order.
They're not difficult to guess.