Google and Twitter are prepared to break their own search engines just to silence us.
Let that sink in.

Media hides Toronto shooter's Islamic terror links….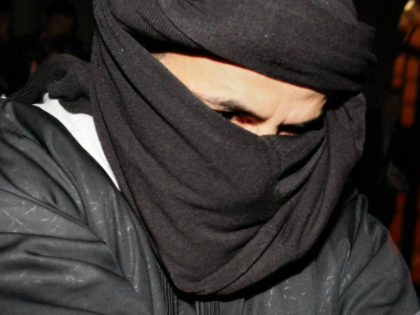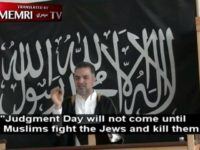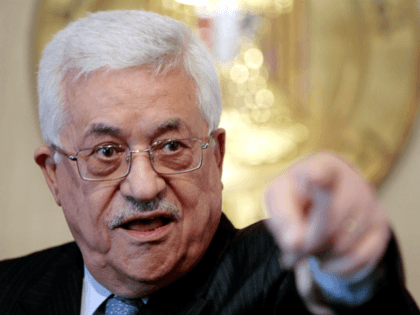 In other news: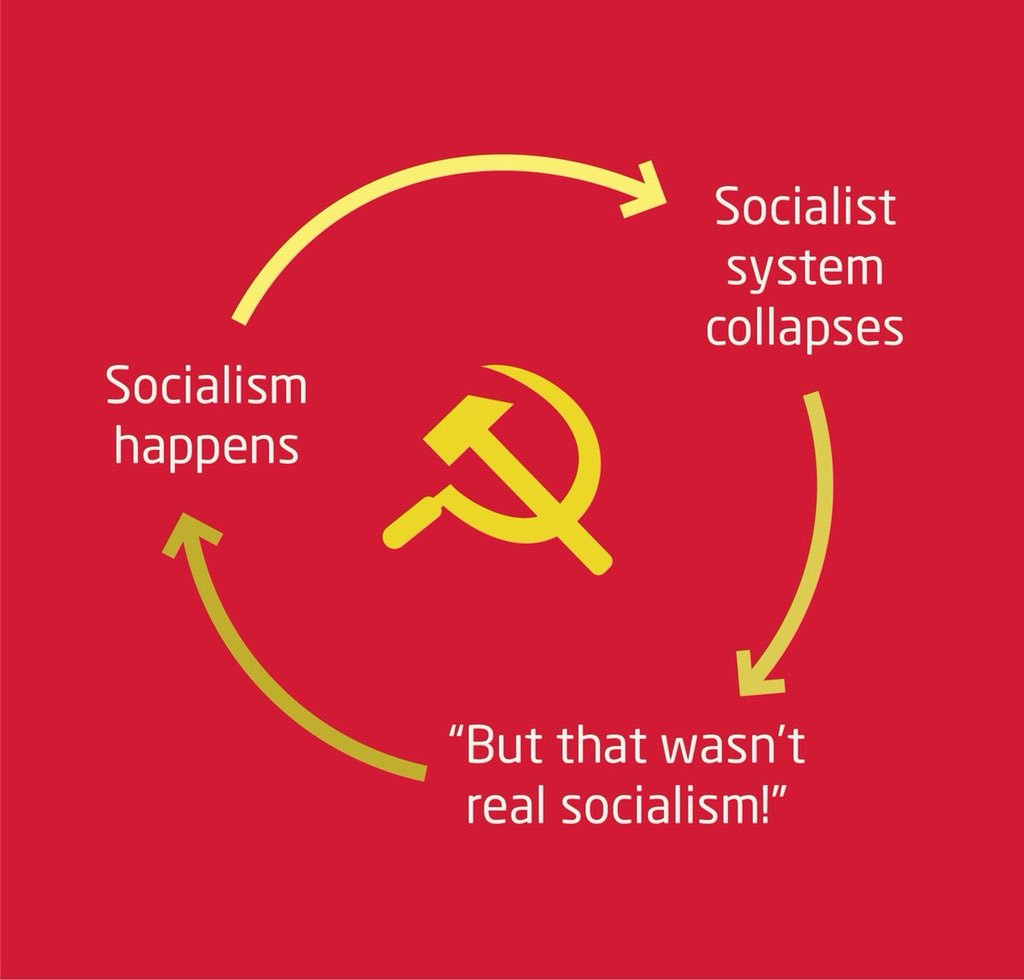 UN Already Had Plans To Replace Europeans With 159 Million Migrants 18 Years Ago

The UN report's highlights were posted in a French Twitter post, which has received a lot of attention, as it sheds a different light on the refugee 'crisis'. (BCF)
Italy's Interior Minister Matteo Salvini has slammed an EU offer to give members states €6,000 for each migrant they rescue as "charity," claiming the bloc simply misses the target of what is actually needed.
As part of efforts to assume a "truly shared regional responsibility" for the ongoing migrant crisis, the EU's executive said on Tuesday that the offer would be valid for those member states willing to take in migrants disembarking from rescue boats.
But Salvini swiftly rejected the proposal, saying it is far from enough.
(From BCF)