The trial of a 20-year-old Syrian asylum seeker, accused of plotting to detonate explosives in a crowd in Germany, started at a court in Hamburg this week.
That doesn't make the resident Mohammedans less dangerous. It just proves that more Mohammedans means more Islamic terror.
A 'Duty to Hate Britain'
Rejecting the Freedom Sack is "Racist" in Denmark
If its racist to object to someone wearing a cloth across their face, then its racist to object to an open or concealed carry. In fact, carrying a gun is more tightly a part of American culture than is wearing a face cloth in islamic culture. So how can one be racist and the other not?
Of course the answer is neither is. A culture has a right to set standards for itself in law. If Saudi Arabia can mandate a face cloth, then we can mandate not having one. Especially when the islamic culture insists on moving here and not the other way around. (Vlad Tepes)
We've heard these lies before: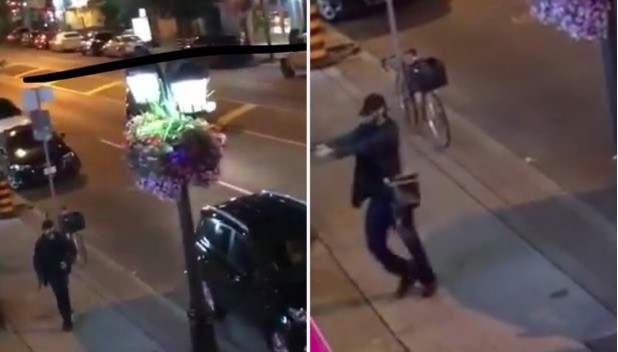 In the Danforth shooting, it has been clearly stated the shooter had a lengthy history of mental illness. But will this stop the haters from hating?
No. It will not stop the Mohammedans from hating us. And the lies of the lame stream media & their Mohammedan agitprops will not pull the Islamic wool over our eyes & ears.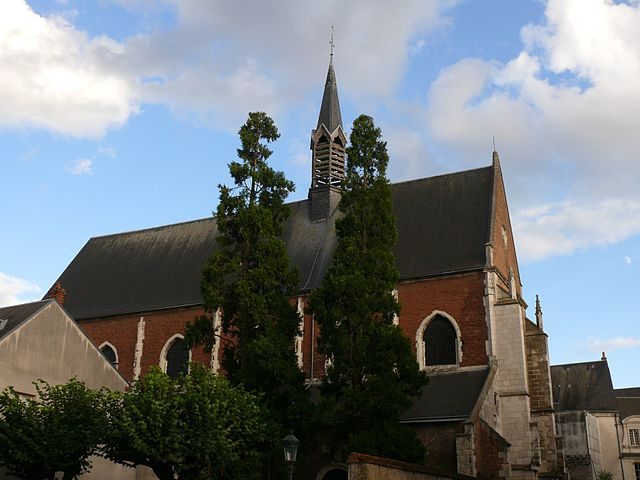 Its either arson or the wrecking ball. Other than that, they turn them into mosques.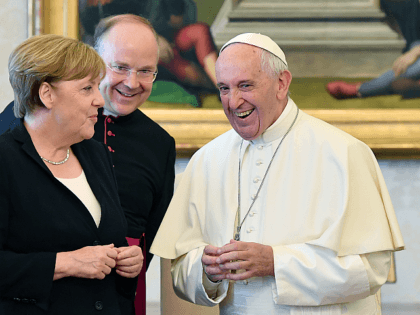 Always the lunatic. Always the same NWO BS.
More from the Religion of Peace: