Chairing EU Presidency, Austria Says European Soldiers Should Secure Continent's Borders
Shouldn't they learn how to shoot first? Just kidding….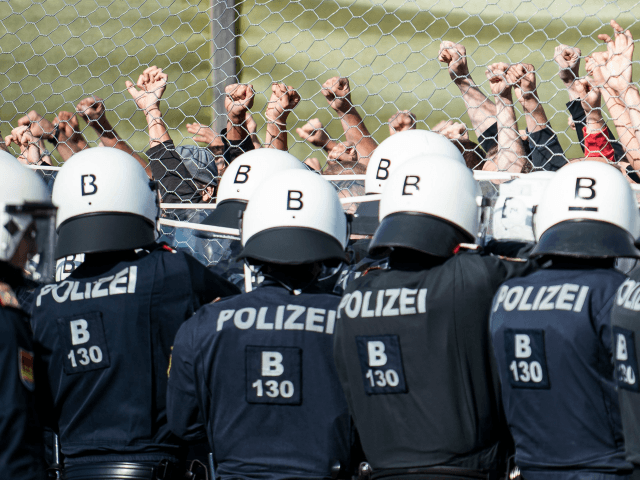 Newly chairing the EU's six-month rotating presidency, Austria has called for European defence ministers to send soldiers to secure the continent's borders and repel illegal immigrants.
At a closed-door meeting with his counterparts from other EU nations, defence minister Mario Kunasek argued the bloc should adopt the "proven" frontier protection mode used by Austria, which sees military units and police officers guard the border.
Speaking after the gathering in Vienna, the Freedom Party (FPÖ) minister said that "positive discussion" had taken place regarding the proposal, telling journalists "We have got to protect our borders effectively," according to Reuters.
The defence minister's proposal comes after Austria's conservative-populist coalition government staged war games featuring helicopters and hundreds of police units and soldiers earlier in the summer which simulated the arrival of hundreds of migrants heading from the Balkans towards Western Europe.
Mass Migration Activists Warn Croatian Police to Stop Protecting Border
Continue reading Austria Says European Soldiers Should Secure Continent's Borders