Well done, Zuckerbugger!
Anything that isn't politically correct and in accordance with leftwing globalist standards is considered to be hate speech and automatically censored.
In direct contravention to the First Amendment to the Constitution, they are trying to turn America into Europe. They need to be broken up and dispersed in a hurry to set a precedent that such un-American actions in defiance to our Constitution will not be tolerated anywhere in America.
I'm sick of Google, Twitter, Facebook, youtube. All saying we'll try to fix it. They won't and they know it. We know it. No conservative voices allowed.
President Trump Planning Major Action Against Tech Monopoly Censorship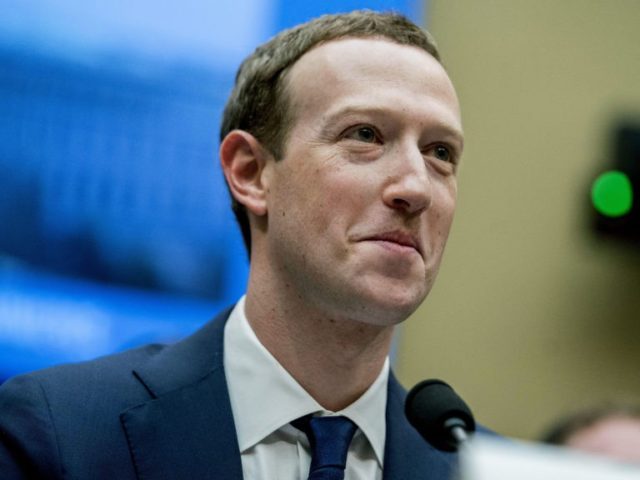 Facebook censored the account of ACT! for America founder Brigitte Gabriel for publishing a post which called an accused terrorist who allegedly trained children to go on school shootings "sick and depraved."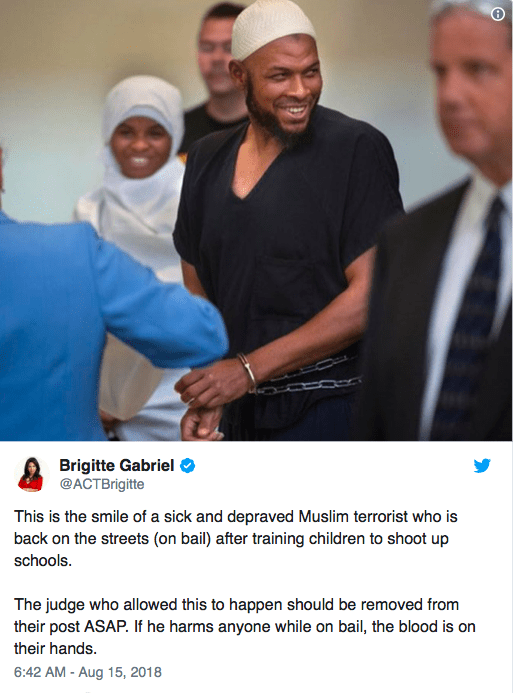 "This is the smile of a sick and depraved Muslim terrorist who is back on the streets (on bail) after training children to shoot up schools," posted Gabriel in response to alleged terrorist Siraj Ibn Wahhaj. "The judge who allowed this to happen should be removed from their post ASAP. If he harms anyone while on bail, the blood is on their hands."
Though the post was also published on Twitter without being censored, Facebook allegedly removed the post from Gabriel's account for "hate speech."
He is right, of course, and if it isn't stopped, only one point of view will be able to be aired in the United States. That is not what makes for a free society.
The threat is real.
Anne Aly, spare us the Alygator tears!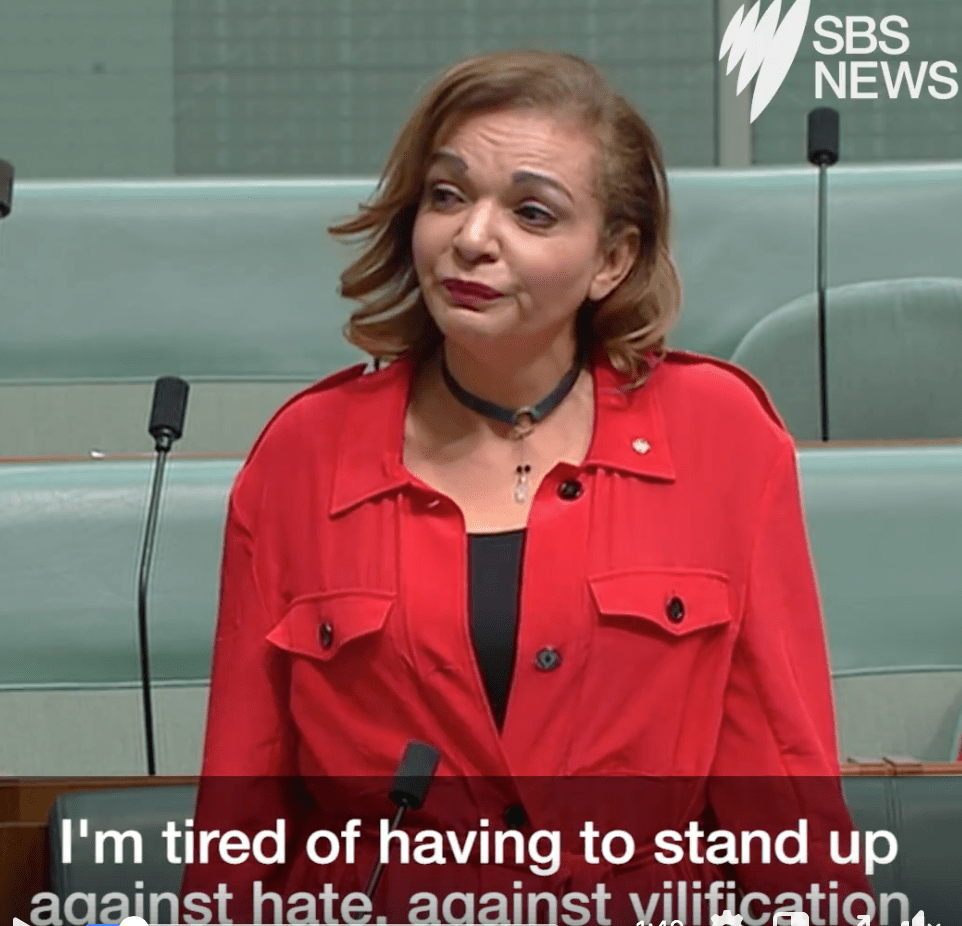 "I'm tired of fighting. I'm tired of having to stand up against hate, against vilification."
Get some sleep, Aly. You're not getting paid for being tired.  You're not in parliament to fake emotional distress.
Stop lying. Stop faking it.  You are here because of our foolish politicians. In your country, Egypt,  non Muslims are vilified, hated and murdered almost daily. You're fooling no one.
Australia's first female Muslim MP, Anne Aly, was moved to tears as both sides of politics join to condemn Fraser Anning's maiden speech.