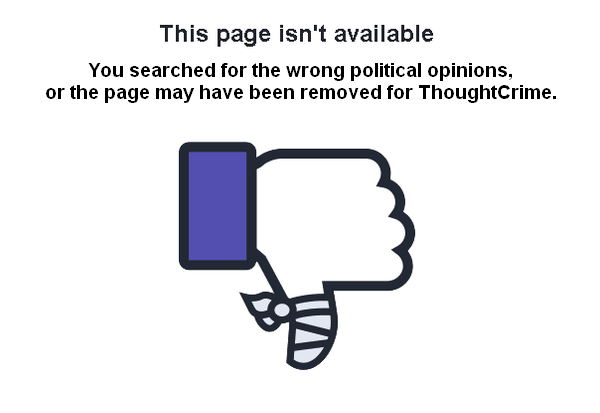 Avi Yemini, a Jewish-Australian IDF veteran, conservative political blogger and political candidate, has been banned from Facebook allegedly for publishing "hate speech."
.
A popular Jewish-Australian IDF veteran, political blogger, and Australian state government candidate recently found his Facebook page banned, just 48 hours before the blacklisting of Infowars host Alex Jones. Yemini's Facebook page boasted a follower count of approximately 175,000 but was suspended for "hate speech" according to a notification Yemini received from Facebook. Yemeni has been on the receiving end of death threats on Facebook himself based on his reporting.
In other news: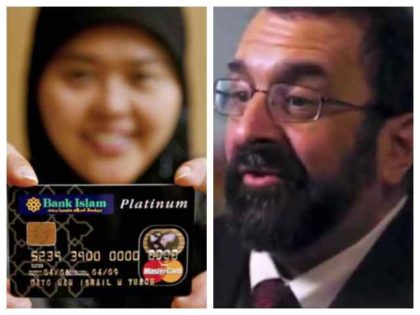 Robert Spencer, founder and director of Jihad Watch and author of "The History of Jihad: From Muhammad to ISIS," warned of expanding online left-wing political censorship via large technology companies. He offered his remarks in a Friday interview with Breitbart News Editor-in-Chief Alex Marlow on SiriusXM's Breitbart News Today.
Update:
Conservative journalist Laura Loomer removed from Facebook after questioning Jihadi congressional candidates in Minnesota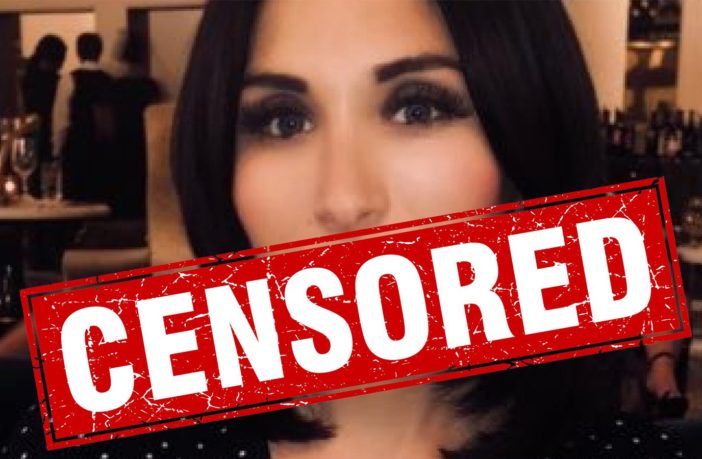 Former Project Veritas journalist, Laura Loomer, is the latest Conservative to be removed by Facebook after she confronted two Muslim candidates at a political event.
The Unpublishing of her Facebook page comes less than 24 hours after Ms. Loomer posted her video of her being assaulted by a soon-to-be-congresswoman while asking her questions at a political rally for U.S. Congressional candidate Ilhan Omar in Minnesota on Saturday.
Yemini appealed Facebook's decision but was told that the page would not be taken off the blacklist. Some have accused Yemini of being banned from the platform for posting the phone number of an ABC News reporter, which they believed was doxing, but Yemini claims that the number he posted is publicly available on ABC News' website.
Breitbart News spoke with Yemini who provided the following comment on the blacklisting of his page:
Banning my page is another example of Facebook's political bias and is an attack on free speech. They are purging conservative pages. In this case, they are meddling in the Australian political system and therefore breaching a number of local laws.
I plan on suing them if they do not reinstate it immediately. By banning me, they are preventing me from reaching out to Australian Liberty Alliance voters, which is a form of voter suppression.
I believe I was banned because I am exposing the Islamization of Australia and how it is negatively impacting the country. Many other conservatives around the world have also been banned for speaking out about Islam.
They claim it was for 'hate speech' but when pressed couldn't give me a specific post that breached any oftherterms and conditions.
Breitbart News reached out to Facebook for comment on the issue but received no response.
Lucas Nolan is a reporter for Breitbart News covering issues of free speech and online censorship. Follow him on Twitter @LucasNolan_ or email him at lnolan@breitbart.com
Elizabeth Heng: Big Tech Can 'Swing Elections as They Censor Conservative Voices'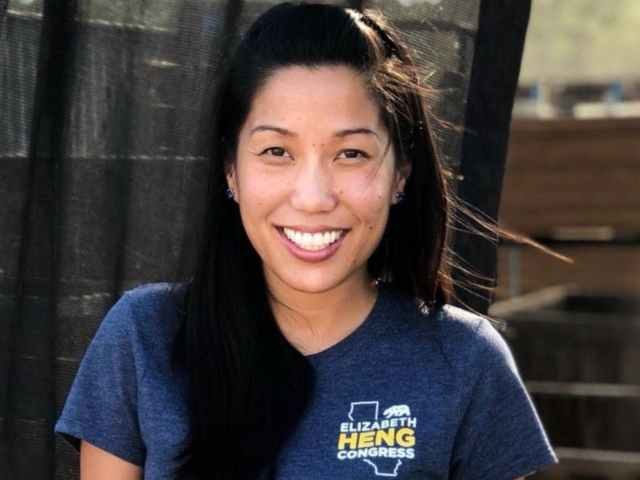 Elizabeth Heng, the Republican nominee running to represent California's 16th Congressional District, warned of left-wing technology companies' increasing capacity to determine electoral outcomes. She offered her remarks in a Thursday interview with Breitbart Senior Editor-at-Large Rebecca Mansour and the Foreign Desk's Lisa Daftari for SiriusXM's Breitbart News Tonight.
Earlier on Thursday, Twitter blocked a campaign video advertisement of Heng's. It described Heng's video as containing "inappropriate content" deemed "offensive, vulgar, or obscene."
Heng said. "The biggest message I wanted to give to [my] community was that great things can come from great adversity, and apparently Facebook and Twitter didn't like that message. My parents came here as refugees, worked hard, and basically invested in my brothers and me to live that American dream."
Heng added, "Once again, we have these huge tech giants that continue to stifle conservative voices. You can't get that message out. What if this had happened with Facebook and Twitter five days before the election? That could completely swing elections for us going forward as they censor conservative voices."
A political advertisement of Heng's was censored by Facebook last week. The social media company informed Heng that her commercial — which referenced communist-driven atrocities in Cambodia, her parents' country of origin — contained "shocking, disrespectful, or sensational content."
The ad was restored following Breitbart News's reporting of Facebook's political censorship.