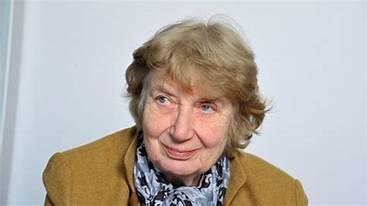 A member of German Chancellor Angela Merkel's Christian Democratic Union (CDU) has penned a column telling Germans they should not be worried about becoming minorities in their cities.
CDU politician Barbara John has claimed "it is only a matter of time before people with a migration background make up the majority of the population in larger cities," and that Germans should not be worried, in a column the 80-year-old penned for German paper Tagesspiegel this week.
Last year, Frankfurt became the first city in Germany in which native Germans are a minority and almost all the recent population growth in the country has been shown to have been driven by mass migration.
"The trend towards the rapidly growing proportion of migrants is irreversible," according to John who added that Dutch cities like Amsterdam and the centre of Rotterdam, in which the native Dutch are not the majority, prove that fears of becoming a minority were "unfounded".
There is no plan 'B' for this. Can we hold Barbara John personally responsible for the consequences?
In other news:
Moroccan migrants commit terrible sex crimes in Spain and mainstream media is silent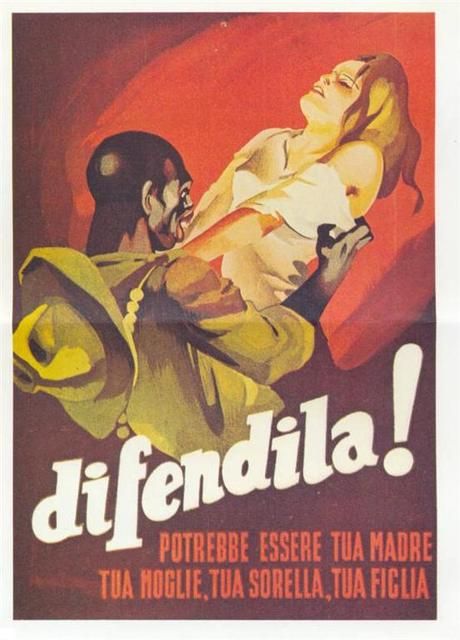 There is a surge in crimes and rape committed by Moroccans across all of Spain, none of which has been reported in mainstream media, and even less so in the state television company RTVE, which is now controlled by the Leftist PSOE party and the Far Left Podemos (communist) party.
28th July – two Moroccans rape a 17-year-old girl in the Alicante province town of Pilar de la Horadada
1st August – a 25-year-old Moroccan was arrested after robbing and raping a 74 year old British woman in Valencia back in May
Melbournistan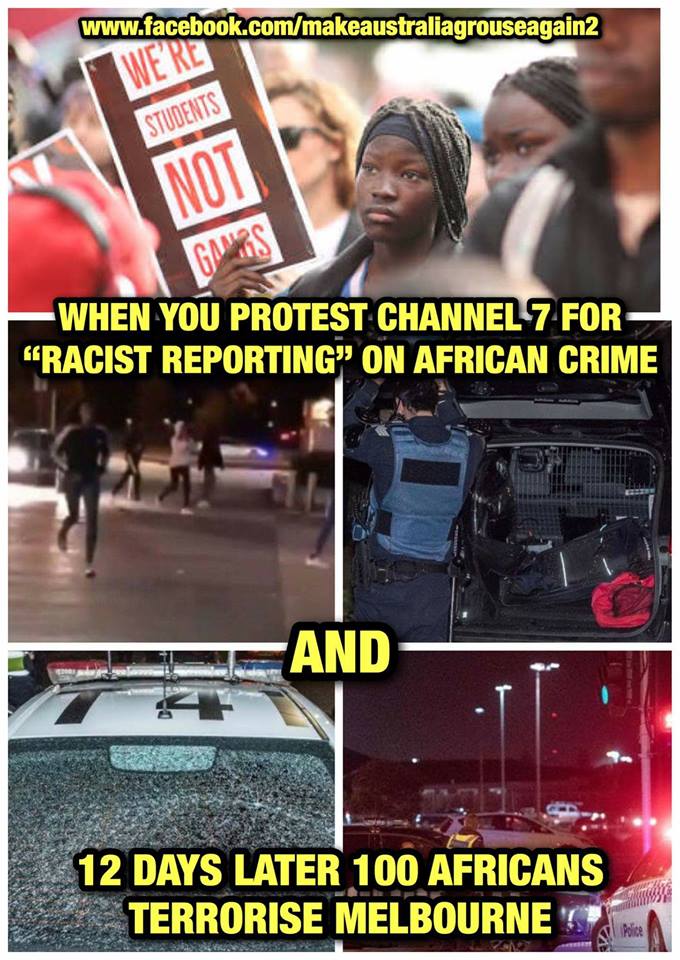 The White Helmets are a part of Al-Qaeda, don't let them resettle in Europe – Syrian MP interview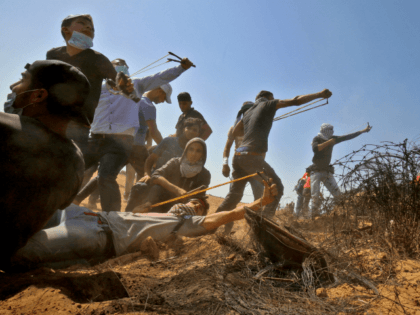 CBC omits KEY fact in terrorist training camp story
Ezra Levant