Willie Dille, city councillor in The Hague and member of the anti mass-immigration Freedom Party, has taken her own life on Wednesday. She had just posted a video on Facebook describing her gang-rape as being part of an intimidation campaign over a year ago.
Mrs. Dillie was an MP for the anti-immigrant Freedom Party from 2010-2012 before returning to her seat on The Hague city council. Geert Wilders, the party's leader, is an outspoken critic of Islam.
Local Freedom Party leader, Karen Gerbrands said, Dille "could no longer bear what had happened to her and the reactions she had had", when confirming the suicide. Failed by her own country , culture and people because of Muslim immigration.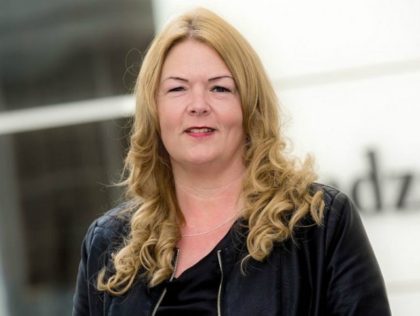 A populist anti-mass migration city councillor in the Dutch city of The Hague was found dead of an apparent suicide after posting a video in which she claimed to have been gang-raped by Muslim Moroccans.
Willie Dille, 55, who served as a city councillor for the Party for Freedom (PVV) led by firebrand Geert Wilders, was found dead in August a day after posting the video in which she claimed several Muslim men had kidnapped and raped her in 2017, NL Times reports.
Even in death, she is being smeared as "populist?'
And why in the f*kc is Geert Wilders called a "firebrand?"
The journaille is despicable. 
The journaille are the dumbest swine on the planet. 
In other news: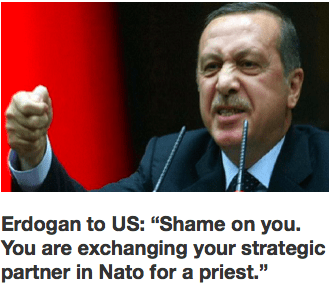 Erdogan's Turkey is no "strategic partner". It never will be. Time to pull the plug.
No wonder with the police "service" being perverted by the Paki mayor Sadiq Khan who uses the force to combat "Islamophobia".
The incoming head of the Police Federation has warned Britain's forces are increasingly unable to investigate some crimes, are "broken" in some areas, and the public is being failed.
That'll show him.
From the Guardian,
A Muslim teacher who labelled homosexuals "animals" who should be "eradicated" has lost a claim of unfair dismissal, where he argued he was discriminated against because he is Muslim.
Razwan Faraz, 38, the former deputy headteacher at Nansen Primary School was one of five teachers suspended amid accusations of exercising undue of religious influence at three Birmingham academies.
The teachers were part of the so-called "Trojan-Horse" scandal where radical Muslim allegedly plotted to take control of schools funded by the taxpayer, with aspirations including banning sex education and Christian songs.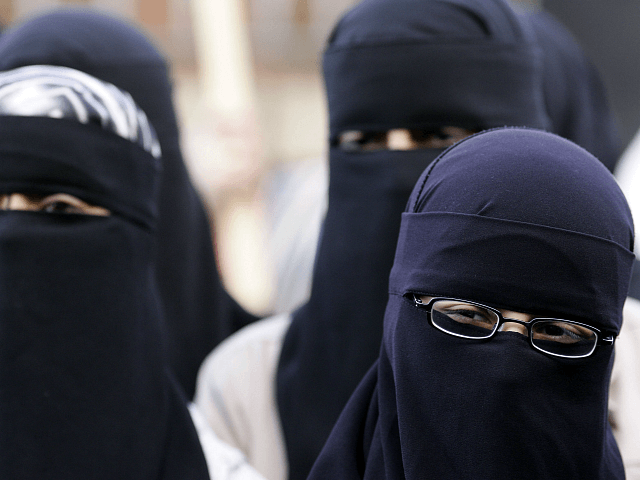 Michael Nazir-Ali, the Pakistan-born former Bishop of Rochester, has weighed into the controversy around the burqa to call for a near-total ban on full face veils, supported by former Archbishop of Canterbury Lord Carey.
Corbyn Urged to Resign over Visit to Graves of Munich Massacre Terrorists
He calls them "martyrs". He uses the language of the murderous savages.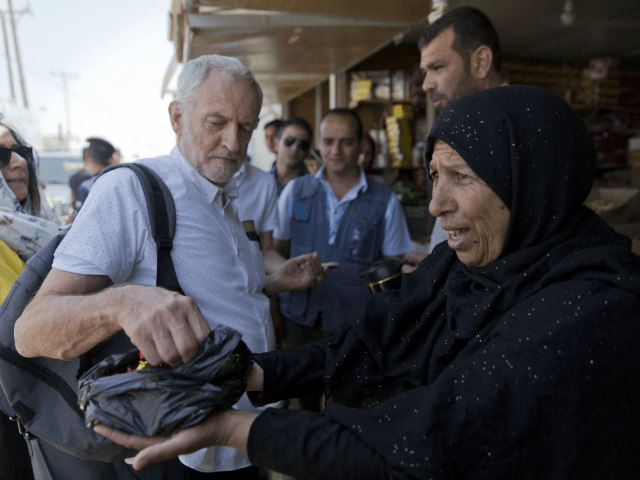 UK Labour Party leader Jeremy Corbyn has been told to resign after further details emerged of his visit to the graves of Pali terrorists.
Mr. Corbyn faced the call after the Daily Mail newspaper published photos of him holding a wreath to honour the terrorists behind the 1972 slaughter of Israeli Olympic athletes in Munich.
He insisted he was at a service for Palestinian "martyrs" on a visit to Tunisia in 2014.