UK far-right activist Tommy Robinson freed on bail
Trust @CNN to include a deliberate #FakeNews lie in the very first sentence. There is nothing remotely "far-right" about Tommy Robinson or his views. The people who write this crap are political activists, not journalists. Curious that they never label people like Bernie Sanders or Hillary Clinton  as "Far-Left".
By Laura Smith-Spark and Vasco Cotovio, CNN
London (CNN)Far-right activist Tommy Robinson was freed on bail Wednesday after winning his challenge against a 13-month sentence for breaching the strict rules that govern the reporting of criminal trials in Britain.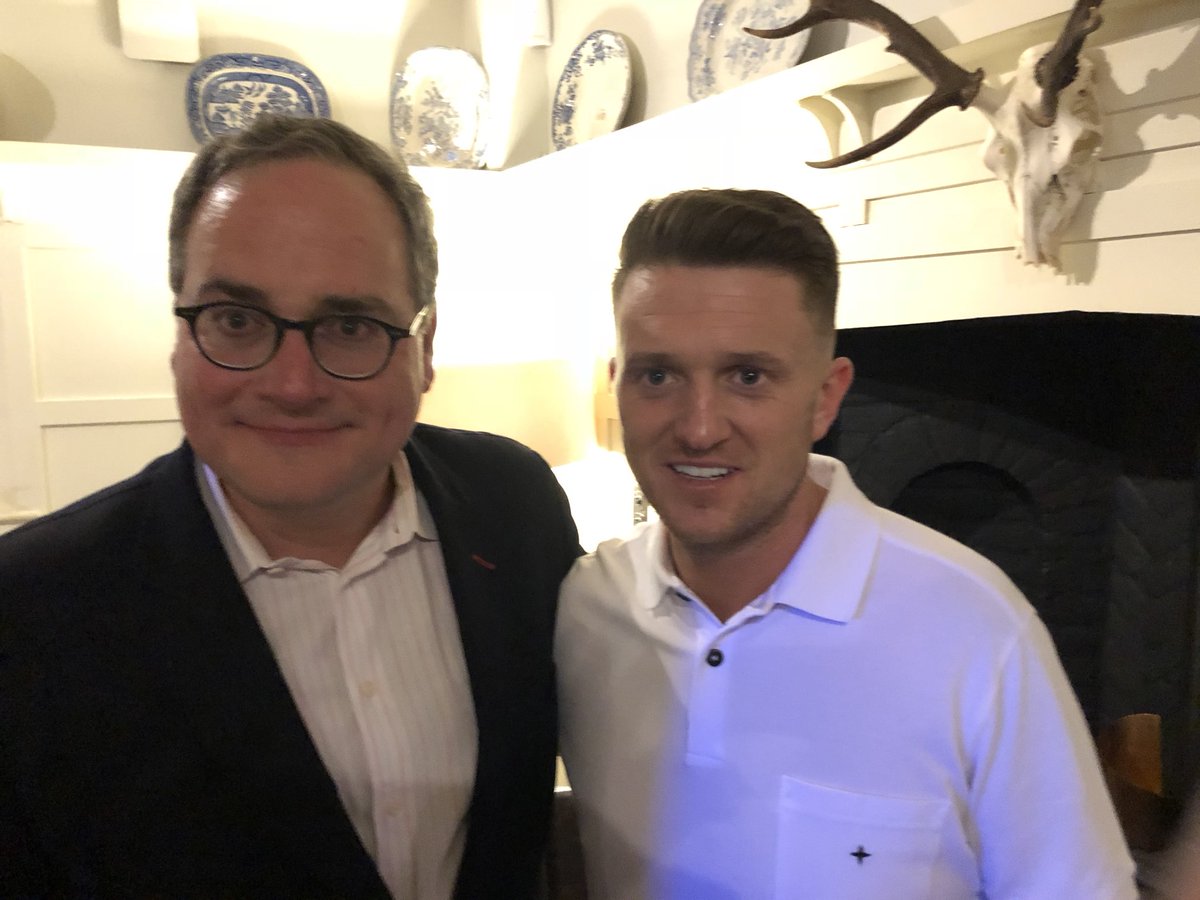 Ezra Levant:
I have just spent time with Tommy Robinson and his beautiful family. What a happy reunion for them. But I'm sorry, I must tell you the devastating truth on this victory day: Tommy's treatment in prison can only be described as torture. I am sick to my stomach. Video tomorrow.
Tommy Robinson on Facebook: I want to thank all of my supporters for standing by me……. 
Tommy Robinson has uploaded his first video after being released from prison, and issues this message:
Thank you everyone who has supported me, stood by me and believed in me. Today I came home to my children for the first time in two and a half months and I couldn't have done it without you. Thank you.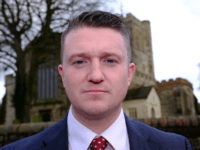 In other news:
Spanish Socialist Minister denies mass migration to Spain and says 'Europe needs new blood'
There will be plenty of blood in the streets if this continues, and no one should feel sorry if this traitors blood is being spilt as well.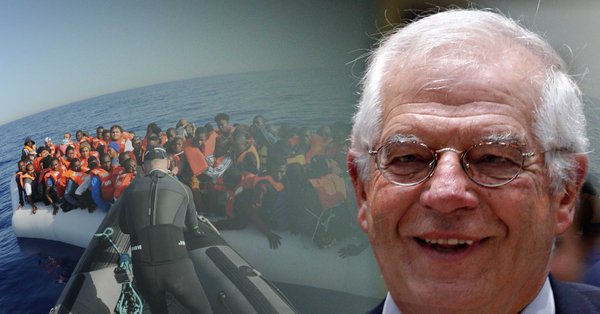 Spanish Foreign Minister Josep Borrell denies that the 21,000 migrants arriving in Spain this year are part of 'mass' migration: "We're trivialising the word 'mass'," he told reporters, "We're talking about 20,000 (migrants) so far this year for a country of more than 40 million inhabitants, that's not mass migration."
Spain has become the main entry point for migrants, surpassing Italy and Greece this year, due to their new Socialist Government calling for a relaxation on border policy.
Italy has taken a very strong stance on migration, significantly reducing the numbers coming in this year by more than 80 per cent according to the International Organisation for Migration.