Muhammad is the root cause of terror. Mahathir is projecting.
Malaysian PM at U.N.: Israel Creation 'Root Cause' of Islamic Terror
Mahathir Mohamad.  Same old BS. 
Israel is not causing terrorism. Israel is  a victim of jihad, just like America, Canada, Europe, Australia, New Zealand, Burma, China, the Philippine Islands, and the rest of the world.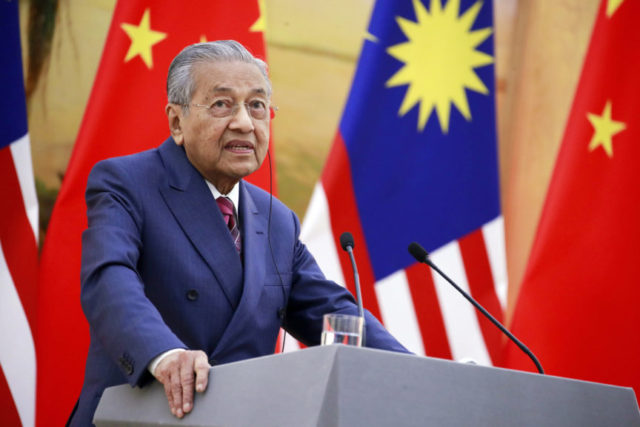 The United Nations applauded the self-professed anti-Semite prime minister of Muslim-majority Malaysia after his tirade against Israel during the international body's annual gathering of the General Assembly, the world's biggest stage for peace and diplomacy.
Echoing previous public remarks, Malaysia PM Mahathir bin Mohamad on Friday said the creation of the Israeli state is the "root cause" of Islamic terrorism and justified the Palestinians taking up arms against Israel.
In other news: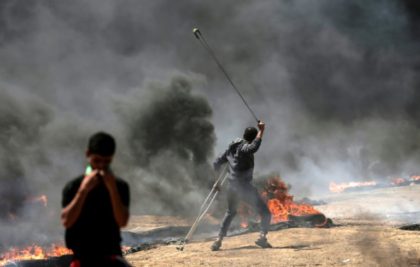 He told world leaders:
Continue reading Malaysia PM Mahathir bin Mohamad calls Israel the "Root Cause of Terror"