Another one bites the dust
German Protesters Take to the Streets After Young Man Dies in Brawl With Two Afghan Immigrants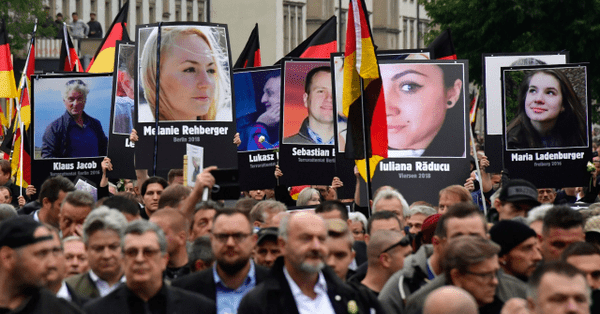 With memories from the recent Chemnitz riots still fresh in German minds, on Sunday hundreds of protesters took to the streets of the eastern German city of Kothen once again, after a 22-year-old man died following a brawl with two Afghan nationals, who were arrested. The man, who was originally reported to have been killed, died after suffering heart failure medics said.
The Muslim Council of Britain (MCB) wants the American Christian evangelist Franklin Graham to be banned from entering the UK. The MCB says it doesn't think Mr. Graham should be allowed to spread his anti-Islamic hate speech in Britain.
In other news, Spain's maritime rescue service "rescued" more than 300 migrants in the Mediterranean.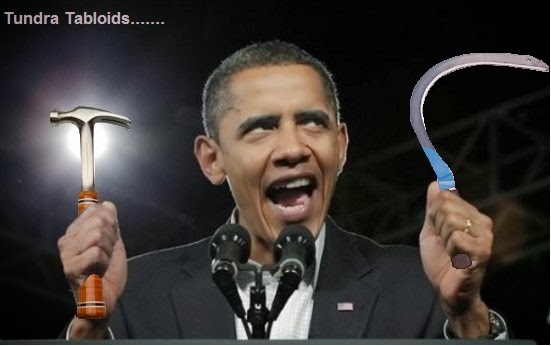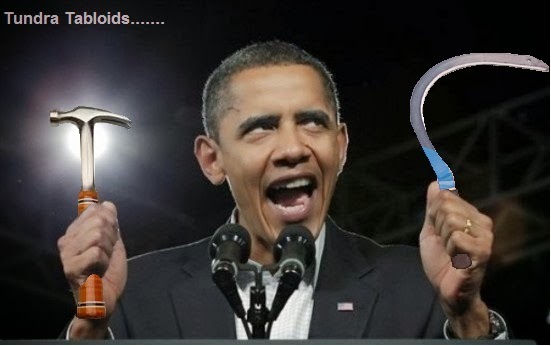 Peter Navarro: "What Obama's trying to do is claim credit for the president's success, which is absurd."
 Hussein Obama on Friday, attacking Donald Trump: "Demagogues promise simple fixes to complex problems."
Obama on winning the Democrat nomination in 2008: "This was the moment when the rise of the oceans began to slow and our planet began to heal."
The Left is what it condemns.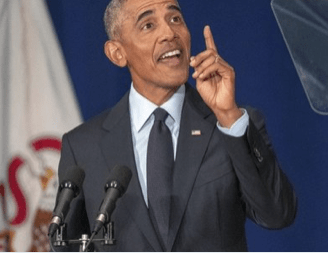 Obama calls the Benghazi attack, which resulted in the deaths of 4 Americans, a "wild conspiracy theory."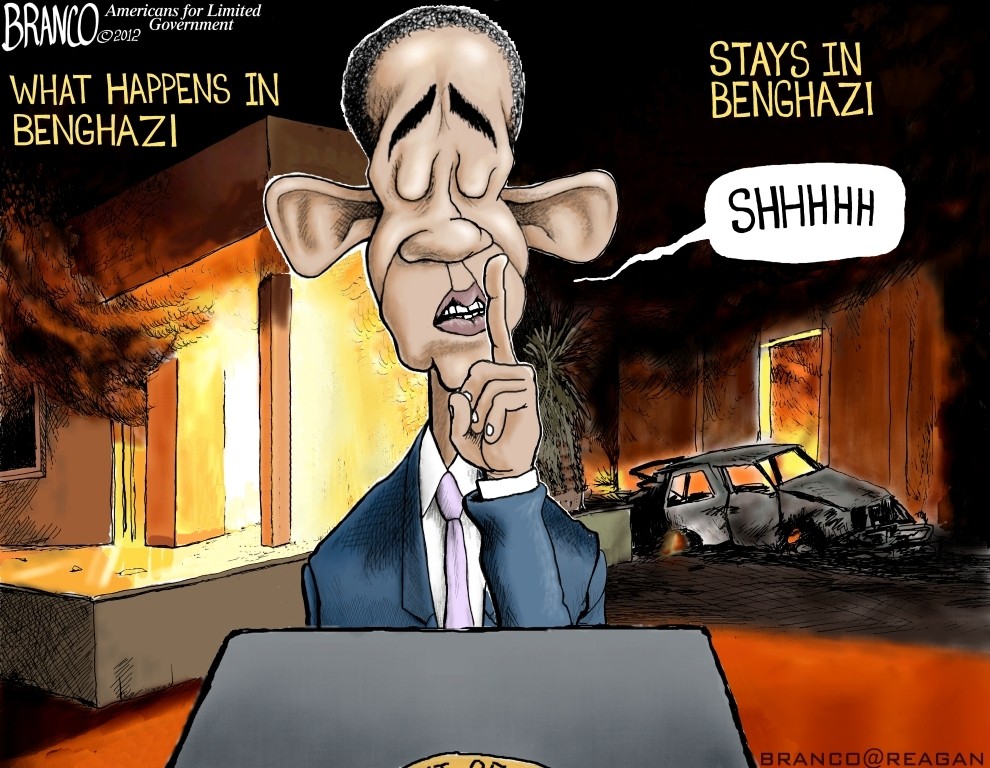 "Palestinian" Rage as the American Government Comes to its Senses
How the Washington Post Covered the End to American Funding for UNRWA
Aussie taxpayers fund the UN University to teach ancient aboriginal techniques for carbon emission reductions. 
AUSTRALIA: African Sudanese Muslim gang riots escalate, police make no arrests
The latest public brawl involving African-Muslim youths comes three weeks after riot police and helicopters were called to control a clash between warring teens in the outer-northwestern suburb of Taylors Hill. 
WTF can't they report the news without the smears of "far-right?" But the fake news networx CNN takes it further. It accuses the Sweden Democrats of having "Nazi Roots". CNN  journaille also whines that "the final results will determine whether Europe will hang onto one of its few left-wing governments".
Europe has to get rid of all its socialist ballast.
MITROVICA, Kosovo (AP) — Kosovo Albanians (Moslems) on Sunday blocked roads and burned tires on a planned route by Serbia's president in the former Serbian province, further fueling tensions between the two Balkan foes.
During his two-day trip, President Aleksandar Vucic planned to visit a Serb-populated village in central Kosovo on Sunday, but roads leading to the region were blocked by wooden logs, trucks and heavy machinery, preventing him from reaching his destination.