Best news in a long time.
News from Merkel's Gulag Germania: Doctors call the claim that the victim from Köthen died of a heart attack a lie.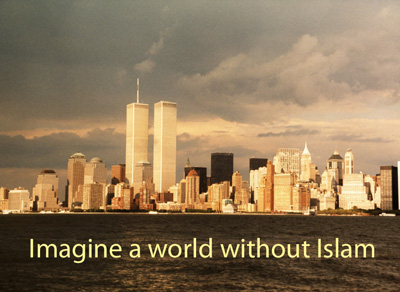 On This Day…
9/11: Seventeen years have passed, and no end is in sight
Sep 11, 2001: NY, DC, PA, USA
Thousands massacred by 19 devout
Muslims in the name of Allah: 2996 Killed
Our universities are  fever swamps that breed mentally ill social engineers….
In other news, a professor of mathematics education says that streaming students by their ability in math is a form of capitalist exploitation.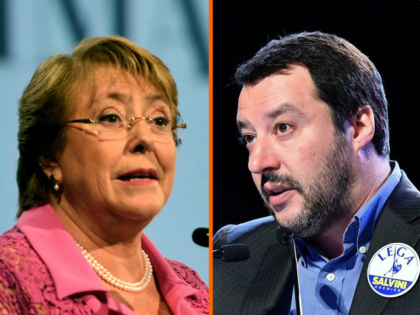 As a result, Matteo Salvini is threatening to withdraw funding from the UN.
The Italian Deputy Prime Minister, Interior Minister, and leader of the Lega threatened on Monday with an end to Italian funding for the UN.
Salvini was reacting to a comment by the UN human rights chief, Michel Bachelet, who said that her agency is investigating human rights abuse in Italy and Austria. The former President of Chile has expressed concerns for a "reported sharp increase in acts of violence and racism against migrants, persons of African descent and Roma."
From Geneva, the former President of Chile also noted that the absence of NGO vessels in the Mediterranean means more deaths at sea.
Salvini vehemently deflected UN criticism, recalling that Italy has taken in over 700,000 migrants without EU member-state solidarity and accused the UN of political bias. Salvini also said that the UN is an organisation that "costs billions of euros" marred with "waste, embezzlement, and theft" and member states that still practice "torture and the death penalty."
Salvini said that Italy would, therefore, "weigh" the usefulness of funding for the UN and told Bachelet to look elsewhere for human rights abuses.
Lega was elected on a promise to expel 500,000 illegal migrants.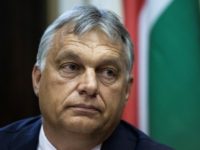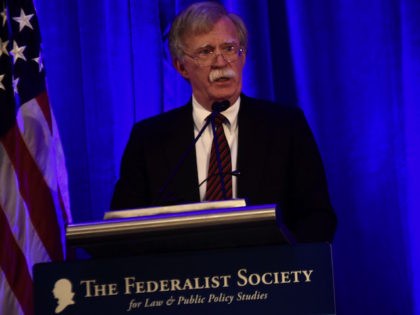 Ahmet Ogras,  gave an interview to Radio France…
Turkey calls on Greece to 'reconsider' bill on muftis
MFA spokesman said Turks in W. Thrace 'concerned' over Greece's draft bill to remove the autonomous status of the office of Mufti
More from the Religion of Peace: