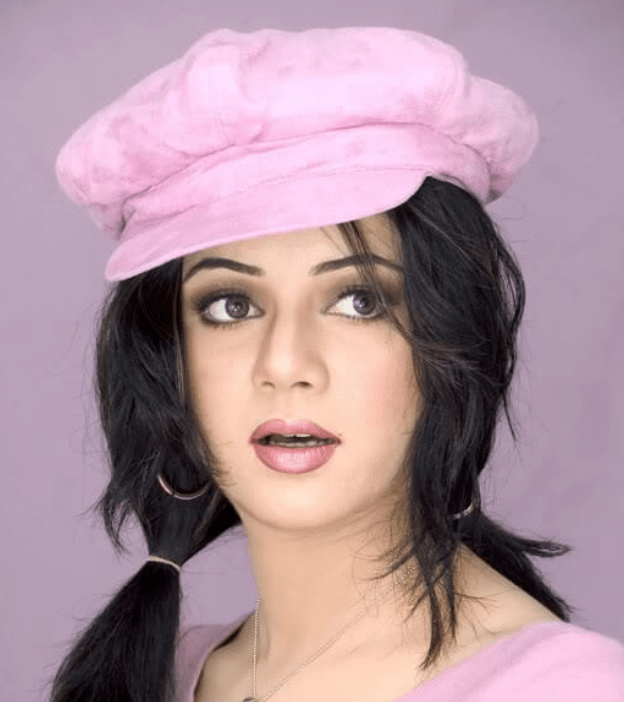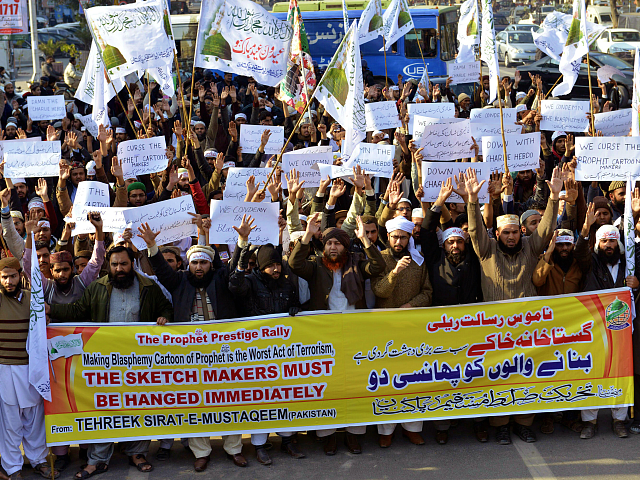 Pakistani pop star Rabi Pirzada has used her verified Twitter account to call for cartoonists who draw the Prophet Mohammed to be "hanged immediately", claiming that drawing Islam's founder is "the worst act of terrorism"."Freedom of expression can never justify blasphemy," railed the singer — outwardly very Western in appearance, wearing modern clothing and leaving her hair uncovered."We strongly protest against disrespect of Our Beloved Prophet (PBUH) in France. Making cartoon of Prophet is the worst act of terrorism. The Sketch makers must be hanged immediately," she demanded.
Continued below the fold.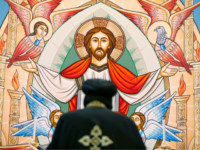 Muslim "extremists". Are there any other ones?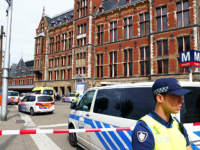 …as long as its got nothing to do with Islam….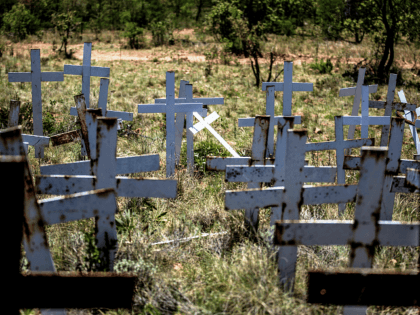 Again: if you don't have them at your feet you have them at your throat…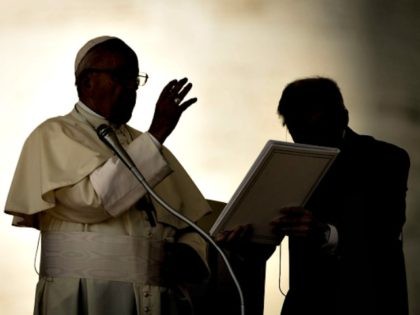 Anything to distract from the real problems….
Interesting how quick they circle the wagons. Its not just a coverup, they're all complicit. Otherwise they wouldn't behave like that.
Continued:
Such gestures have become symbolically important in the West since a gang of radical Islamic terrorists slaughtered staffers at the satirical Charlie Hebdo magazine in their Paris offices in 2015 — although few take the risk of making them.
Wilders abandoned the event after backlash from Muslims in Pakistan, in particular, saying "the safety and security of my fellow countrymen comes first."
The Pakistani senate passed a resolution calling on the government to press for global ban on blasphemy at the United Nations in response to the competition, while Pakistani cricket star Khalid Latif offered a $28,000 reward to "kill the Dutchmen" involved.
This culminated in Dutch police arresting a 26-year-old Pakistani national, claiming he had made threats against Wilders and the Dutch parliament.
Unperturbed, the Pakistani government hailed the contest's derailment as a triumph, tweeting: "Cancellation of blasphemous contest is a great moral victory of Muslim Ummah".
Wilders, however, indicated that he had not been cowed, responding: "Don't claim victory too soon… I am not finished with you yet. I will expose your barbarism in many other ways."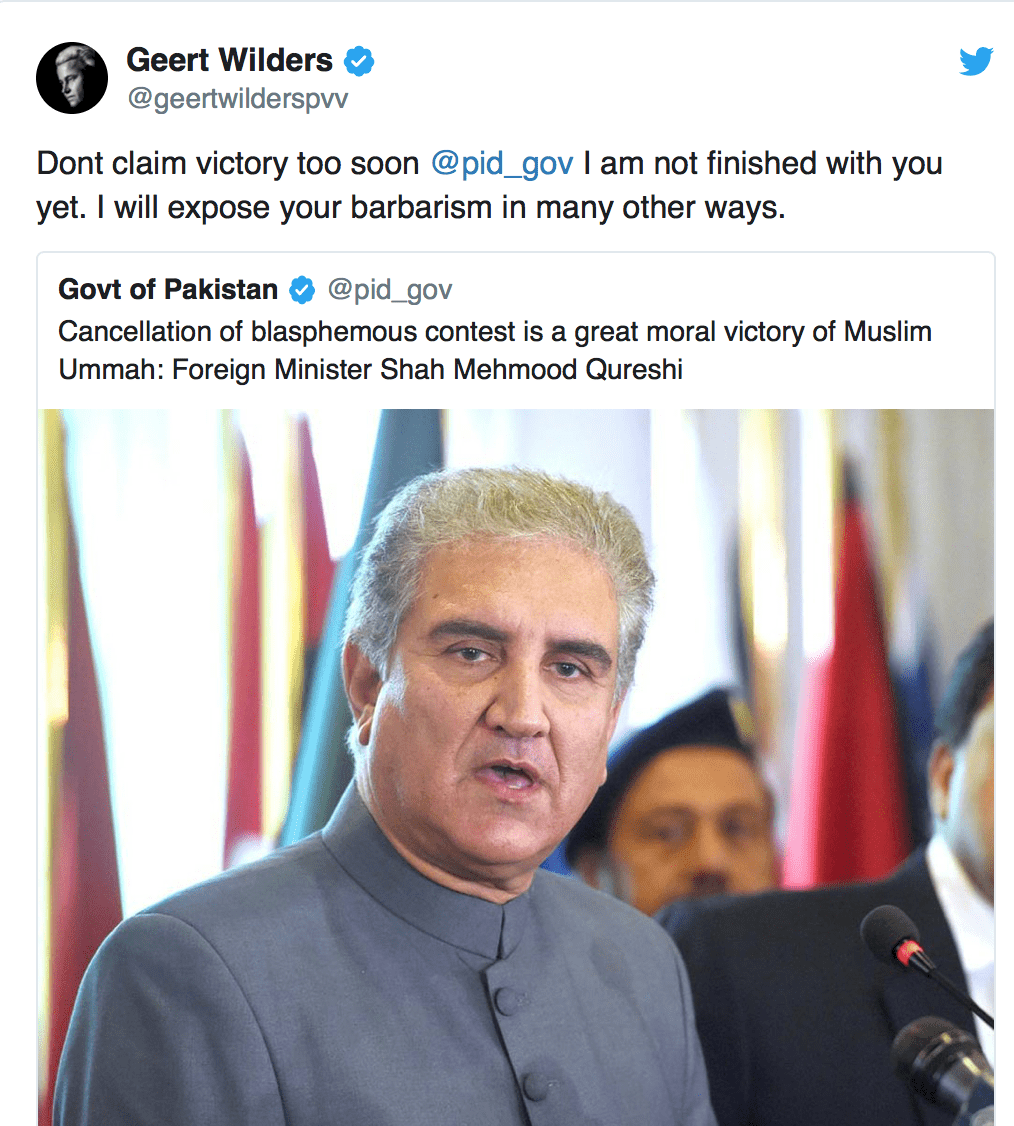 He later added: "The cartoon contest proved once again that Islam and freedom are incompatible. We use the pen, they use the sword. We draw cartoons and they threaten us with violence and terror. Islam does not belong to us. We must de-Islamise in order to stay free!"