"Islamophobia" is an industry."
Strangley, I never met an "Islamophobe" who made a dollar on educating the public. All of us have become radioactive, are ostracised, have had problems paying our legal fees & are living under 24/7 threats of being murdered by devout believers.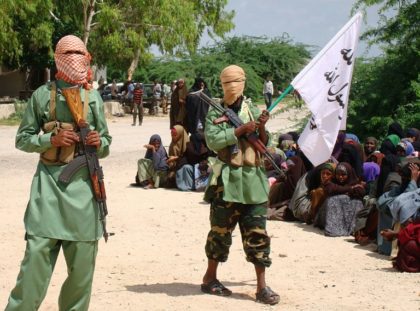 Al Qaeda, al Schmaeda. There are hundreds,  thousands of jihadist groups. All are Islamic and all are Muslim.  Why favour one group over another?
We banned Nazis. They lasted about 12 years.
Mohammedans are still accepted. They lasted for 14 centuries and they're still going strong.
Crazy world!
The seventeenth anniversary of the war in Afghanistan finds al-Qaeda still posing a significant threat to the United States and nurturing its relationship with the Taliban, despite years of U.S. counterterrorism efforts against both groups.
Recent polls have found that the American public has grown tired of the war and its significant cost in U.S. blood and treasure.
On Friday, the Pew Research Center reported that nearly half of those surveyed say "the United States has mostly failed in achieving its goals there while about a third (35 percent) say it has mostly succeeded."
Al Jizz "exposes" the enemies of Islam
Islamophobia in the United States is on the rise – and now a multi-million dollar industry is promoting it, a new documentary by Al Jazeera's Investigations unit has found.
Ignore the global jihad & the blood in the street, any resistance to the Islamic expansion program is "bigotry" and "hatred" for the Qatari MuBro  propaganda channel.
From the Religion of Peace: