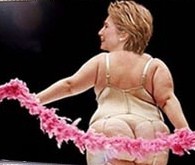 Hillary Clinton has said there will be no civility in American politics until Democrats are in control.  She is threatening continued obstruction, destruction and incivility unless America does what she wants. Democrat agenda is impeachment….
'The Good Censor' is the name of an internal briefing leaked by Google employees which admits a 'shift towards censorship.'
Google Growth Strategy: 'Shift Towards Censorship' to Appease Authoritarian Governments
Leaked Briefing Says Google Must Move Away from 'American Tradition' of Free Speech to Expand Globally, Attract Advertiser $$$
Google Document Suggests Web Must Be Controlled Because 'Users Are Behaving Badly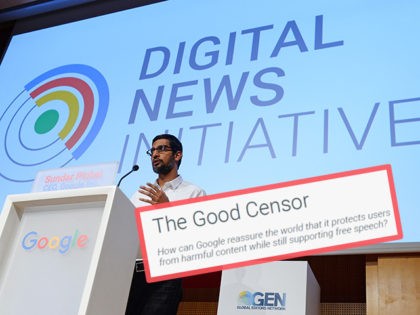 Former BBC Editor Admits 'Patronising' Corporation 'Got It Wrong' on Immigration
Former BBC editor Robert Peston has admitted that the publicly-funded corporation "got it wrong" on immigration and was "patronising" towards voters who wanted to control it.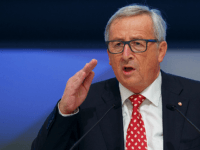 "Populist" is the dumbest word ever invented.
The E.U. is the second coming of both the Nazi Party( National Socialist Workers Party) and the Soviet Union as one failed nation state..
Italy's Interior Minister Matteo Salvini and leader of France's National Rally Marine Le Pen met in Rome to unveil their "Freedom Front" movement which will unite populist parties ahead of the EP elections.
The Sky News headline was "UKIP leader Gerard Batten criticised by Nigel Farage for endorsing anti-Muslim rally," and the article reported: Gerard Batten told a right-wing protest that Muslim child grooming gangs have been covered up and are a "social scandal."  
…Read More…by Hugh Fitzgerald
.
Swedish media try to cover up gang rape of girl by 'Muslim migrants' – Facebook censored posts as well
The Swedish media thought they had successfully covered up the gang rape of a young Swedish girl inside a flat in Malmberget, situated in the municipality of Gällivare, according to news outlet Fjällsjö news.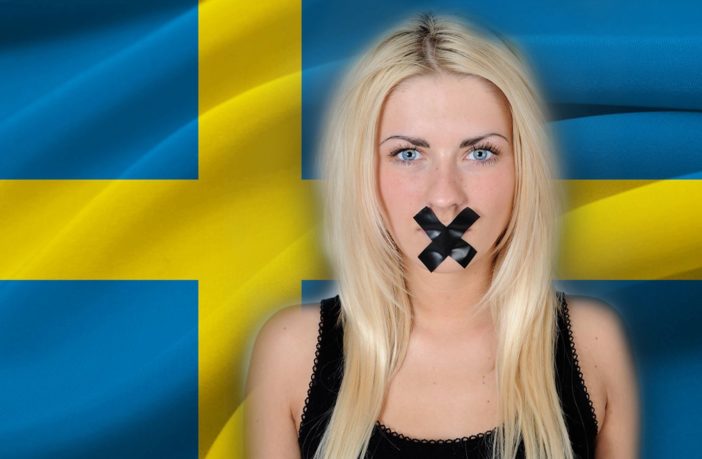 Facebook promptly censored the posts of the family friend, in an attempt to further silence the story
Politicians in Sweden blame Swedes for not helping migrants successfully integrate in their community when the public learn of a Muslim gang-rape of a young Swedish girl.
The Austrian government is considering imposing restrictions on the possession of bladed weapons by asylum seekers.
Under the plan, migrants would not be allowed to possess knives, but exceptions would be made for hunting knives and kitchen knives.
In other news, the U.S. ambassador to Italy expressed his support for the new Italian government as reflecting the democratic will of the Italian people.