The traitors among us are worse than the Mohammedan invaders: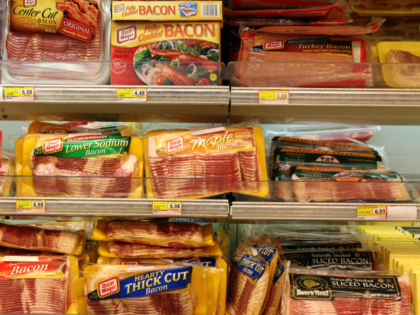 More below the fold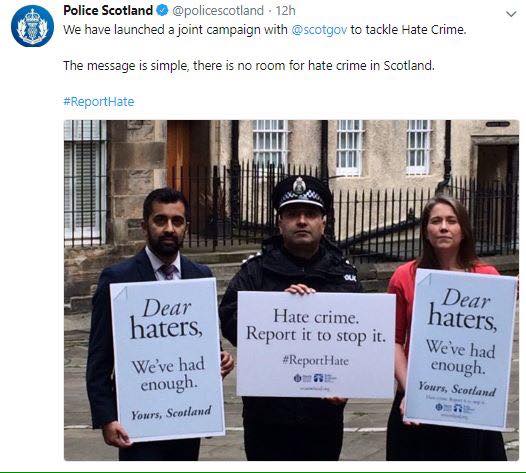 Oh look! Sharia blasphemy law wrapped in a flimsy euphemism of tolerance!
This is a call for the non-Muslim world to adopt Sharia blasphemy laws, and refrain from criticism Islam or Muhammad. The West is either going to do that or stand up and defend the freedom of speech as the foundation of any free society. But which it is going to choose at this point is by no means clear.
While there are increasing terrorist attacks on the West by Muslims, with human beings getting killed and injured, the concern of Muslim countries at the UN is about the "increasing attacks on Islam", such as cartoons, with Muslims getting their feelings hurt. These Muslim countries never call for the end of terrorist attacks on the West, and yet they have the nerve to demand the end of cartoon "attacks" on Muslim feelings. This is outrageous, and yet I don't expect Western countries to defend Free Speech against this call for us to submit to Islamic blasphemy laws. This is why, as always, it's individuals, not groups, institutions or countries, who are defending Free Speech. It's individuals who publish books that are illegal in 57 countries.